Can I take my dog on a cruise?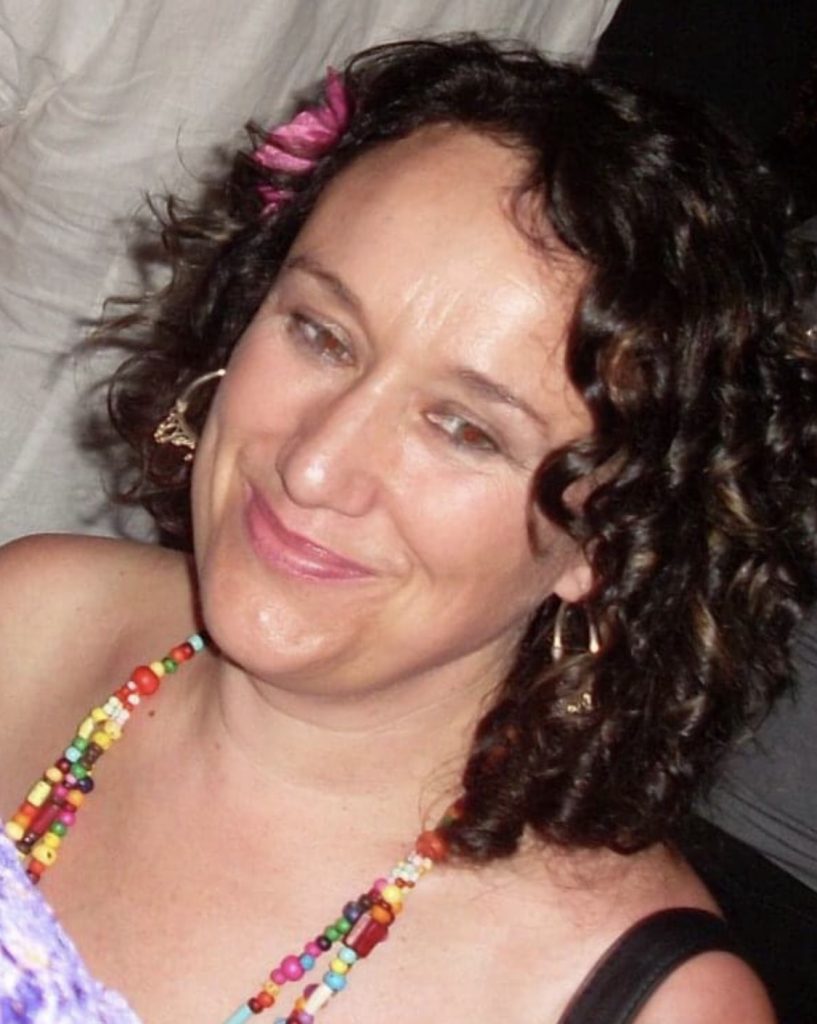 I have been creating tailor made long haul journeys for my clients for over 32 years. I take such care of my clients that many of them will say I am closer to them than many of their own family members!!
Specialist Destinations:
Australia, New Zealand, Canada, Thailand, South Africa
Specialist Areas:
Spa & Wellness, Weddings and Honeymoon, Touring, Self Drive, Safari, Romantic, Luxury
Travel Interests:
Inspiration, Food & Drink, Film
If you like to go away with your pet, then cruising isn't an obvious option as most cruise lines only accept service dogs, such as Guide Dogs.
The only cruise ship that currently allows pets is Cunard's Queen Mary 2.
Onboard the Queen Mary 2 – which completes transatlantic cruises, between Southampton and New York – you can sail with your pet dog (or cat). Your pet will cruise in their own kennel on Deck 12, so won't be able to share your stateroom cabin.
Specially trained crew members look after the cruising canines – feeding, cleaning, and walking them. Pets also enjoy playtime onboard, so it's definitely a holiday for them too. Visiting hours are set for certain times each day, so you can pop along and say hi to your fluffy friend.
The ship has a capacity for about a dozen pets, so the cruise line recommends booking pretty far in advance to reserve one. Prices are around £1000 for a dog and slightly more for a cat, as cats require two kennels (the second one is for a litter box).
If you require a service animal, all cruises accommodate this and each has its own accessibility support team to help make these arrangements with you in advance of the cruise.
1
10 months ago
1 answers
734 views