Can I go to Japan only speaking English?

Can I go to Japan only speaking English?
What are your thoughts – can I go to Japan only speaking English? How can I go to Japan if I don't speak Japanese? During the past few months, I have been doing lots of research to plan a trip to Japan. However, it has come to my attention that people often mention the language barrier issue in Japan.
1
9 months ago
1 answers
411 views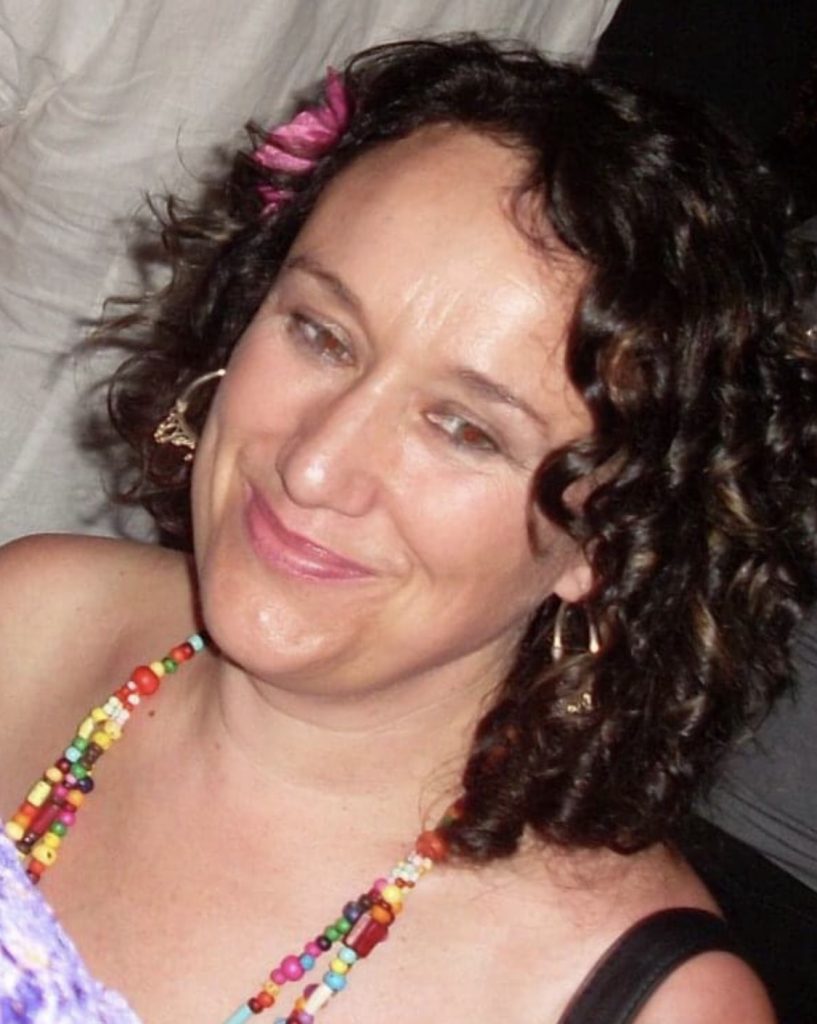 I have been creating tailor made long haul journeys for my clients for over 32 years. I take such care of my clients that many of them will say I am closer to them than many of their own family members!!
Specialist Destinations:
Australia, New Zealand, Canada, Thailand, South Africa
Specialist Areas:
Spa & Wellness, Weddings and Honeymoon, Touring, Self Drive, Safari, Romantic, Luxury
Travel Interests:
Inspiration, Food & Drink, Film
The answer, in general, is 'yes' but it will depend on 'where in Japan' you're planning to visit. Travelling on holiday to Japan only speaking English is definitely not easy, you're in for an adventure but it is surely not impossible. Speaking Japanese is not a must to go on a Japan holiday, but it is definitely a plus.
English-friendly places for Japan Tours
Most touristy towns like Tokyo and Osaka are English-friendly so you will face fewer communication issues in those areas. Local Japanese people do not necessarily master the English language or at least, they're not at a level where you can easily get across what you want or need, so be sure you're coming with a lot of patience!
Truth be told – the trouble comes when you have to venture out of big towns that usually see fewer foreigners. If you're looking at going off-the-beaten-path holiday in Japan, it is highly recommended you opt for the services of a local Japanese English-speaker tour guide/translator to facilitate your travels. There are several guided tours and travel packages for Japan that are available for English-speakers. This is one of the best ways to discover hidden gems in Japan if you do not speak Japanese.
How to go on holiday in Japan without speaking Japanese?
There are many ways to make the most of your holiday in Japan without speaking Japanese. While in big cities, you will find that most tourist sites and public transport stations have signs in English. However, it might be a struggle to travel around Japan by bus. Taxi drivers in Japan also come with very limited English skills, so you need to have your addresses saved on your phone to show them, or thanks to technology, you can always rely on translation apps that are available for free download.
The easiest way to travel around Japan is to take the train. This is an extremely easy option for English speakers as announcements aren't only in Japanese and you can always pre-buy your tickets online.
Abbas

Changed status to publish
1
9 months ago
1 answers
411 views