Can I go backpacking across Vietnam?

Can I go backpacking across Vietnam?
I was wondering how and what I should know about backpacking in Vietnam as this would be my first time traveling this way in Asia. Are there any tips for making my travel journey easier while still having the chance to explore most of the Vietnamese cities?
1
17 days ago
1 answers
137 views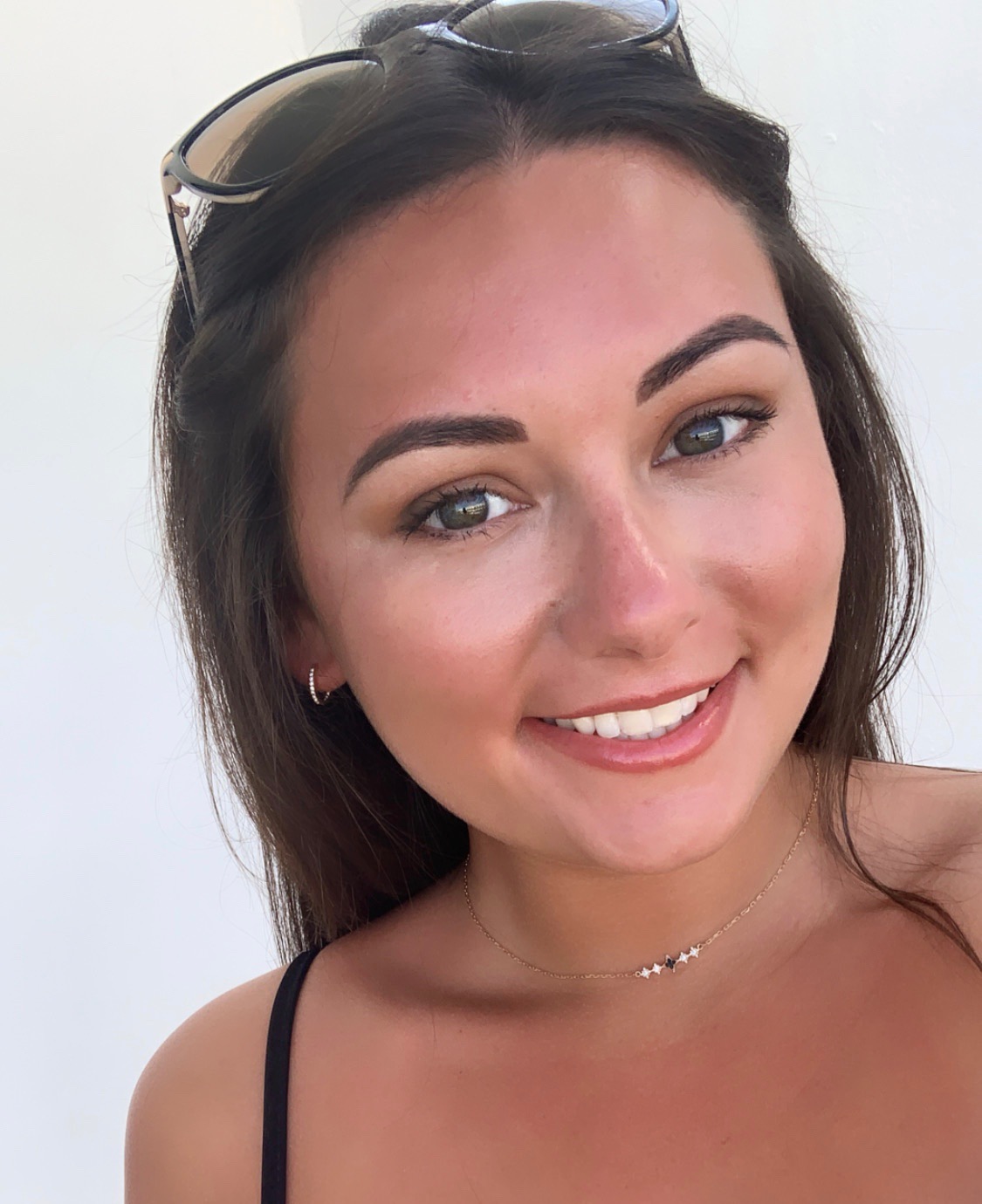 I perfectly blend the role of an expert traveller, travel agent and personal assistant. I am self-confessed Miles Junkie and I use my in-depth of airline and hotel loyalty programmes to help business and leisure travellers alike.
Specialist Destinations:
Sydney, Barbados, United Arab Emirates, Tunisia, Florida, Mauritania
Specialist Areas:
Weddings and Honeymoon, Spa & Wellness, Safari, Romantic, Luxury, Diving and Snorkeling, Beaches
Travel Interests:
Film, Miles & Points, Art, Airline Reviews, Hotel Reviews, Inspiration
Vietnam is a very safe place to go backpacking and travel, even for solo female travelers. Unlike other Asian countries, the easiest way to travel in Vietnam is to follow a straight-line route which you can start from north to south or visa-versa. If you're planning to visit every city in Vietnam, then you would have to travel quickly as opposed to just backpacking across the major cities. This is because Vietnam is a much bigger country to explore. So, you might also want to consider traveling via domestic flights, it's the easiest and quickest way to travel here. Alternatively, buses and trains are the cheaper options which also have frequent travel time across Vietnam. It's advisable to travel at night from city to city as you won't be wasting a whole travel day on the road. There are also some common scams to be aware of, for example, the motorbike scam where vendors try to charge you for damage to their bike. The major cities that are a must-visit are Ho Chi Minh City, Hoi An, Nhang Pha, Hanoi, and Cat Ba Island. Additional cities that you should consider including in the itinerary are Dalat, Sapa, Tom Coc, Phu Quoc and Ha Giang.
1
17 days ago
1 answers
137 views