Can I find restaurants serving pork in Malaysia?

Can I find restaurants serving pork in Malaysia?
We're a family of absolute foodies who wants to travel to Malaysia. We have heard it's paradise for food-lovers, and especially Penang! Now, I would like to know more about the food scene there since it is a muslim country – Can I find restaurants serving pork in Malaysia?
1
1 year ago
1 answers
1018 views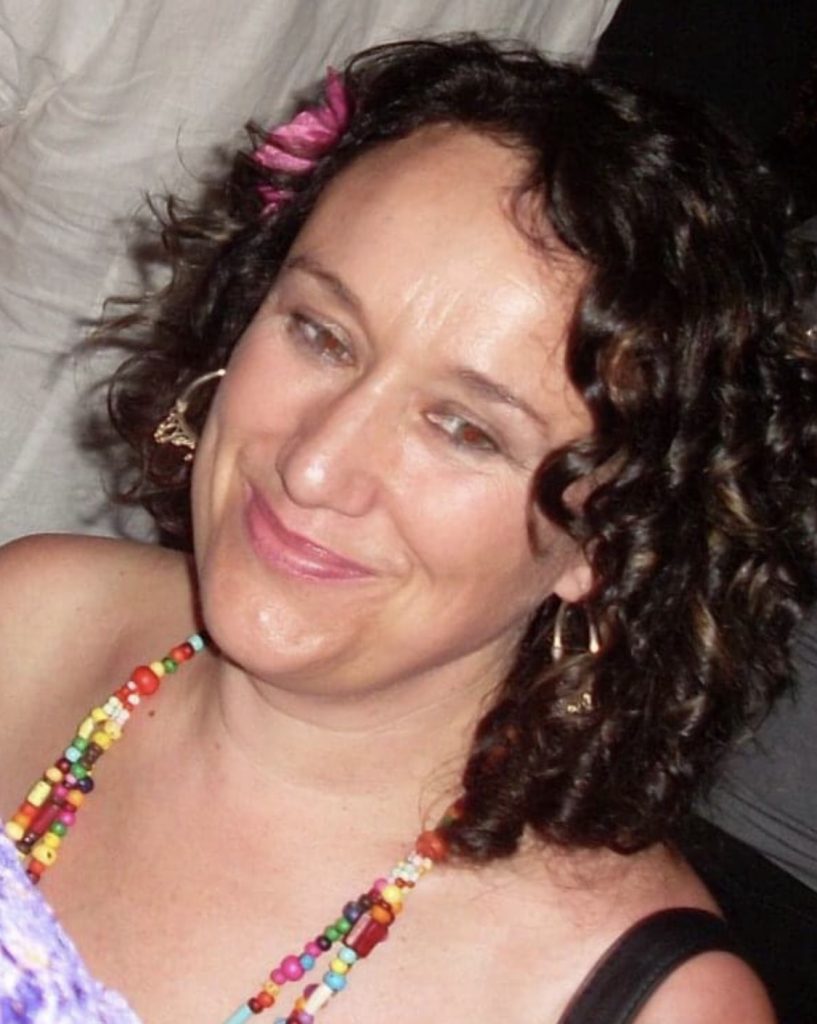 I have been creating tailor made long haul journeys for my clients for over 32 years. I take such care of my clients that many of them will say I am closer to them than many of their own family members!!
Specialist Destinations:
Australia, New Zealand, Canada, Thailand, South Africa
Specialist Areas:
Spa & Wellness, Weddings and Honeymoon, Touring, Self Drive, Safari, Romantic, Luxury
Travel Interests:
Inspiration, Food & Drink, Film
Although Islam is Malaysia's official religion and makes up more than half of the population, the country is a melting pot of cultures. Not all restaurants in Malaysia are halal-certified, so you will easily find a wide variety of restaurants serving pork in Malaysia. Restaurants serving pork in Malaysia have clear "non-halal" signs right at the entrance and same goes for those serving alcohol, of which many are owned by local Chinese or Indian people.
If you're wondering "where to eat in Malaysia?" – The capital city Kuala Lumpur offers endless places to try out the best dishes in Malaysia – from roadside stalls opened 24/7, to well-established restaurants in shopping malls, hipster cafes, as well as fine-dining venues with the most amazing views.
Penang on the other side is paradise if you're looking for hawker food – it is THE place to be if you consider yourself a foodie!
That being said, it will depend on where exactly in Malaysia you're thinking of visiting. It can be difficult to find pork in Malaysia when you're in areas like Kuala Terengganu which is a Malay (muslim) majority state, but if you are sticking to big cities, and you are determined to eat pork dishes, then finding restaurants serving pork should not be an issue.
Malaysia has such a diverse and fascinating range of cuisine, that even if you were to spend a whole year there, you would not tire of the endless non-pork dishes available in the country. In fact, when you return from your Malaysia holiday, you will most likely be craving many of the non-pork dishes you enjoyed whilst in the country! So, to answer your question: Pork is available if you need it, but you will not be disappointed if you don't eat any pork during your 10-15 day holiday in Malaysia.
1
1 year ago
1 answers
1018 views