Can I find halal food in China?

Can I find halal food in China?
Hello, we are a group of Muslim British wanting to visit China. We have found cheap flights to China. There are also budget hotels in China that suit our budget. We have some questions regarding food since we're Muslims. I have seen they have pork-free places but we prefer halal-certified restaurants if possible. Can I find halal food in China?
1
9 months ago
1 answers
438 views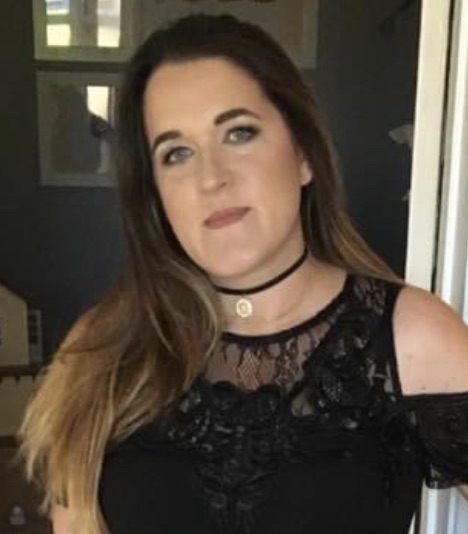 I joined the travel industry 2 years ago and in that time I have arranged holidays for over 250 families. I am a meticulous planner and have a 100% approval rating from my clients.
Specialist Destinations:
Mexico, Maldives, Bali, Sri Lanka, Florida
Specialist Areas:
All Inclusive, Beaches, City Breaks, Theme Parks, Weddings and Honeymoon, Spa & Wellness, Romantic
Contrary to popular belief, finding halal food in China is not impossible, and even easier than in some parts of Europe. It may come to you as a surprise but China has one of the biggest Muslim population in the world! For that reason, you will be able to find several restaurants that serve Muslim-friendly halal food in China.
Muslim-friendly places in China – Where to find halal food in China?
Most big cities like Beijing, Shanghai and Guilin feature a plethora of halal restaurants in China. And the good thing is that it's not only halal Chinese food but a variety of cuisines from around the world. In China, you will be able to find halal food like Middle-Eastern dishes, or even Indian and Pakistani cuisines.
Restaurants that are halal-certified will usually have their certificate on display and asking a local on where to find halal food in China might also be useful. Most local people are familiar with the concept of halal food so they will be able to point you in the right direction. However, to make things simpler, we suggest you always carry around a note with the word "Qīngzhēn" or 请真 on it (it means halal food in Chinese).
To add, if you intend to visit a mosque in China, you're very likely to find several halal restaurants in the surroundings. On Fridays after the prayers, some of these mosques also have their very own Friday Food Market with a series of street food stalls selling halal delicacies.
Visiting China as a Muslim – Is China safe for Muslim tourists?
It is common for Islamic travellers to wonder how are Muslims treated in China. A sad truth that most are unaware of is that – it is absolutely safe for Muslim tourists to visit China. In fact, several tour operators cater to Muslim travellers and their needs – finding restaurants with halal food, booking Muslim-friendly hotels in China, as well as including prayer breaks in between their itineraries. You will have no problem feeling right at home in China, and especially in big cities where you'll find a large Muslim community. There's absolutely no excuse for you to visit the best of what China has to offer, thinking you'll have to rely on chips and soft drinks from the nearby convenience store only!
Abbas

Changed status to publish
1
9 months ago
1 answers
438 views