Can I find budget hotels in the Maldives?

Can I find budget hotels in the Maldives?
My boyfriend and I have been dreaming of visiting the Maldives. We have checked for tickets to the Maldives and found some good deals but the resorts in the Maldives seem quite expensive. Can I find budget hotels in the Maldives?
1
7 months ago
1 answers
308 views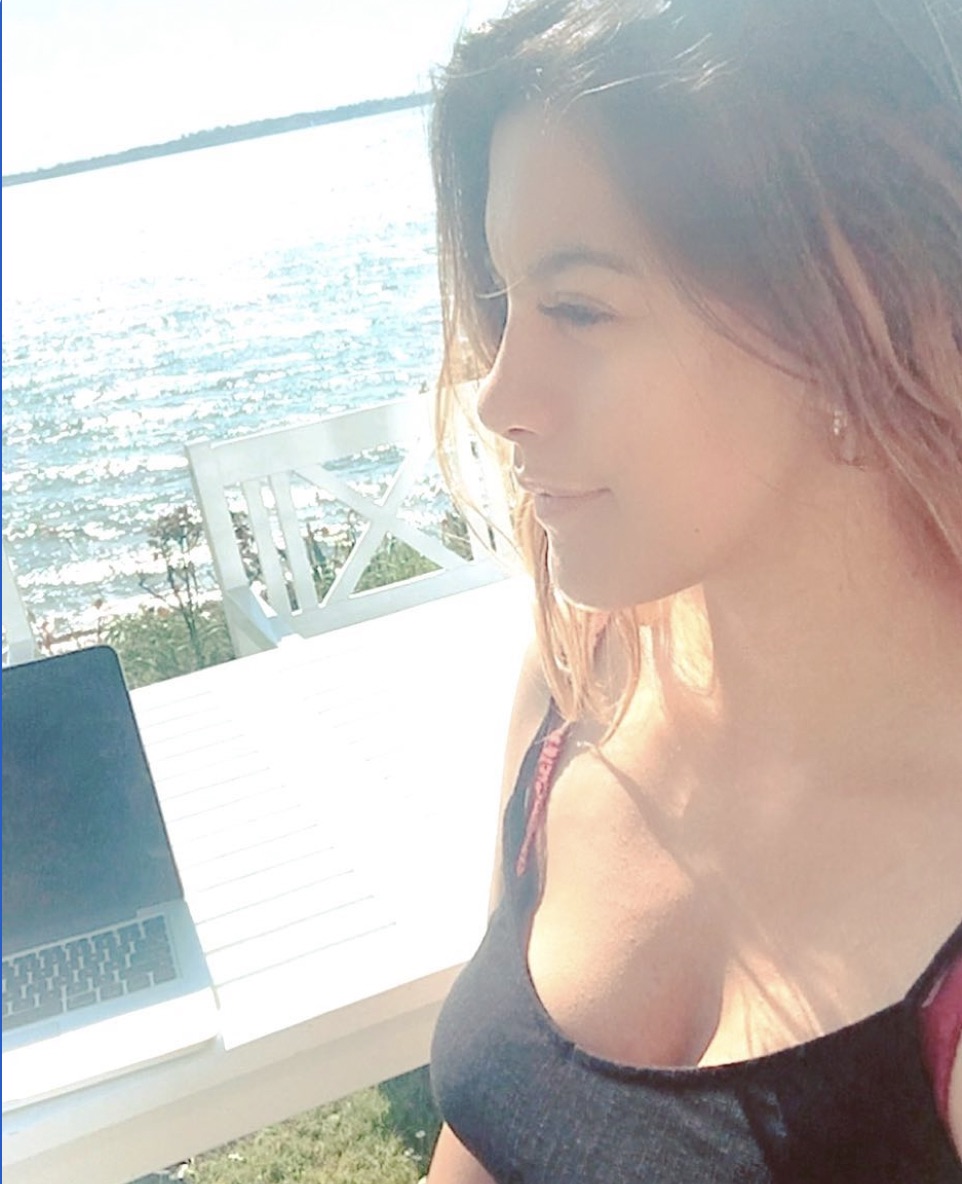 At Liv& Travel, we believe that building lasting relationships is at the very heart of travel. With our love for all things travel and our passion for customer service, we have created a formidable service that aims to change the way you travel. It is this that allows us to provide you with the unique Liv& Travel experience which you won't find elsewhere.
Specialist Destinations:
British Virgin Islands, Antigua, St Lucia, Caribbean, Maldives, South Africa, Namibia South Africa, Mauritius, Seychelles, Malaysia, Bhutan, India, Sri Lanka, Australia, New Zealand, Pacific Islands, South America, Switzerland
Specialist Areas:
Action & Adventure, Beaches, Cruise, Luxury, Yachts & Sailing, Private Aviation, Weddings and Honeymoon, Spa & Wellness, Safari, Diving and Snorkeling, All Inclusive
Travel Interests:
Destination Experiences, Health and Wellness, Local Culture, Cruise, Food & Drink, History & Heritage, Inspiration, Lifestyle, Outdoors, Music
It might come to you as a surprise, but there are budget hotels in The Maldives. Although not as popular as luxury resorts, budget hotels have been popping up around the local islands in the Maldives. Actually, there are over 500 guesthouses on the local islands in The Maldives, with rooms going as low as GBP 50! 
Staying at a budget hotel or guesthouse is a great way to immerse yourself in the local Maldivian way of life. This initiative hasn't been immensely promoted by the tourism board and for that reason, several budget travellers are unaware that the Maldives can be affordable. Another way of staying in The Maldives on a budget is to book a hotel in Male – the capital city of The Maldives. It's not the same experience as staying at a hotel on a local island as Male does not have nice beaches and clear waters but it is a great way to save cost and you can always opt for day trips to nearby islands to enjoy snorkelling and more activities in The Maldives. 
The best way to go about that is through a travel agent so that your budget can be matched easily and with their portfolio of hotels, it is much easier for them to find a stay that will fit your budget and other needs.
Now, you might be wondering why aren't there more people opting for budget stays in The Maldives then? Simply put, most people travelling to The Maldives are here for a luxurious experience like an all-inclusive holiday in an over-water villa. Adding to that, most of those coming to The Maldives are couples on a honeymoon and one way of making the special occasion even better is by indulging – that's what The Maldives is famous for after all! Staying at an all-inclusive resort in The Maldives is a once-in-a-lifetime experience a lot of people save up for. 
Why is the Maldives so expensive?
There are a few reasons why The Maldives is expensive and no it's not because they just want to attract luxury travellers. Pretty much everything in The Maldives (food, beverage and other materials) are imported goods. Adding to that, there's also the issue of high taxes on goods and services (GST), service charge (10%) and a Green Tax for tourists. 
1
7 months ago
1 answers
308 views