Can a vegetarian survive in Japan?

Can a vegetarian survive in Japan?
My family is planning a trip to Japan and I would like to join them as we have found cheap flights to Japan. However, I am vegetarian and I don't want anyone's travel plans to change because of me. I would like to know if Japan is vegetarian-friendly? Can a vegetarian survive in Japan? Is it hard to eat vegetarian in Japan? Also, can I find vegetarian restaurants in Tokyo?
1
1 year ago
1 answers
632 views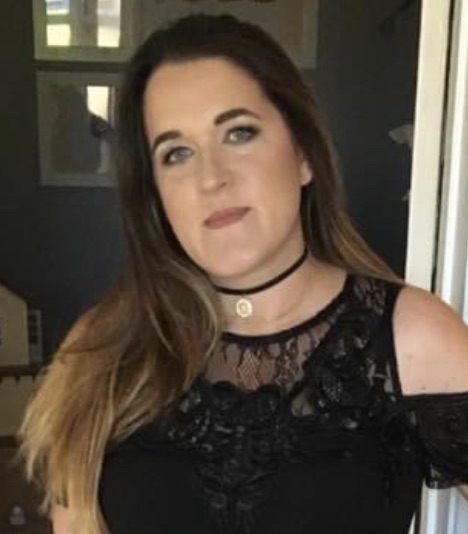 I joined the travel industry 2 years ago and in that time I have arranged holidays for over 250 families. I am a meticulous planner and have a 100% approval rating from my clients.
Specialist Destinations:
Mexico, Maldives, Bali, Sri Lanka, Florida
Specialist Areas:
All Inclusive, Beaches, City Breaks, Theme Parks, Weddings and Honeymoon, Spa & Wellness, Romantic
Finding vegetarian restaurants in Japan definitely requires patience and a good amount of research but a vegetarian (especially if not picky) can definitely survive in Japan. The vegetarian and vegan culture in Japan has been growing strong in recent years. While it might be an easy task to avoid meat in Japan, the biggest challenge comes when you need to find dishes that do not consist of raw fish (salmon and tuna) and dashi broth used in soups (usually made from fish flakes).
Nowadays, you can find vegetarian restaurants and cafes in Tokyo and other big cities. Eateries in Japan have even started to modify local traditional dishes to cater to vegetarians. For instance, you will be able to find vegetarian ramen and sushi, as well as other delicacies originally eaten by the Buddhist community.
You can also find vegetarian-friendly food in Japanese convenience stores. These are usually at every street's corner, so you will have no problem finding one nearby your hotel in Japan. Convenience stores in Japan have great on-the-go breakfast options (not only for vegetarians), as well as lots of snacks, pastries and salads. We'd totally recommend you to pack some in your bag to help you go through the day as well!
Abbas

Changed status to publish
1
1 year ago
1 answers
632 views