Can a single female travel to Saudi Arabia?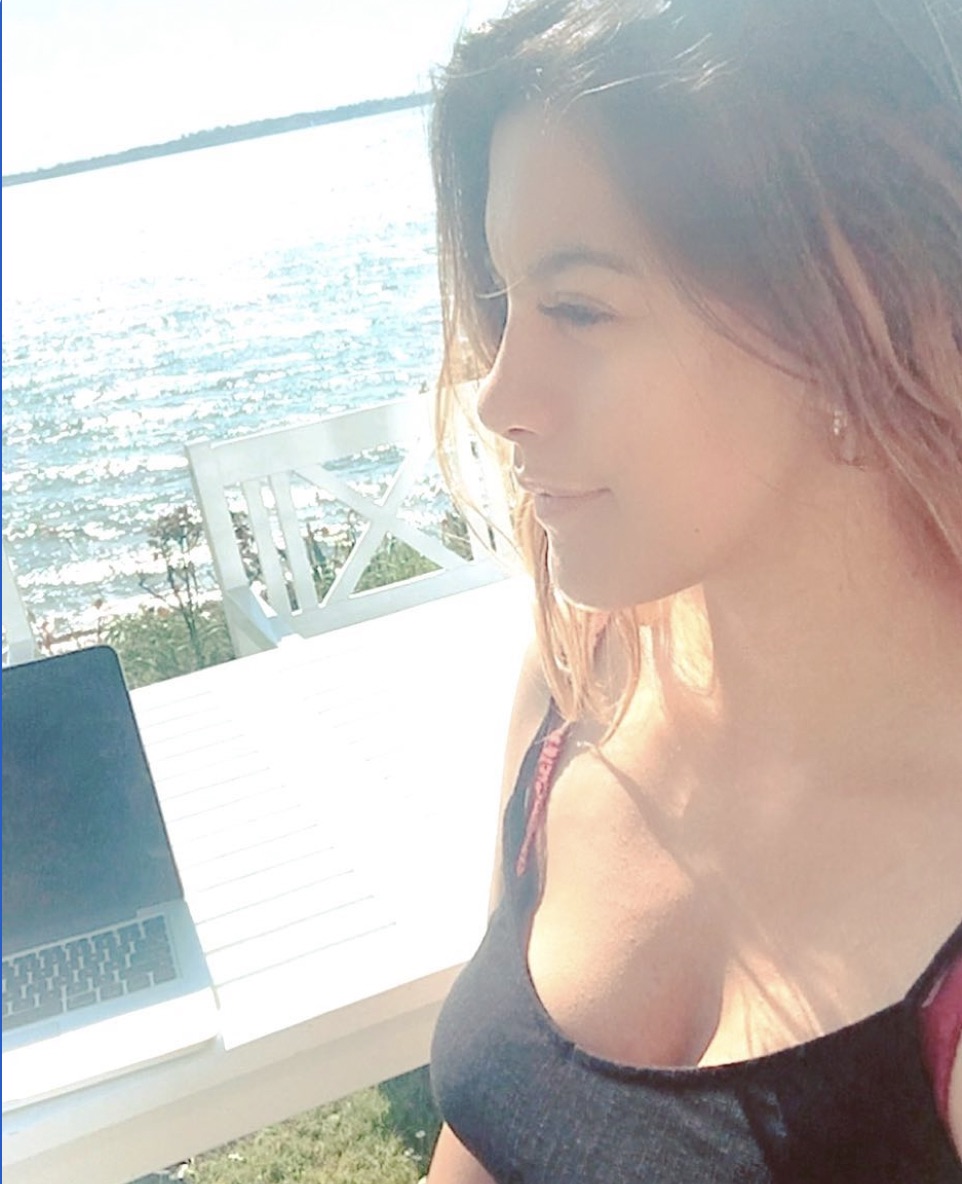 At Liv& Travel, we believe that building lasting relationships is at the very heart of travel. With our love for all things travel and our passion for customer service, we have created a formidable service that aims to change the way you travel. It is this that allows us to provide you with the unique Liv& Travel experience which you won't find elsewhere.
Specialist Destinations:
British Virgin Islands, Antigua, St Lucia, Caribbean, Maldives, South Africa, Namibia South Africa, Mauritius, Seychelles, Malaysia, Bhutan, India, Sri Lanka, Australia, New Zealand, Pacific Islands, South America, Switzerland
Specialist Areas:
Action & Adventure, Beaches, Cruise, Luxury, Yachts & Sailing, Private Aviation, Weddings and Honeymoon, Spa & Wellness, Safari, Diving and Snorkeling, All Inclusive
Travel Interests:
Destination Experiences, Health and Wellness, Local Culture, Cruise, Food & Drink, History & Heritage, Inspiration, Lifestyle, Outdoors, Music
As of 2019, a newly available tourist visa with relaxed restrictions allows non-muslim solo female tourists of 49 nationalities (including the UK), above the age of 25 to travel to Saudi Arabia. So are you able to travel to Saudi Arabia as a single female? Technically yes, you are now allowed to travel to Saudi Arabia without a male guardian, provided you fulfil the necessary requirements mentioned above!
Now, although this does not affect your travel plans, you might find it insightful to know that since this change in regulation, there have been distinctive changes in women's rights in Saudi Arabia. It is now also legal for local women to drive and vote in Saudi Arabia!
However, we have to warn you – you still have to be mentally prepared for a massive culture shock in Saudi Arabia as several strict rules and restrictions still govern the country. For instance, the culture of conservatism and gender segregation are still very much present – in most restaurants, men and women have separate areas to sit at, and the same goes for queuing lines.
Travelling to Saudi Arabia as a woman – Dos and Don'ts in Saudi Arabia
As a Muslim country, Saudi Arabia is deeply rooted in its culture and traditions. For that reason, it is important for women and men alike to respect local customs while on holiday in Saudi Arabia. If you're wondering what is not allowed in Saudi Arabia, here's a quick list of dos and don'ts that will help you understand Saudi Arabia's etiquette and ensure you're not partaking in any illegal activities while on holiday there:
It's important that you try to avoid being left alone with a member of the opposite gender in areas such as elevators/lifts or any kind of private room
Women are recommended to dress modestly with knees and shoulders covered
It is best you avoid talking about pork meat in public due to religious beliefs
Alcohol is strictly prohibited in Saudi Arabia with rather harsh punishments, you won't find any liquor (not even in food or other products)
Avoid publicly criticising the Islamic religion or royal family while in Saudi Arabia
Discussing sexual matters in public isn't well accepted (all pornographic websites are also banned in Saudi Arabia)
Saudi Arabia isn't necessarily LGBTQ-friendly – same-sex relationships are illegal and highly punishable by law in Saudi Arabia
Abbas

Changed status to publish
1
1 year ago
1 answers
694 views