Are there any amusement parks in Italy?
Are there any amusement parks in Italy?
I am going to Italy with my family for a short vacation. I have two kids, one is of age 10, and the other one is 12. Since the Covid situation has taken a bad toll on everyone, i'm not sure what to exactly do with my wife and kids in Italy. Are there any amusement parks and if there are, where are they located?
1
8 months ago
1 answers
461 views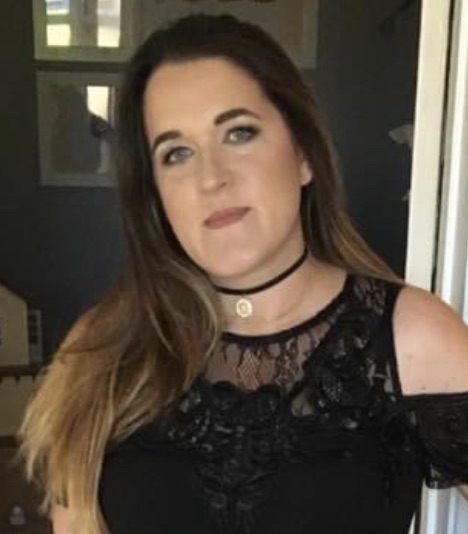 I joined the travel industry 2 years ago and in that time I have arranged holidays for over 250 families. I am a meticulous planner and have a 100% approval rating from my clients.
Specialist Destinations:
Mexico, Maldives, Bali, Sri Lanka, Florida
Specialist Areas:
All Inclusive, Beaches, City Breaks, Theme Parks, Weddings and Honeymoon, Spa & Wellness, Romantic
Italy is a beautiful place to spend time with your family. With all the ancient architecture that blows your mind away at the first look, it is a magical place to make hundreds of memories. 
Alongside ancient buildings, there are many exciting places such as theme and amusement parks in Italy too. 
To make it easier for you, here are the top five of Italy's amusement parks that will be perfect for hanging out with your wife and children. They are as following
This park is primarily for adrenaline addicts.

It comes from one of the largest water parks in Italy.

The AcquaPark Odissea 2000 has water slides like never before.

Safe and fun rides to keep the children entertained

It is only a few metres away from the breathtakingly beautiful Lonian Coast of Calabria
This park is a magical family-themed park.
A fascinating place for both children and adults.
Scheduled stunt and interactive Bombo shows.
Have theatre and aquatic ballet performances.
Restaurants, bars and kiosks offer fantastic food.
This adventure park contains more than 40 attractions across 30 hectares.

This place is considered the first place in the Itay, which offer movies combined with exciting and thrilling amusement rides.

The Cinecitta World is divided into seven parts, also known as the seven mini-worlds.

The first park in Italy offers a flying cinema experience and many other exhilarating rides to its visitors.
The only water park in Rome

Offers live DJ

An unforgettable pool party

This theme park has specific Covid-19 guidelines
One of the largest Europe's themes parks

It provides three amusement categories as such
Fantasy-

For children

Adventure-

For families

Andrenaline-

For thrillseekers
Thrilling rollercoasters

A theme park with a lot of fantastic food points

Affordable- Fun which stays light on the pocket.
What to Pick?
Although all of the adventure parks mentioned above are one-of-a-kind and choosing one can be difficult. However, if we were to suggest according to the scenario you have presented, it would be the Gardaland Park. That place has got rides for all ages. 
But if you and your family want a thrilling experience in Italy, the Cinecetta World is the place you must visit. 
1
8 months ago
1 answers
461 views