Are the road-side food stalls hygienic in Africa?
Are the road-side food stalls hygienic in Africa?
I am on a solo trip to Africa, and I am a very health-conscious person and I always ensure that the food I eat is hygienic. I want to try the roadside food stalls in Africa because they often offer some delicious-looking food, but I am not sure whether the food is hygienic or not.
1
8 months ago
1 answers
519 views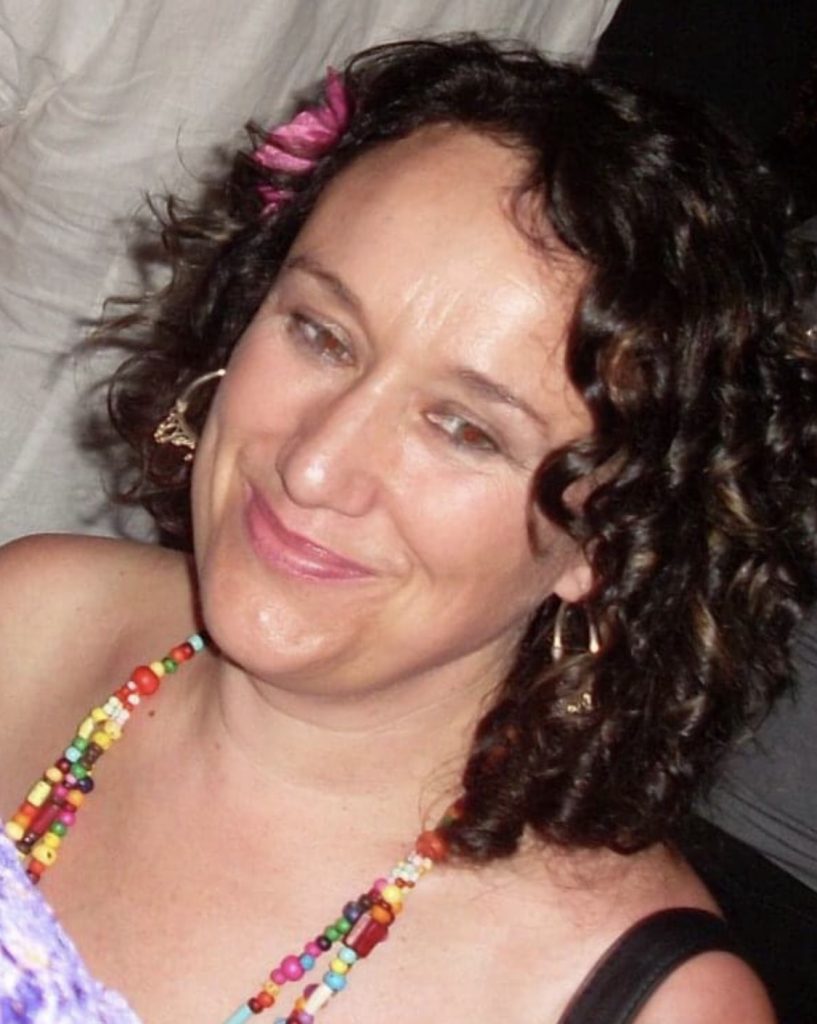 I have been creating tailor made long haul journeys for my clients for over 32 years. I take such care of my clients that many of them will say I am closer to them than many of their own family members!!
Specialist Destinations:
Australia, New Zealand, Canada, Thailand, South Africa
Specialist Areas:
Spa & Wellness, Weddings and Honeymoon, Touring, Self Drive, Safari, Romantic, Luxury
Travel Interests:
Inspiration, Food & Drink, Film
Street food is generally considered unhygienic around Africa for all tourists. The reason is mostly no check-and-balance on these stalls as food control departments mostly monitor established restaurants. Therefore, it is entirely up to you to ensure that the process through which the food stall owners prepare food remains hygienic. You could ask the food stall owner to showcase the entire preparation process and then, make a buying decision based on whether you consider it hygienic or not. Moreover, it is also hard to examine whether the person ensures personal hygiene before preparing the food. On top of that, street food is mainly exposed to pathogens and germs present in the air, and therefore, it is highly recommended that you make a calculated examination before buying food from roadside stalls.
1
8 months ago
1 answers
519 views