Are the private islands in Malaysia great for a honeymoon holiday?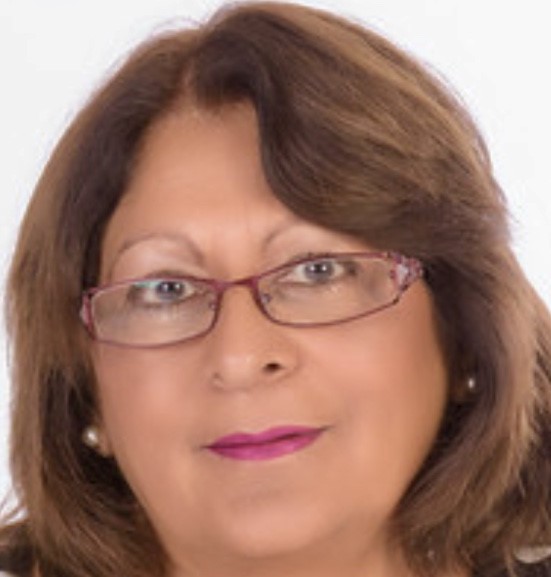 Specialist Destinations:
India, Far East, Africa, South America
Specialist Areas:
Luxury, Weddings and Honeymoon, Off The Beaten Track, Cruise
Travel Interests:
Local Culture, History & Heritage
There are several stunning private islands in Malaysia that are excellent for honeymooning, a true hidden gem indeed. One quick note about traveling to islands in the tropics is to check the monsoon season before booking your stay at the resort as you may not get the full island experience during that time. You can always check with the hotel first to find out when is the best time to go. So here's the list of honeymoon island destinations in Malaysia:
Pulau Tengah, Johor- there is only one resort on this entire island, Batu Batu Resort which has less than 30 rooms to accommodate guests. You'll be able to access their eight private beaches and the white sandy beach right in front of the resort!

Rebak Island, Kedah- Stay at Vivanta by Taj, a 5-star resort that is 2km away from Langkawi Island by boat. This resort even has its own private marina for yachts to dock and there are plenty of activities to do here in the resort.

Tioman Island, Japamala Resort is the romantic destination on this entire island. It's set amid the lush rainforest which you spot right from your room balcony and bathroom cliff. 

Gaya Island, Sabah- Gaya Island Resort is absolutely stunning where you can relax in privacy. and has its own indoor/outdoor oversized bathtub and outdoor veranda with daybeds in each villa suite. They even offer complimentary activities like yoga, meditation, nature walk.
1
25 days ago
1 answers
173 views