Are the Phi Phi islands worth the hype?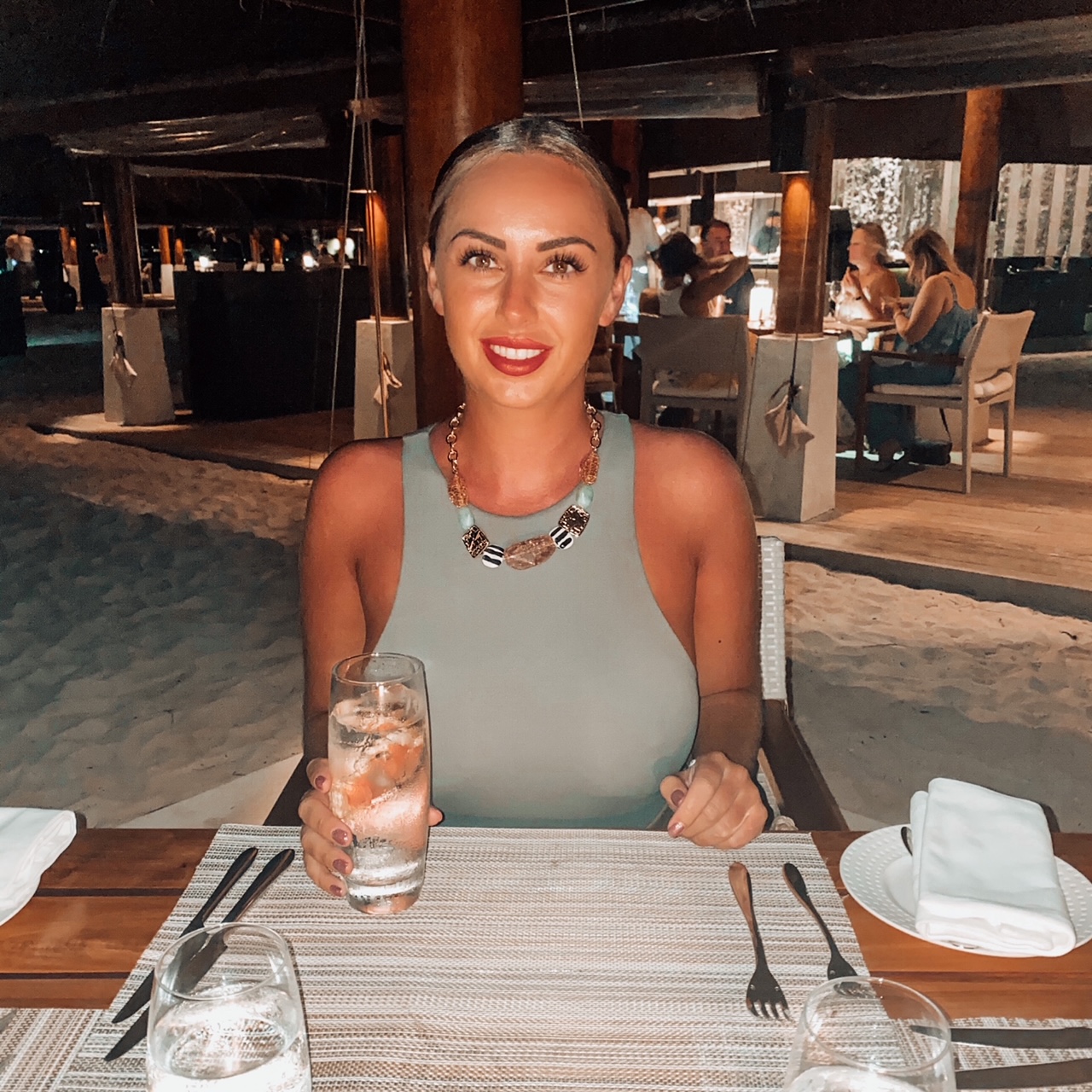 I am a holiday loving travel junkie who decided to make a career out of doing the thing I love most... putting together great deals on holidays for other people who are just as passionate about travelling as I am!
Specialist Destinations:
Dubai, Maldives, Thailand, Bali, United States, Australia and South Pacific
Specialist Areas:
Beaches, City Breaks, Family, Spa & Wellness, Weddings and Honeymoon, Romantic, Luxury, All Inclusive, Cruise
Travel Interests:
Celebrity, Fashion, Food & Drink, Hints & Tips, Art, Lifestyle, Music
Don't let the crowds prevent you from experiencing authentic, awe-inspiring beauty at Ko Phi Phi. While you will experience some over-tourism, the sea is expansive and vivid turquoise. Above you are towering limestone cliffs and formations. The islands are truly breathtaking and worth seeing. 
With that being said, the Thai government has shut down a large portion of the islands since 2018 to repair the damage tourists cause to land and sea life. The government is luckily building 10,000 corals off the most famous beach which remains closed. 
I suggest that you take a day tour rather than book a complete stay. There are other islands with comparable scenery, such as Koh Lanta. This island is also more relaxed and not overly developed. 
1
13 days ago
1 answers
130 views