Are safaris in Botswana safe?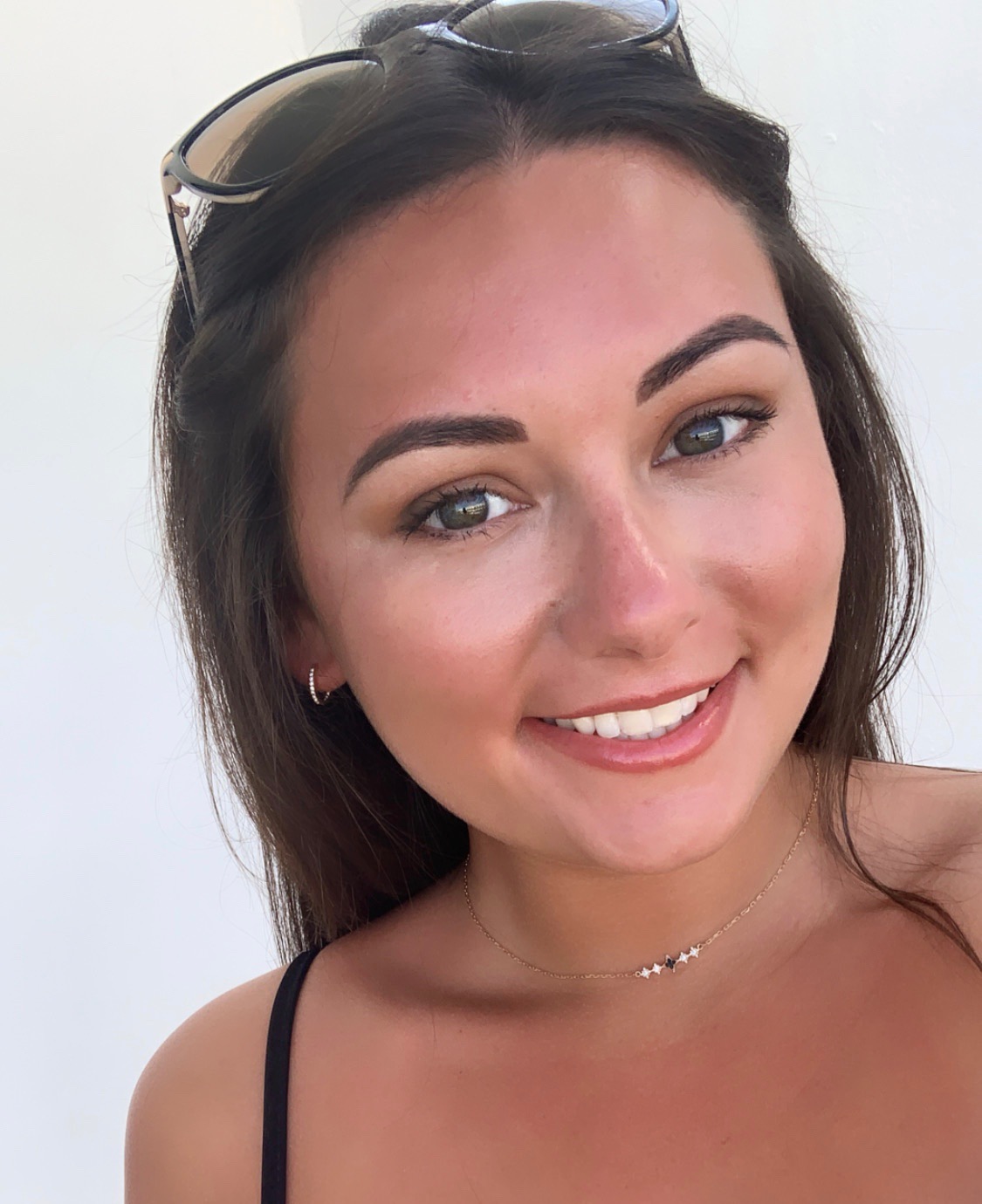 I perfectly blend the role of an expert traveller, travel agent and personal assistant. I am self-confessed Miles Junkie and I use my in-depth of airline and hotel loyalty programmes to help business and leisure travellers alike.
Specialist Destinations:
Sydney, Barbados, United Arab Emirates, Tunisia, Florida, Mauritania
Specialist Areas:
Weddings and Honeymoon, Spa & Wellness, Safari, Romantic, Luxury, Diving and Snorkeling, Beaches
Travel Interests:
Film, Miles & Points, Art, Airline Reviews, Hotel Reviews, Inspiration
Safaris are thrilling for sure. You never know how an animal is going to perform, or where you're going to spot them… or if they're going to spot you.
Botswana is consistently rated as one of Africa's safest countries, so certainly one to have high on your list of options. The most popular safari destination in Botswana is Chobe National Park, with a huge population of wild game.
You're guaranteed to see magnificent elephants on a Botswana safari trip as the Chobe National Park is home to over 50,000 monumental creatures.
Other African countries that offer a safe safari experience include Tanzania (Serengeti National Park), Namibia (Etosha National Park), and Zambia (Zambezi National Park and Victoria Falls).
1
8 months ago
1 answers
676 views