Are luxury hotels in Bali really worth it?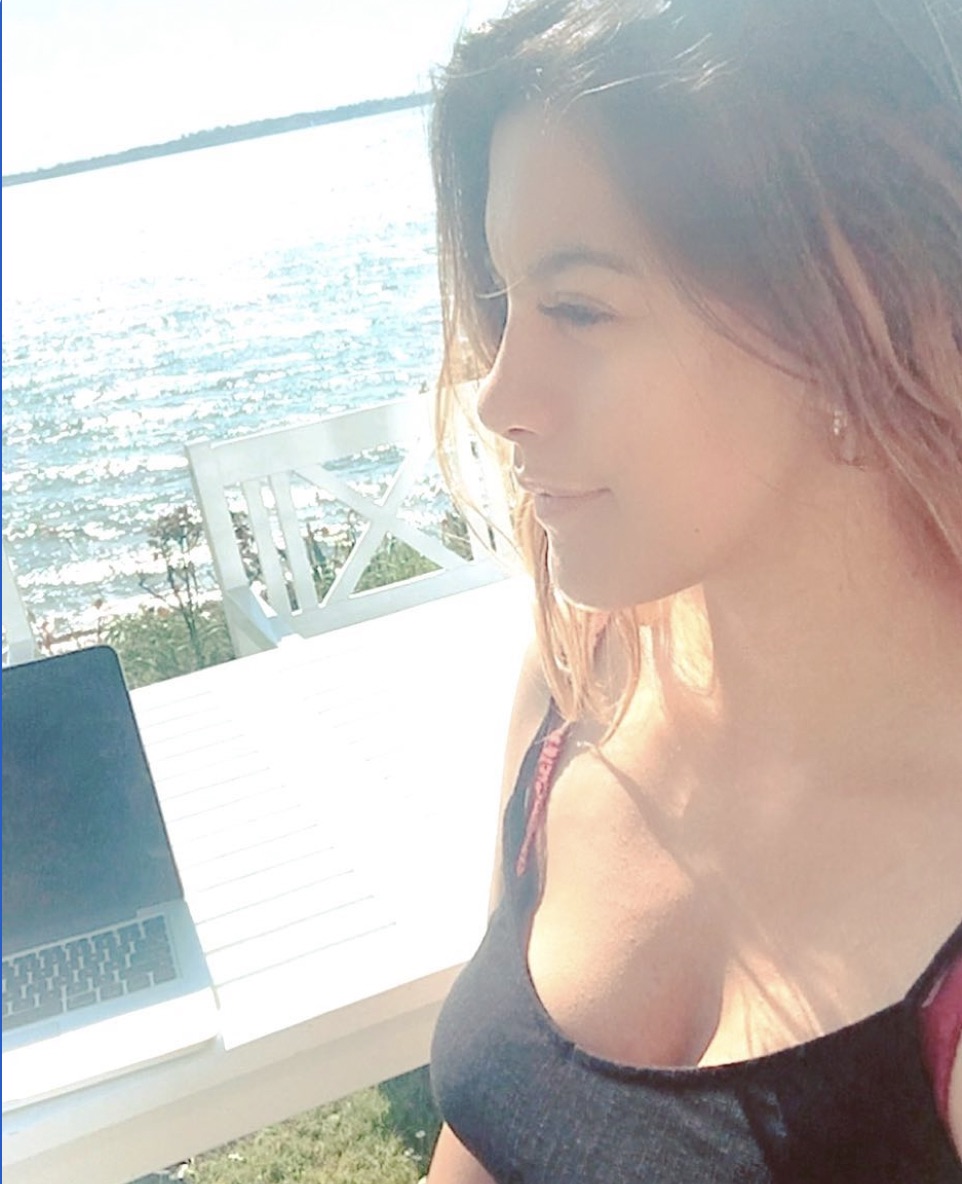 At Liv& Travel, we believe that building lasting relationships is at the very heart of travel. With our love for all things travel and our passion for customer service, we have created a formidable service that aims to change the way you travel. It is this that allows us to provide you with the unique Liv& Travel experience which you won't find elsewhere.
Specialist Destinations:
British Virgin Islands, Antigua, St Lucia, Caribbean, Maldives, South Africa, Namibia South Africa, Mauritius, Seychelles, Malaysia, Bhutan, India, Sri Lanka, Australia, New Zealand, Pacific Islands, South America, Switzerland
Specialist Areas:
Action & Adventure, Beaches, Cruise, Luxury, Yachts & Sailing, Private Aviation, Weddings and Honeymoon, Spa & Wellness, Safari, Diving and Snorkeling, All Inclusive
Travel Interests:
Destination Experiences, Health and Wellness, Local Culture, Cruise, Food & Drink, History & Heritage, Inspiration, Lifestyle, Outdoors, Music
Balinese hospitality is second to none. It is almost impossible to leave Bali without falling in love with its people. For that reason, we would say that it is absolutely worth it to stay at a luxury hotel in Bali. In many instances, you will hear that luxury hotels are overrated. True, you might come across amazing service and hospitality at a guesthouse, but we have to confess that nothing will compare to the special attention you're pampered with when staying at a luxury resort in Bali. 
There are also many categories of luxury stays in Bali ranging from hotels, to resorts, as well as private villas (which we really recommend for big families or groups). Luxury stays in Bali are also scattered around the island, therefore you will be able to enjoy comfort and an exclusive experience even in less-touristy areas!
To add, it's always easier when traveling with kids and staying at a luxury resort as chances are you will get lots of help to entertain and keep them busy. The Balinese run a family-centered culture and therefore you will find that their people simply adore kids! Plus, most luxury hotels are equipped with a kids and teens club!
1
6 months ago
1 answers
196 views