Are last minute flights always the cheapest flights available?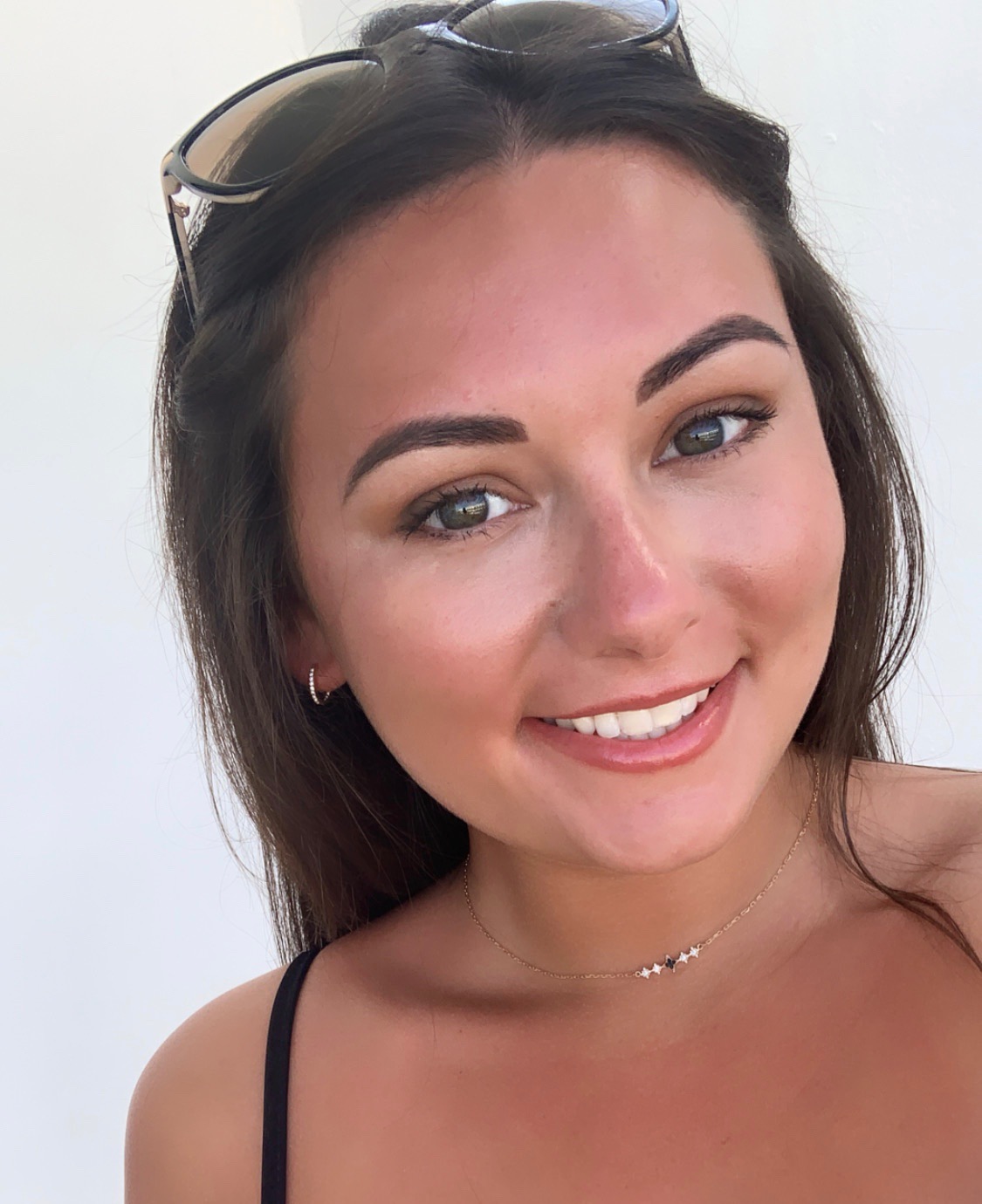 I perfectly blend the role of an expert traveller, travel agent and personal assistant. I am self-confessed Miles Junkie and I use my in-depth of airline and hotel loyalty programmes to help business and leisure travellers alike.
Specialist Destinations:
Sydney, Barbados, United Arab Emirates, Tunisia, Florida, Mauritania
Specialist Areas:
Weddings and Honeymoon, Spa & Wellness, Safari, Romantic, Luxury, Diving and Snorkeling, Beaches
Travel Interests:
Film, Miles & Points, Art, Airline Reviews, Hotel Reviews, Inspiration
At one time, you could book a flight at the last minute and almost fall over from the shock-induced low price. However, this is no longer the case. 
While you can book a last-minute flight at a cheaper rate, it is always not the cheapest price on the planet. 
In fact, it is better to book a flight in advance to get the cheapest rate available. As a rule, the best deals for international fares can be found 2 to 6 months ahead of a scheduled trip. However, you need to start looking even earlier if you plan to travel on a holiday or during the high season.
The window for choosing lower-priced domestic flights spans from 1 to 3 months before a scheduled trip. As you will note, neither of these examples are last minute.
Should you travel during the off-season, you can still find a cheap deal about 6 months before you need to fly. However, the closer the travel date looms, the higher the price of a flight. In fact, prices take a precipitous climb from about 3 weeks out.
Therefore, those last-minute travel deals have gone the way of the dodo. You need to book a flight ahead of schedule to get the best travel deals. You can also reduce the cost of a flight by opting for packaged trips that include the flight price, hotel cost, and rental vehicle.
It helps to use frequent flyer miles, if you have them, as well. If you choose to take a flight at the last minute, the last minute should be defined as "7 days in advance." That is still cheaper than booking out 1 – 6 days out before a scheduled trip.
1
12 months ago
1 answers
686 views