Travel related news, information and inspirational articles and videos for travellers booking flights or holidays to Gili Islands. Ask questions about travel in Gili Islands and get answers from Gili Islands experts
MEET THE Gili Islands EXPERTS
If you are looking to book a holiday to Gili Islands or needs some help and advice planning travel to Gili Islands then contact one of the UK based independent travel agents that specialise in Gili Islands itineraries.
No existing experts on this destination yet.
Your Travel Questions Answered
Ask any travel related question and get an answer from one of our experts that will provide you with an answer from their personal experience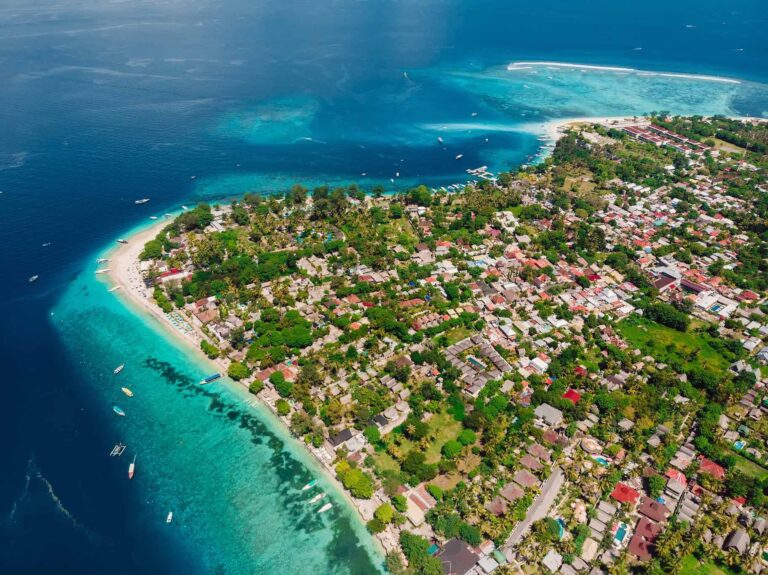 We are a group of British digital nomads currently in Bali and planning to visit the Gili Islands. We keep hearing from people that we need to cash out on mainland Bali as there are no ATMs on the Gili Islands. Is this true? Can I find ATMs on the Gili Islands in Indonesia?
1
2 years ago
1 answers
8012 views
EVENTS IN THE Gili Islands