Following the government announcement yesterday allowing double vaccinated citizens to travel to Amber countries without having to self-isolate on their return, there has been a surge in bookings. In this article published last week, one of my industry colleagues had set out the case for why you should have booked an amber list holiday before the announcement:
Why you should travel to an Amber List Destination this summer
Those that followed this advice did will have saved a lot of money because since the announcement yesterday, demand has surged, and prices are now going up rapidly. This was inevitable as it follows the natural economic forces that govern pricing for any product or service.
https://www.bbc.co.uk/news/business-57770236
In this article, you will learn about why booking a holiday to Florida for 2022 and 2023 now will save you a lot of money.
The US is still not allowing Brits to enter the country
Anyone who has been in the United Kingdom in the 14 day period prior to their intended arrival in to the USA will be denied entry. The only way a British national living in the UK can enter the USA now is to travel to a country which is not on the USA red list, wait there for 14 days, and then travel to the USA. This is of course not practical and so there are very few British tourists in the USA. In fact, there are very few foreign visitors travelling to the USA at all for leisure right now.
The psychological impact of the US ban on British travellers is that the majority of people simply aren't booking holidays to the USA at all- even for 2022 and 2023. The data shows that even those that are booking their 2022 and 2023 holidays are opting for destinations that are already on the UK green or amber list and that are allowing British holidaymakers to enter their country now.
Leverage the opportunity
The negative perception provides you with an opportunity to save a lot of money if you are smart and act now.
The biggest foreign market for tourism into Florida is Canada with 3.5 million visitors per year. This is followed by the UK which sent over 1.5 million leisure travellers to the sunshine state in 2019. Currently, Canadians like the Brits are not allowed to travel to the USA for non-essential reasons. The consequence of this is a lot of empty hotels, resorts and theme parks which are almost entirely dependent on domestic travel. Fortunately for us, this has and will continue to have an impact on pricing.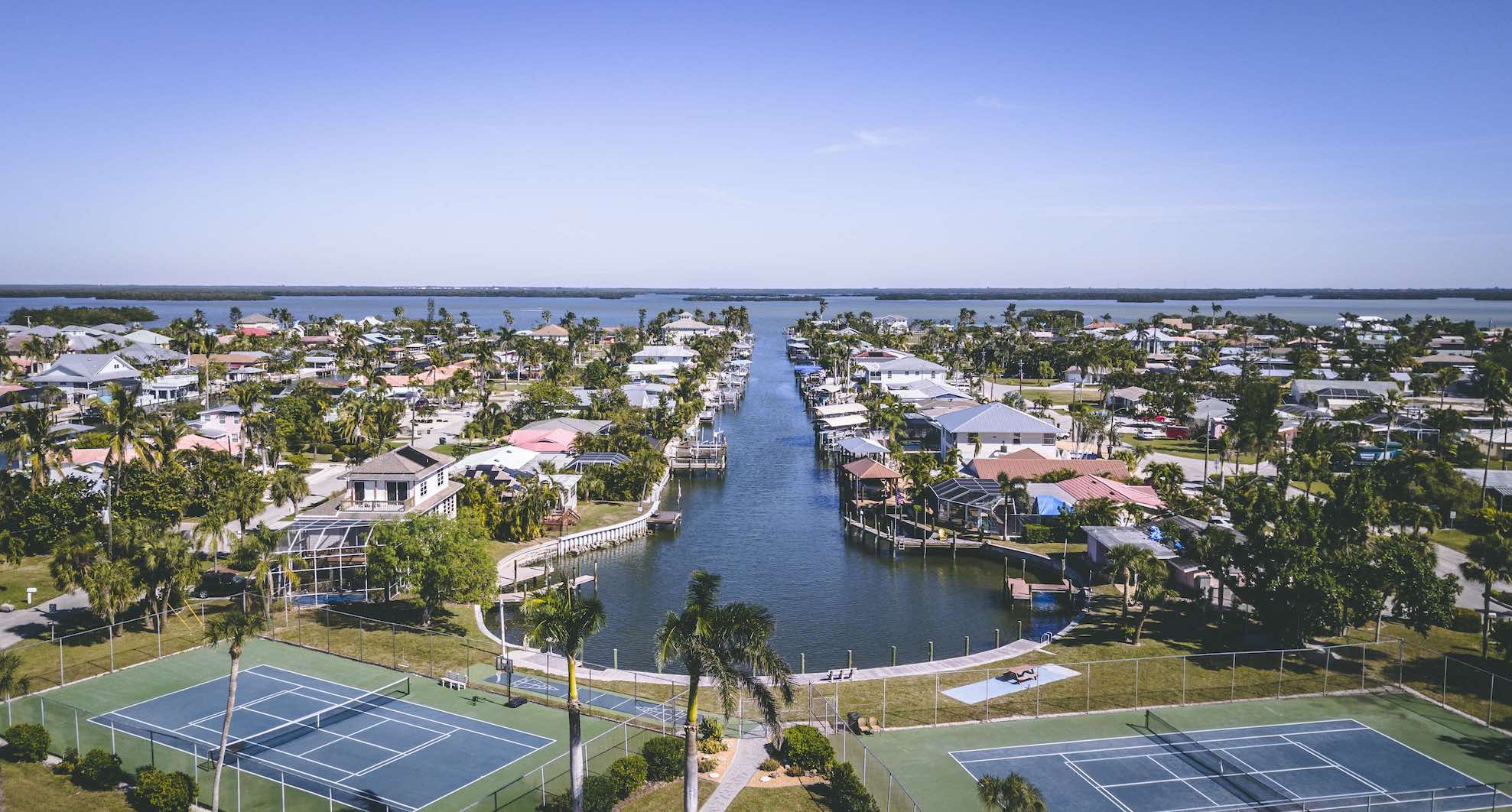 Why book Florida for 2022 and 2023?
As the most popular state in the USA for leisure travel from the UK, prices for Florida holidays attract a premium which is dictated by demand. With no demand, the prices are low. In fact, prices for a Florida holiday in 2022 booked now are lower than the equivalent cost of a holiday to Florida booked in 2019 for travel in 2020 (although those that did book would not have been able to travel!). The savings are even greater for booking 2023 Florida holidays.
During the G7 summit, Joe Biden announced the launch of a "transatlantic task force" with the role of working towards opening up leisure travel between the UK and USA. Progress has been slow, and most industry experts believe it is unlikely that any formal announcement will be made before the end of the summer.
https://www.dailymail.co.uk/news/article-9771993/Grant-Shapps-warns-major-problems-reopening-Transatlantic-travel.html
Inevitably, as soon as soon as the announcement is made that allows British travellers to enter the USA, product suppliers will respond by raising prices. Herein lies the opportunity!
Pricing models and algorithms for Florida holidays are currently in your favour
Airlines, hotels and other large travel organisations use data analytics, pricing models and algorithms to set pricing with the most recent data used to set the benchmark. Factors that are used to make the assessment include traffic volumes, occupancy levels, empty ratios and historic pricing. Traffic volumes and occupancy levels over the last 12 months have been abysmal with some airlines operating transatlantic flights with as little as many as 90% of the seats unoccupied. Some hotels that have opened up have been operating on as little as 20% occupancy.
This data will therefore result in the algorithms calculating much lower pricing for Florida holidays in 2022 and 2023. Of course, data analytics is a dynamic science, and the algorithms quickly respond to changing trends. So as soon as bookings start increasing, the yield management processes will recalculate prices which will inevitably go up.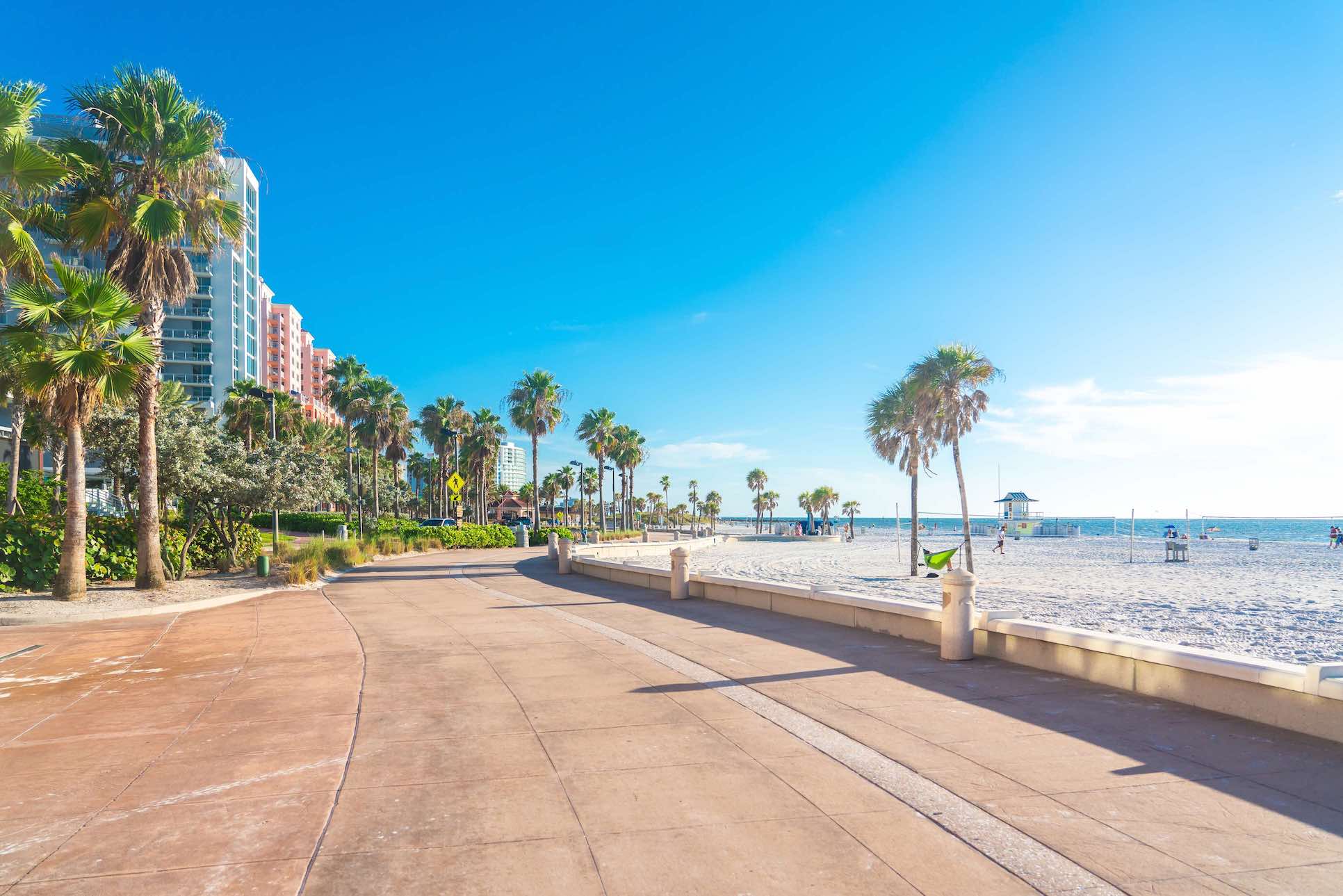 Spending £50 now could save you £1,000 on your 2023 Florida Holiday!
The great thing about booking a holiday as opposed to buying a flight is that you don't have to pay much at all to make a booking. But, as soon as you have booked, the price you will pay is "locked in". Most holidays can be secured with a small deposit with operators charging between £50-£125 per person. So even if your 2023 Florida holiday is going to cost £2,500 per person, you will only have to pay £50 now with the balance not due until 6-8 weeks before departure.
You could wait until 2023 to book your Florida holiday, but all that will happen is that the £2,500 holiday will go up to £3,500. For a family of 4 that would be an extra whopping £4,000.
Note to future readers: If the year is now 2023 and you have landed upon my article like an episode of Only Fools and Horses on UK Gold, I offer you my commiserations. You will have friends that booked a Florida holiday in 2021 and that saved a small fortune which will be hard for you to digest. But don't despair- follow my articles moving forward, and you will be sure to have a better experience in the future!