This week I booked a client to travel to Jordan departing in two weeks. Before taking the booking, I went through the usual script advising my client about the risks of travelling to an amber list destination including the possibility of it being moved to a red list destination whilst they were abroad, travel insurance cover and the general Covid risks. My client said to me that his travel insurance covered him for everything that would normally be covered except for cancellation for a Covid related issue and that he was prepared to take the risk of the destination being moved to the red list. He considered it unlikely that Jordan would be moved to red because according to him the current rate of infections in Jordan was 36 in 100,000 and 20% of the population was double vaccinated.
Why travel to an Amber list destination now
I wanted to understand the thought process behind my client's decision to book a holiday to Jordan, so I asked him. He said he was travelling for 4 reasons:
He and his family had not been on holiday since 2019 and they desperately needed a break. Now that he and his wife were double vaccinated he believed the risks of his family suffering from a Covid infection were extremely low.
Jordan is not seeing a massive influx of tourists like destinations in Europe and hotels are not running at the high capacity levels they usually would be in the summer which means that they will be able to enjoy the resorts and attractions they plan to stay at without the normal rush that would be expected at this time of year.
Even with the cost of the PCR tests, this is going to be a cheap luxury Jordan holiday. In fact, this holiday in Jordan will cost significantly less than what my client would have paid 2 years ago for the same itinerary.
It is the summer holidays which are long and by travelling to Jordan early in the holidays, they will have the flexibility to make changes without risking their kids missing school on their return.
Whilst everyone will have their own thoughts on whether or not they should travel abroad right now, the thought process by client succinctly put forward to me seems logically sound!
The Amber List Jordan Holiday Itinerary
My client new exactly what he wanted to book and had planned out the itinerary himself. I just had to put it all together for him and get the best deal! He will be starting the holiday by flying from London Heathrow to Amman where he will be spending 2 nights. The Amman portion of the holiday is for him and his wife to be able to indulge in Levantine cuisine, explore Roman ruins and visit the museum and other cultural sites. The food in Jordan, Syria and Lebanon is the same and so if you like Lebanese restaurants, you will love the restaurant and café culture in Amman.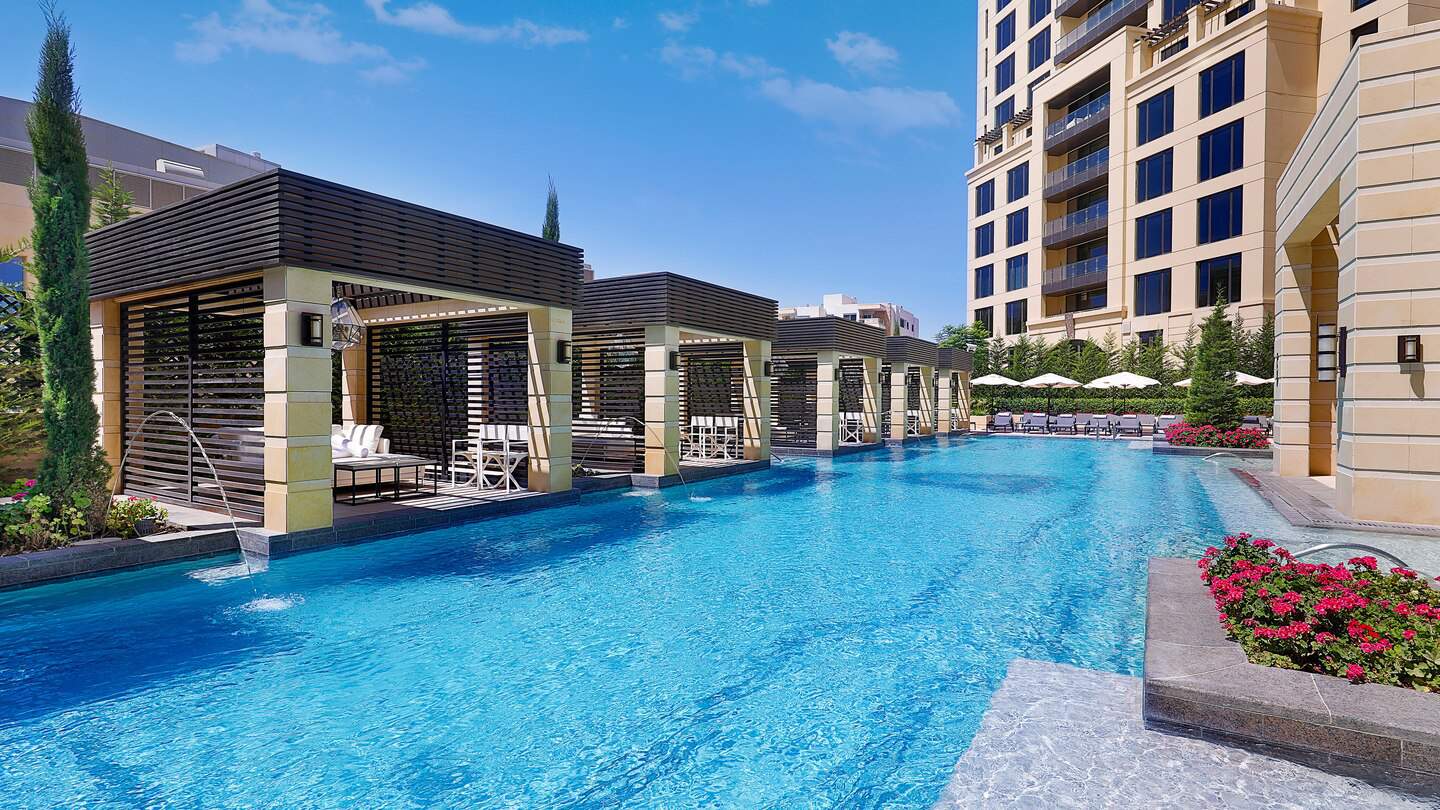 My clients have travelled on self drive itineraries to Australia, New Zealand, South Africa, the USA and Canada and so did not want me to arrange any transfers for them. Instead, I have booked a Nissan X-Trail SUV for them which they will pick up on the day they leave Amman. They won't need a car in Amman itself as taxis are abundant and Uber operates in the city.
After 2 days in Amman, they need to do something for the kids so they will head to the Kempinski Ishtar Dead Sea Resort for 3 days. This will be a chance for them to relax, enjoy spa treatments, float in the Dead Sea and most important give their kids plenty of time in the pool and to play in the kids club. The Kempinski offers a family duplex room which will be great for my client and his family.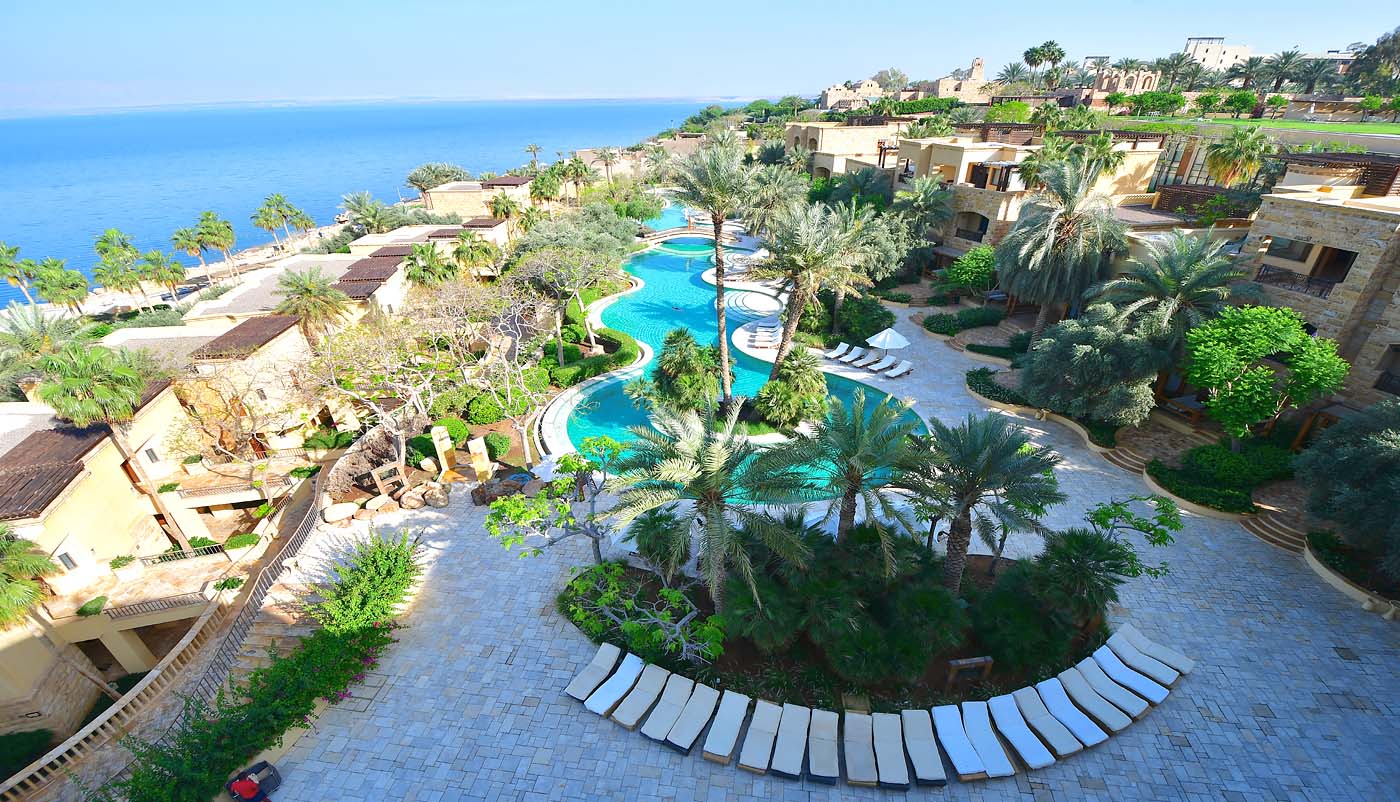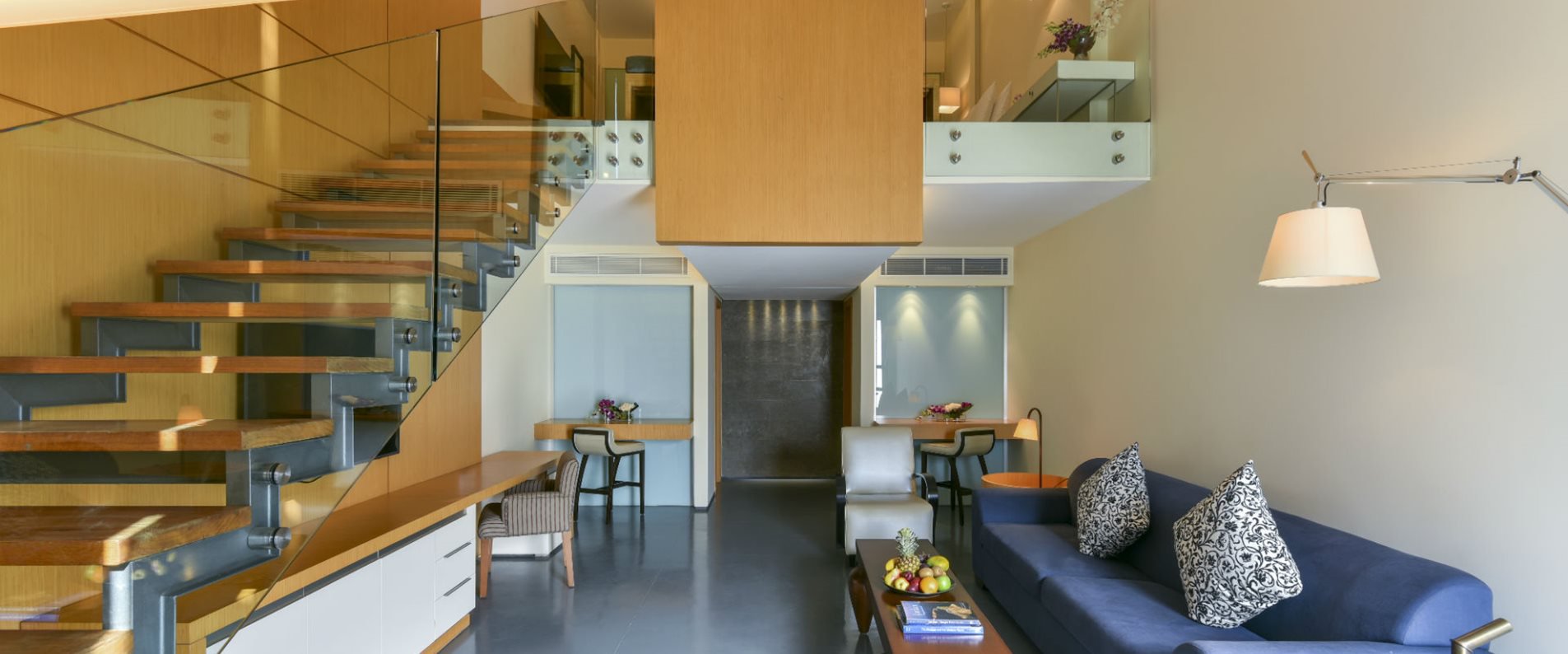 After 3 days for the kids, my clients will head into the dessert to explore the ancient Nabataean city of Petra for 2 nights. It will be hot and there will be lots of walking and kids are sure to complain, but my client thinks it will still be worth it. To compensate the kids for their exertion in Petra, my client will then spend the last 3 nights of their holiday in Aqaba at a 5-star beach resort on the Red Sea.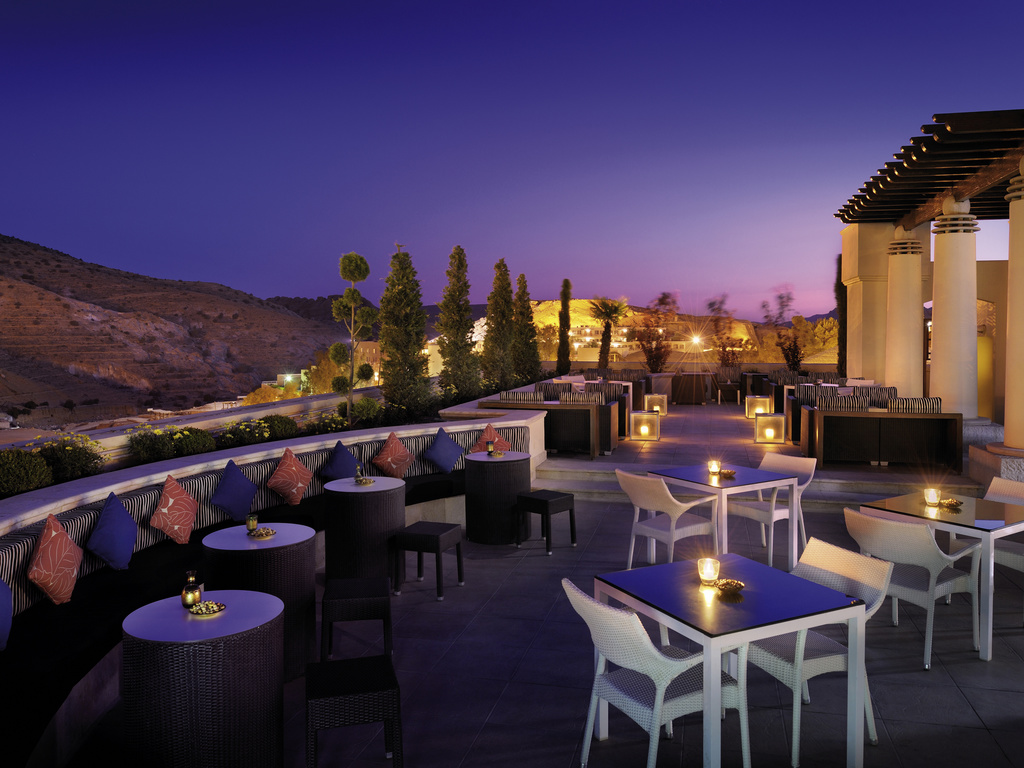 A holiday in Aqaba works as a single centre holiday as much as it does as part of a multi-centre itinerary in Jordan. I would have actually encouraged my client to stay 7 nights in Aqaba, and in normal times, he probably would have done. Because of the Covid situation however, my client has decided to keep the itinerary shorter than he would have liked it for the flexibility.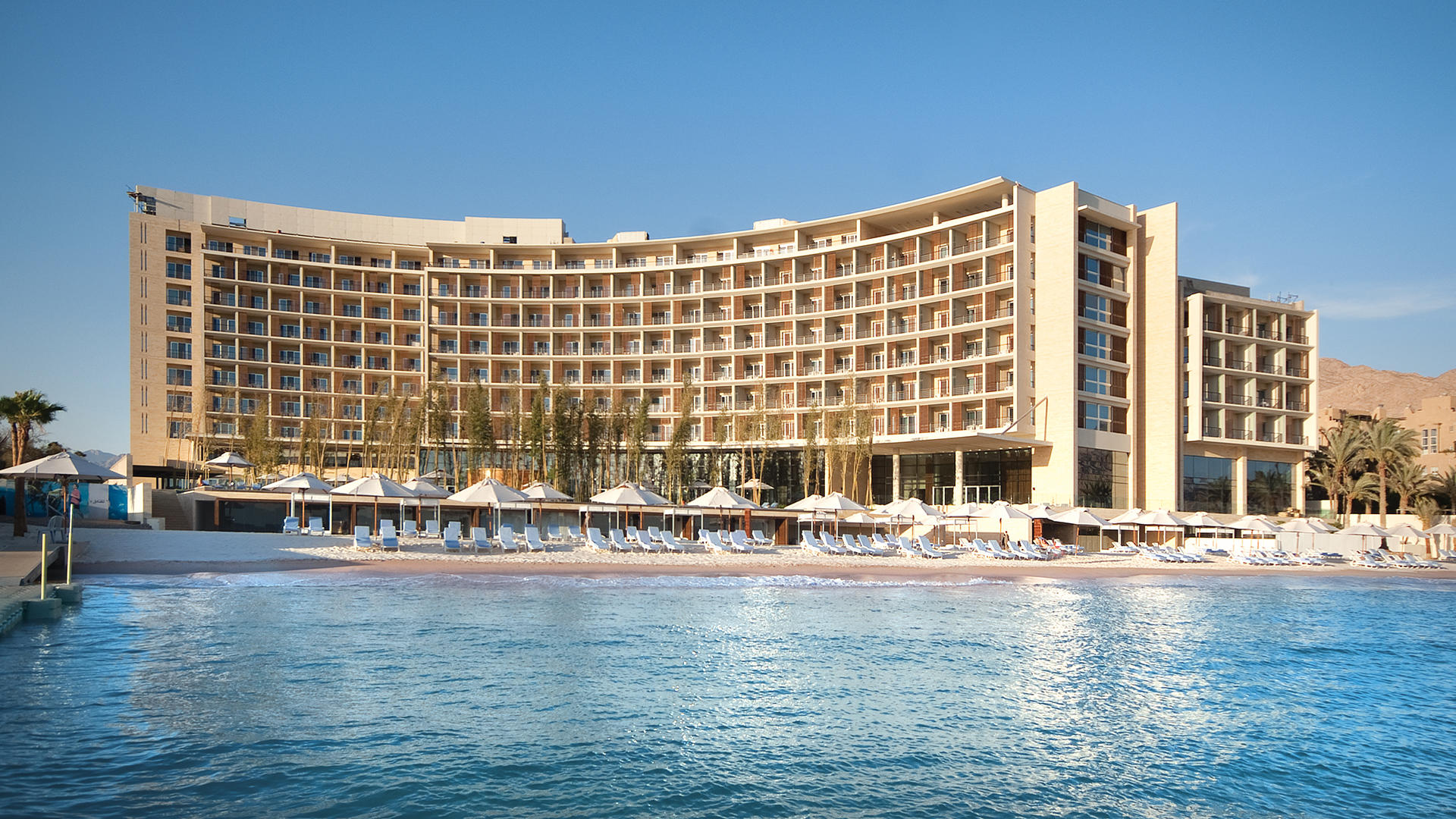 My client will hand back his rental car in Aqaba and then fly from Aqaba to Amman and connect on to a flight back to London Heathrow.
The whole itinerary will cost my client just shy of £1,200 per person for the family of 5. I made sure that everything I have booked for my client can be refunded with a full refund up to 72 hours before the date of departure and so if he decides to change his mind for any reason, he will not be out of pocket. All the hotels I have booked can be cancelled up to 6pm the night before check in, so again, if my client needs to curtail his holiday, I will be able to get him money back for the unused portion of his holiday.
If things go wrong during the Jordan holiday
In these ever-uncertain times, there is of course a real risk that any country could be added to the red list at any time. Whilst the risks of Jordan being added are very low, there is no place for complacency in the current climate. My client has decided that if their holiday in Jordan is impacted by the country being added to the red list at short notice, their first strategy will be to try and get back to the UK before the red list restrictions take effect. If that is not possible then they will travel into a European destination for 10 days, have a holiday there and then head back home so that they don't have to quarantine in a hotel for 10 days on their return.
Reporting the Jordan tour
My client has kindly agreed to document his 10 night Jordan itinerary for me so that I can post a series of articles about the holiday here. My client has agreed to provide first hand reviews of the hotels he will be staying at in Dead Sea, Amman, Petra and Aqaba.
I hope my client has an amazing time in Jordan and that nothing goes wrong to impact on his well-deserved holiday. Hopefully my clients and the readers on this site will be able to benefit from the reviews he provides and decide for themselves whether they want to plan a holiday this summer.
Are you thinking about travelling to an Amber list destination? If you are, why not share your thoughts.