Unlike its Southern neighbor, Costa Rica, Nicaragua still remains largely untapped to the western world. Over recent years, as some Central American countries have become largely developed, Nicaragua has remained somewhat elusive. For those that do venture into these wild lands, few stray far from the main touristy towns and sights. 
But this large Central American country is rife with nature and spectacular scenery – from active volcanoes, spewing out molten lava to dense clouds and rainforests, teeming with life. Nicaragua truly is a place like no other, were sledding down mountains of ash and swimming in volcanic lakes (even if they are dormant), is to be expected for those who dare to seek new and exciting adventures. Read on to discover some of the very best attractions in Nicaragua. 
Corn Islands 
Approximately 70km offshore from the Eastern coastline of Nicaragua, sits two idyllic islands: Big Corn Island and Small Corn Island. The waters surrounding the islands are crystal clear, allowing for great visibility when snorkeling or scuba diving – one of the biggest attractions to the area. The marine life is diverse, with megafauna such as whales, sharks, and dolphins frequenting the area.
The biggest of the two islands, Big Corn, is normally the arrival destination – an airstrip is found here. Despite the name, Big Corn is no larger than 10km2, and you can comfortably bike around the entirety of the island within an hour or so. Nevertheless, there are accommodations and restaurants dotted across the island, as well as local commodities such as banks and supermarkets. 
A 40-minute boat ride will shuttle you to Little Corn – an island, that at just 3km2, lives up to its name. You can explore the tropical paradise, strolling along the golden sands in around an hour.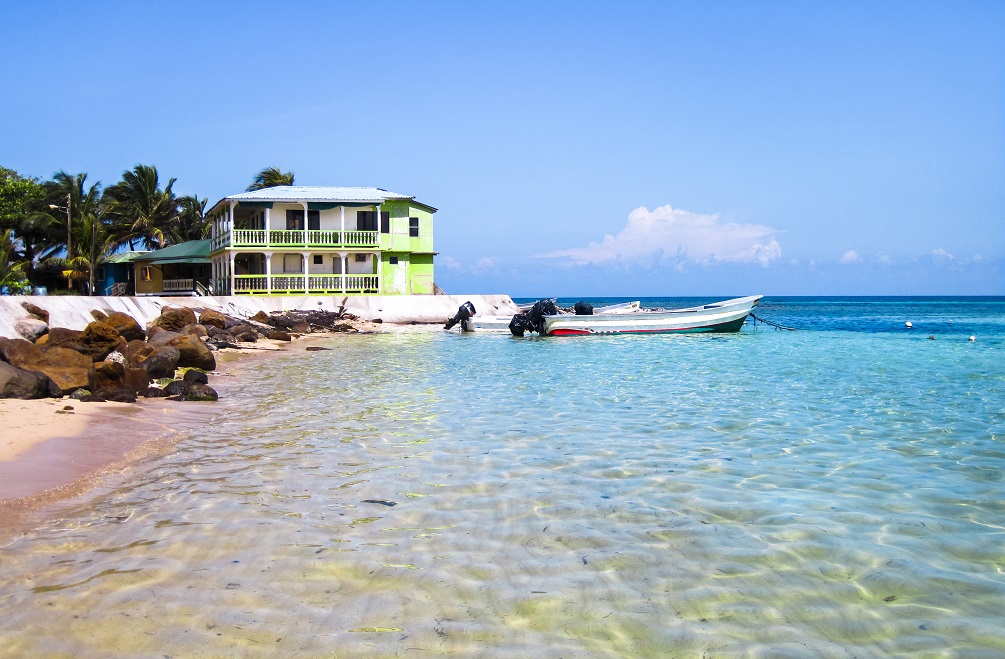 Isla Ometepe 
One of the greatest spectacles of Nicaragua, Isla Ometepe is an island formed by two volcanos rising from the mighty Lake Nicaragua; the largest freshwater body in Central America. 
The volcanoes, Maderas and Concepcion, attract visitors from far and wide, and many visit in hopes of conquering the two summits. Concepcion is an active volcano, and Madras is dormant. The hikes on offer yield some of the most spectacular scenery in the country; including volcanic crater lakes and plummeting waterfalls. 
There are a variety of activities to discover on Isla Ometepe, and the best way to explore the island is by renting bikes. This allows visitors the freedom to explore at will. Some notable attractions include Ojo de Agua; a freshwater spring, San Ramon waterfall, a cascading fall surrounded by nature; and kayaking through the Istian river.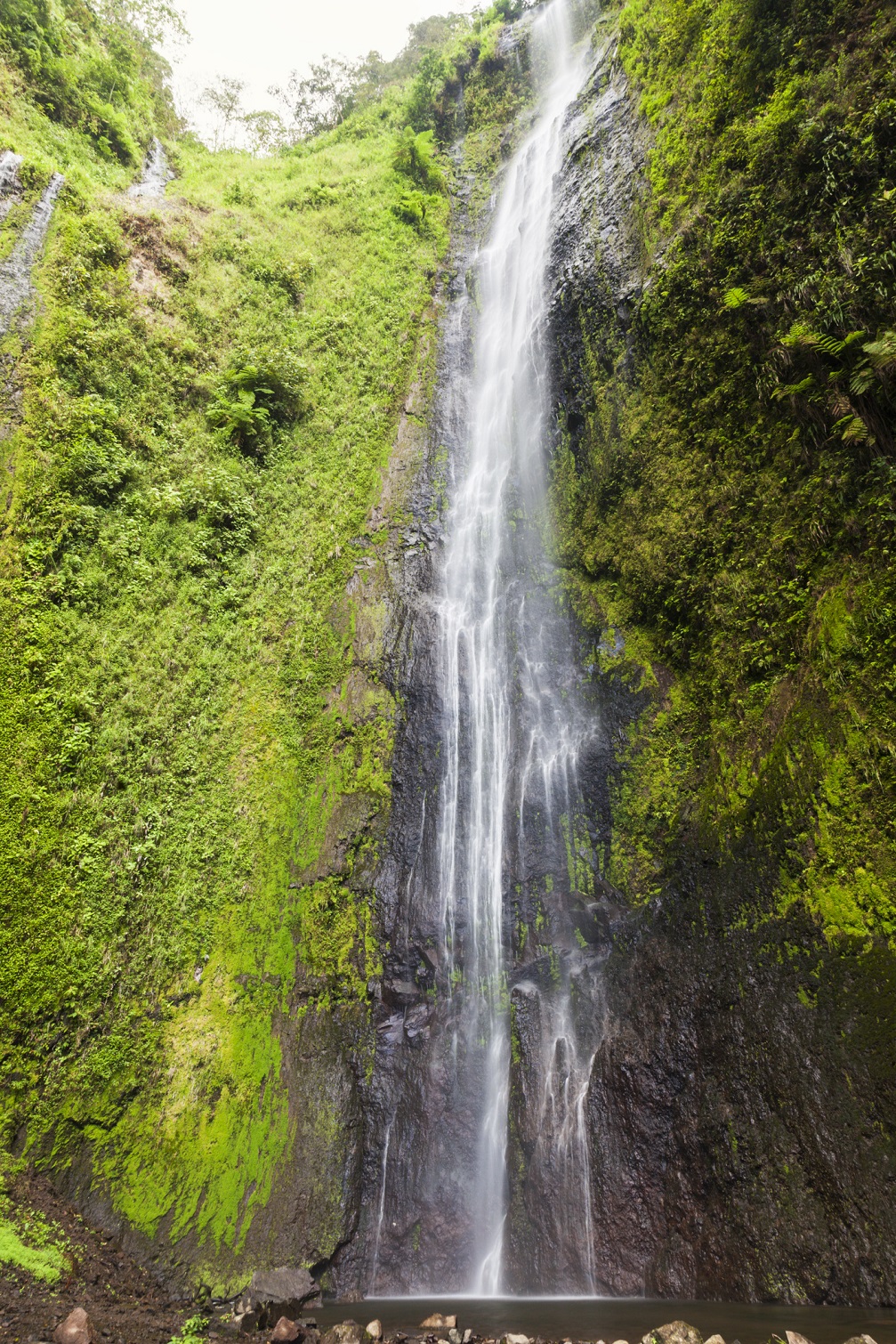 San Juan Del Sur
On the Pacific coast of Nicaragua, very close to the border of Costa Rica, the vibrant town of San Juan Del Sur can be found. Catering to the needs of locals and ex-pats alike, a bustling community can be found on the shores here – from bars and restaurants to tour companies and hiking trails. 
Looming above the town is the impressive Cristo de la Misericordia, or Christ of Mercy. This omnipresent structure reaches heights of 134m and offers stunning views over the town below and the stretching Pacific Ocean. Perfect for a romantic sunset hike.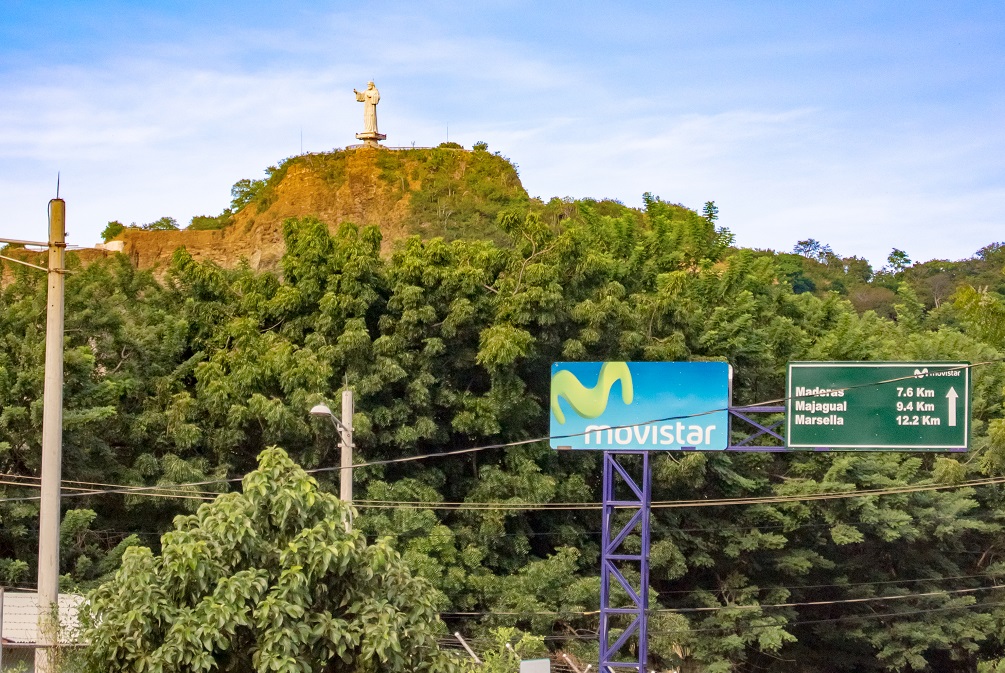 Masaya Volcano 
20km south of the Nicaraguan capital, Managua, you will find the country's largest National Park – Masaya Volcano National Park. Not only is this the biggest, but it was also the first National Park of the country. Within these protected lands, you will find the incredible Masaya Volcano. 
Without a doubt, this is one of the greatest assets of the country. Incredibly, and with specialized assistance, visitors are shuttled to the very edge of the crater via private vehicle. Below, a sea of molten lava greets the eyes in an awe-inspiring display. To optimize your visit, consider venturing here after dark. With the black of the night sky, the bubbling lava within glows with an otherworldly presence. 
Tours can be arranged from cities such as Managua or Granada.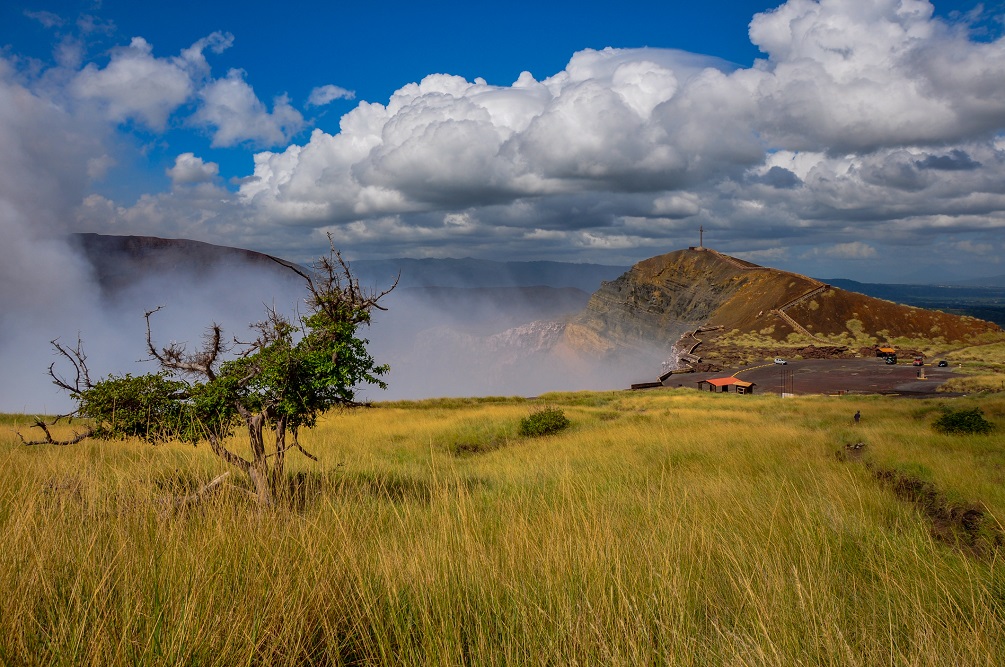 Somoto Canyon National Monument 
If you're looking for remote beauty, Somoto Canyon is just the place. A recent, yet accidental, discovery in the Northern region of Nicaragua has led to the formation of a protected area, to ensure the stunning landscape is not spoiled. 
A gorge, filled with refreshingly cool water, surrounded by pure Nicaraguan wilderness. Whilst the nature of Somoto Canyon is unprecedented, it is the activities on offer that really get the heart racing. A group of niche activities, catering towards more adrenaline-fueled tourists. Here, day trips can be organized that fully immerses you into thrilling gorge activities including rock scrambling, river tubing, cliff jumping, and abseiling into bat-filled caved. This is recommended for the adventurous at heart.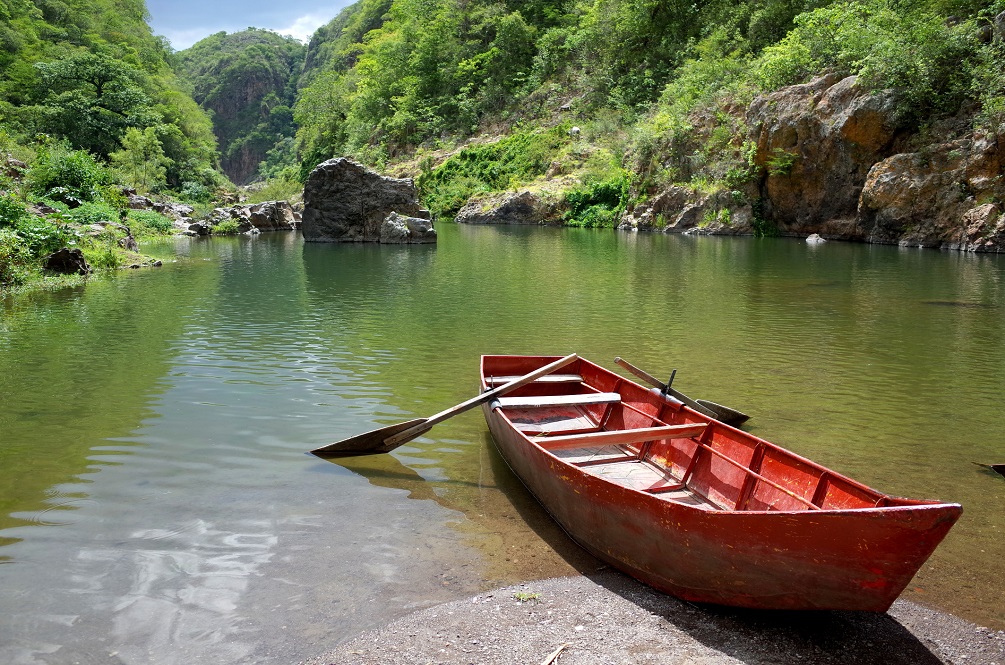 Leon 
The Northern town of Leon is considered the cultural capital of Nicaragua – with a mix of universities, museums, galleries cathedrals, and food scenes. The cathedral, Catedral de la Asuncíon de María de Léon, is awarded the World Heritage status and is a historic landmark in Nicaragua. In fact, it is thought to be the largest cathedral in Central America. Explore the ruins of Leon Viejo, another UNESCO World Heritage Site, and thought to be one of the first places Spanish colonizers settled. 
Whilst the city is rich in culture, the location of Leon makes it the perfect destination to explore nearby landmarks and exciting day trips to natural wonders. Sled down ash mountains in Reserva Natural Complejo Volcanico Momotombo or take a river cruise across lake Xolotlán. To get the very best of this region, it is recommended to stay at least 3 nights.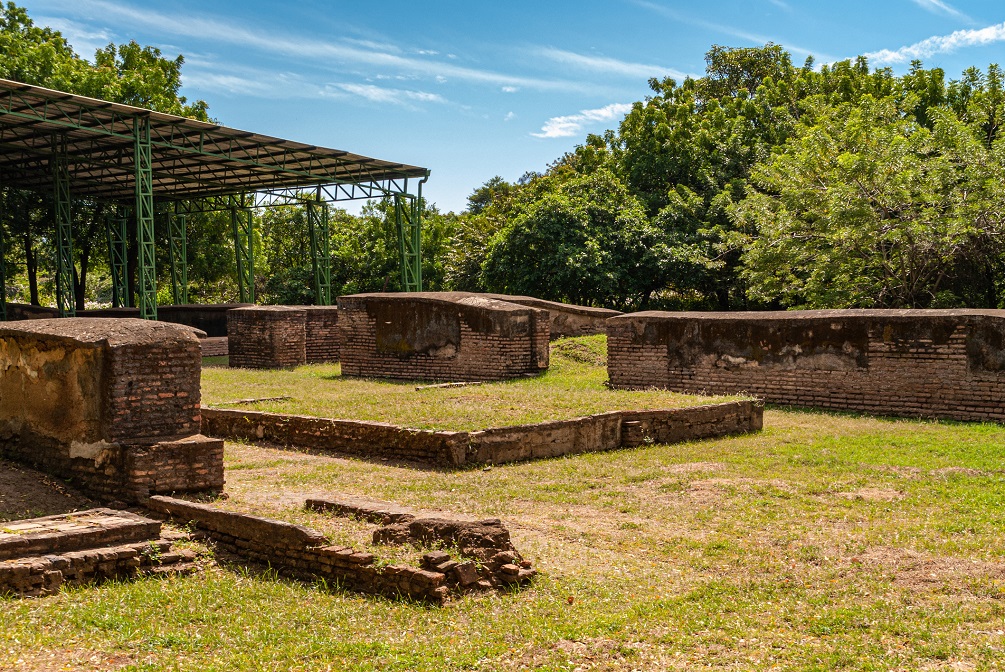 Bosawas Biosphere Reserve
Designated a biological reserve in 1997, Bosawas supports an incredible diversity of flora and fauna, second only to the Amazon Basin. Covering an enormous 2 million hectares, over 600 species of birds have been recorded here, as well as elusive carnivores such as jaguars. This is an ecologically important site, protecting migration routes between Mexico and Central America. Found in the Northern region of the country, Bosawas offers remote and wild experiences for avid nature enthusiasts.