When one thinks of Costa Rica, great rainforests filled with colossal trees may come to mind. Whilst Costa Rica does contain some of the best and well-protected rainforests in the world, there is so much more to this small Central American country. To see it, you will need to take a plunge beneath the waves. 
Split down the middle by the Talamanca Mountain range, each side of the Costa Rican coastline boasts unique and exceptional dive and snorkeling sites. To the East, on the Caribbean coast, rare coral reef habitats can be found, offering a rich diversity of color and life. To the west, off the Pacific coast, rocky outcrops allow macrofauna to forage and thrive. 
This same mountain range affects the climate and weather patterns of the country, resulting in differing water clarities and visibility on either side. For example, between the months of April to November, the Pacific coast is notoriously wet, with downpours almost daily (more so in September and October). The resulting rain runoff, fuels plankton, and algal blooms. Although poor for visibility, you may be more likely to spot large, charismatic species such as whales and manta rays, that feed off the plankton. In contrast, the same months on the Caribbean coast will reward you with the clearest waters and the best visibility. If you're lucky, visibility may reach over 30 meters!
Regardless of which site you choose the nutrient-rich waters around Costa Rica support high biodiversity. Thankfully, the Costa Rica government recognizes the importance of these coastal zones and has designated large offshore areas as protected zones. Perfect for anyone with a passion for scuba diving and snorkeling. 
There are many incredible diving and snorkeling hotspots across the country. This article is a guide to some of the very best. Some sites can be accessed directly from the beach, others will require a boat to reach offshore sites. 
Over 550km away from the mainland of Costa Rica, the journey to Cocos takes some 36 hours by boat. Due to this, and limited tourist capacity, this isn't an everyday dive site. The clarity of the water is crystal, making the waters around the island one of the most exceptional places to dive in the world.
Due to the isolated location, endemic species, and unique geology, the entirety of the island and surrounding waters are not only a National Park but also a UNESCO World Heritage site. The waters around the island house an array of habitats, including coral reefs, volcanic tunnels, caves, and continental shelves. Many species of megafauna can be found, including endangered species such as whale sharks, hammerhead sharks, tuna, whales, and manta rays.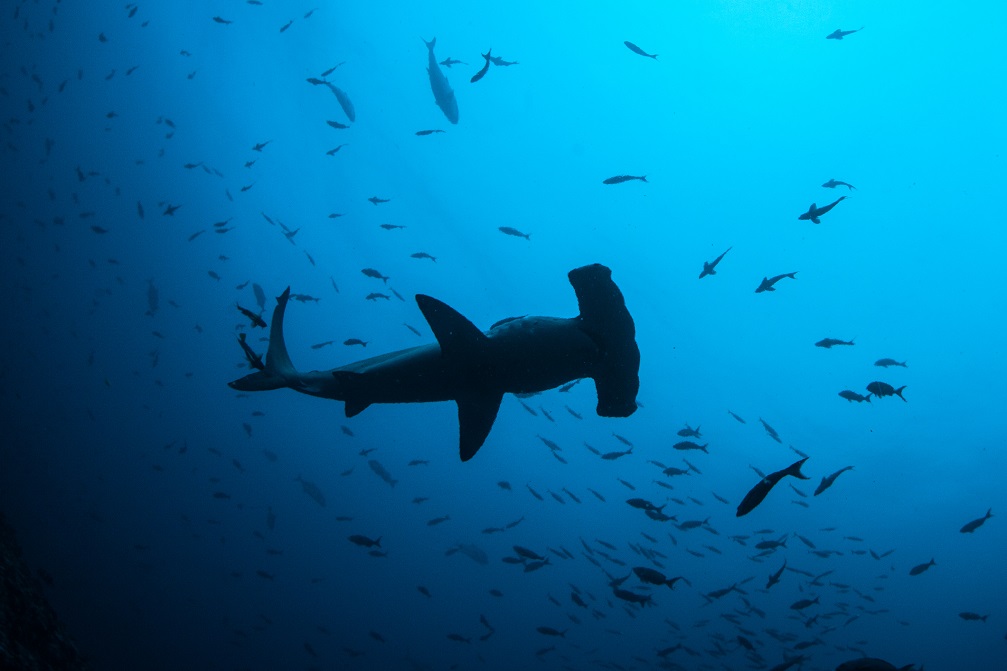 A biological reserve covering nearly 20000 acres of ocean, Isla del Caño is located on the Pacific coastline in the South of Costa Rica. Out of the entire Pacific region, Isla del Caño is thought to have some of the most extensive and healthiest coral reef systems, making the area a hotspot for snorkeling. You can join snorkeling tours from a variety of locations in Costa Rica, with Drake's Bay and Uvita being some of the most common places. On any given day, expect clear waters with bountiful supplies of marine life, including turtles, sharks, rays, and a wide array of fish.
Isla del Caño is also incredibly special for the role it plays in whale reproduction. Between the months of July to October, humpback whales migrate from the frigid Southern waters of Patagonia to the warmer waters around Central America to mate and give birth.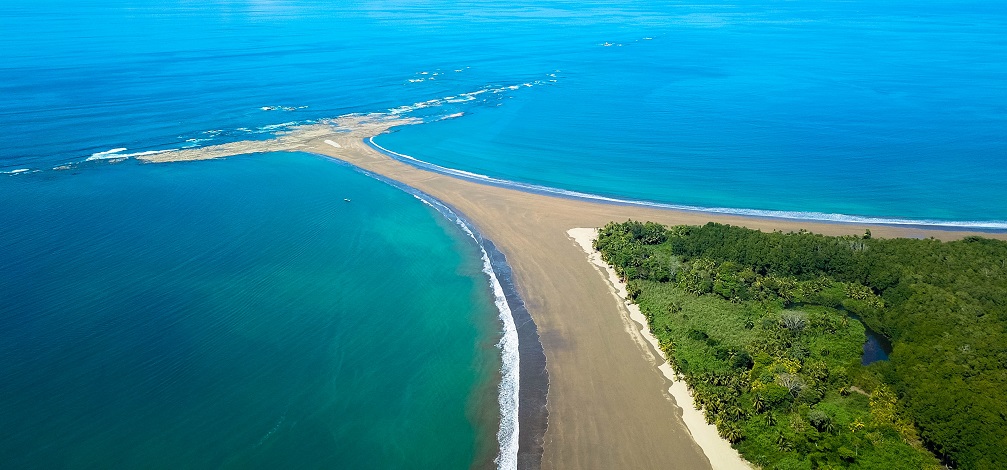 A more accessible location, owing to the main tourist hub of Tamarindo nearby, Catalina Islands offer fantastic scuba diving opportunities. Just 4 hours from the capital of San Jose, Tamarindo is at the heart of Guanacaste province. From here, multiple companies, such as Scuba Dive Costa Rica, offer tours to the Catalina Islands. Thought to be some of the best diving in Costa Rica, thanks to the deep-water channels and rocky oceanscape, the archipelago of islands can be found as close as 2 miles offshore. 
Due to the geology of the archipelago, nutrient-rich upwellings fuel life, from microscopic plankton to great oceanic giants. Whilst on the boat, watch out for any leaping Mobula rays and dolphins, as they are common to the area. A word of caution, however; unlike other places on this list, visibility can change drastically and frequently, depending on the time of the month, tides, and weather conditions.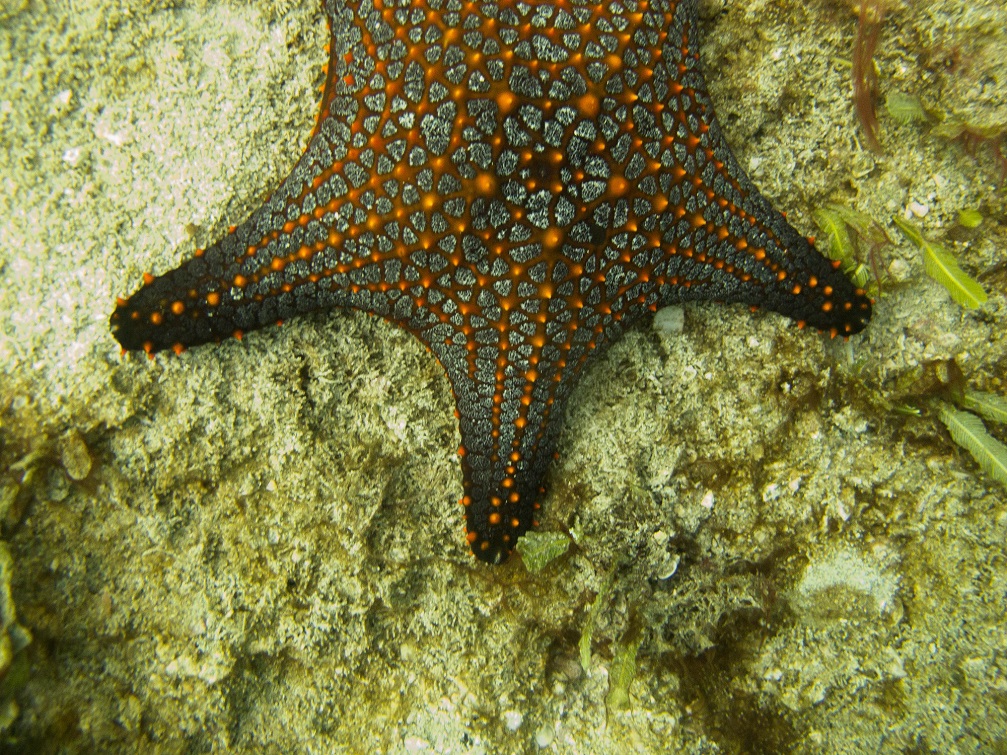 Crossing over the Talamanca Mountain range and you reach the province of Limon, on the Caribbean Coast. Amazingly, you can find a rich array of coral species here. Quite unusual for Costa Rica. As a typical rule of thumb, of you're looking for clear waters, follow the coral. Though Costa Rica isn't famed for its coral reefs, the biggest, and best-preserved, can be found in Cahuita National Park in Puerto Viejo. With over 500 recorded species of fish, and countless marine invertebrates and seabirds, biodiversity is rich. As you drift along with the waves, look out for moray eels within rock crevices. 
Just under 4 hours by car, visiting Cahuita truly makes you believe you've gone on vacation, within a vacation. Not only are the landscape and habitats different, but also the wildlife. Whilst snorkeling here you can find species that you would not be able to find on the Pacific Coast, such as the stoplight parrotfish.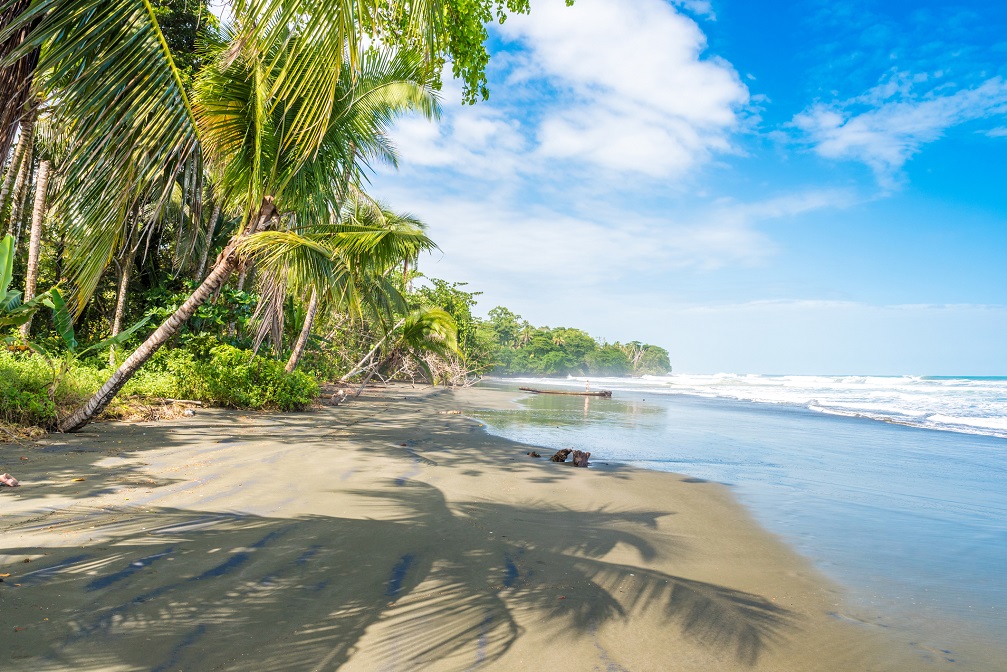 The last entry on this list is once again in the province of Guanacaste. Though you will not be able to find boundless tropical reefs, the province boasts tranquil and protected inlets and bays. These vast stretches of sandy bottoms offer great snorkeling opportunities, for beginners and avid snorkelers alike. Simply leave the forest-lined, golden beaches and head into the calm waters. In this area, you will find patches of rocky outcrops on the ocean floor, covered in algal growths, as well as soft-bodied corals. Expect to see colorful fish, illusive octopi, feisty eels, and more. 
When scuba diving in Costa Rica, you will more than likely be required to go with a tour company. This is because most dive sites are within protected areas or National Parks. Whilst tour companies offer snorkeling safaris, you can go snorkeling without a specific tour company. However, it is always safer to go with a buddy. And remember, when using sunscreen, try to use an environmentally friendly brand, such as Stream2Sea, as to not harm the coral reefs with toxic compounds. 
Finally, enjoy. Embrace the natural spectacles of some of Costa Rica's best dive and snorkeling sites, who knows what you'll see.