We first met Sally when we started using Flightmaster travel agents in Pontefract. We were planning our honeymoon to South Africa and had been to most of the chain travel agents. None could tailor our trip in the order that we wanted. Sally was a star, listened to everything that we wanted and more importantly to the order in which we wanted to visit places. She had fantastic knowledge of where would be best to stay in each of the destinations (Capetown, Kruger national park and Mauritius)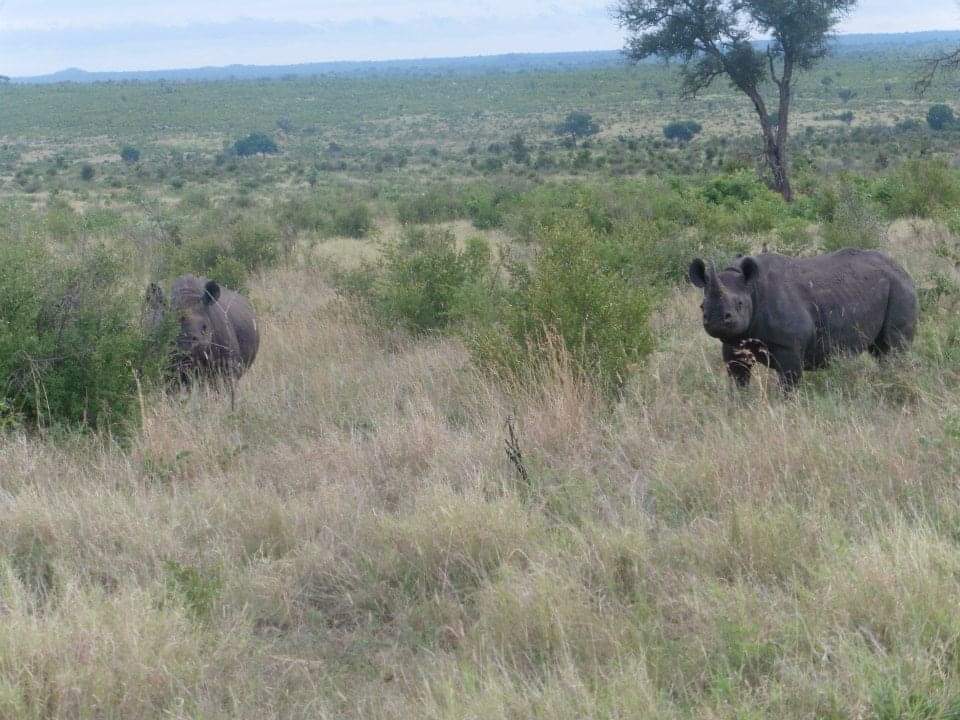 Ever since this first amazing holiday she organised she has been the go to person for us when planning any holiday. She planned our multi destination tour of Australia. She also helped us book some of the excursions that we went on whilst there.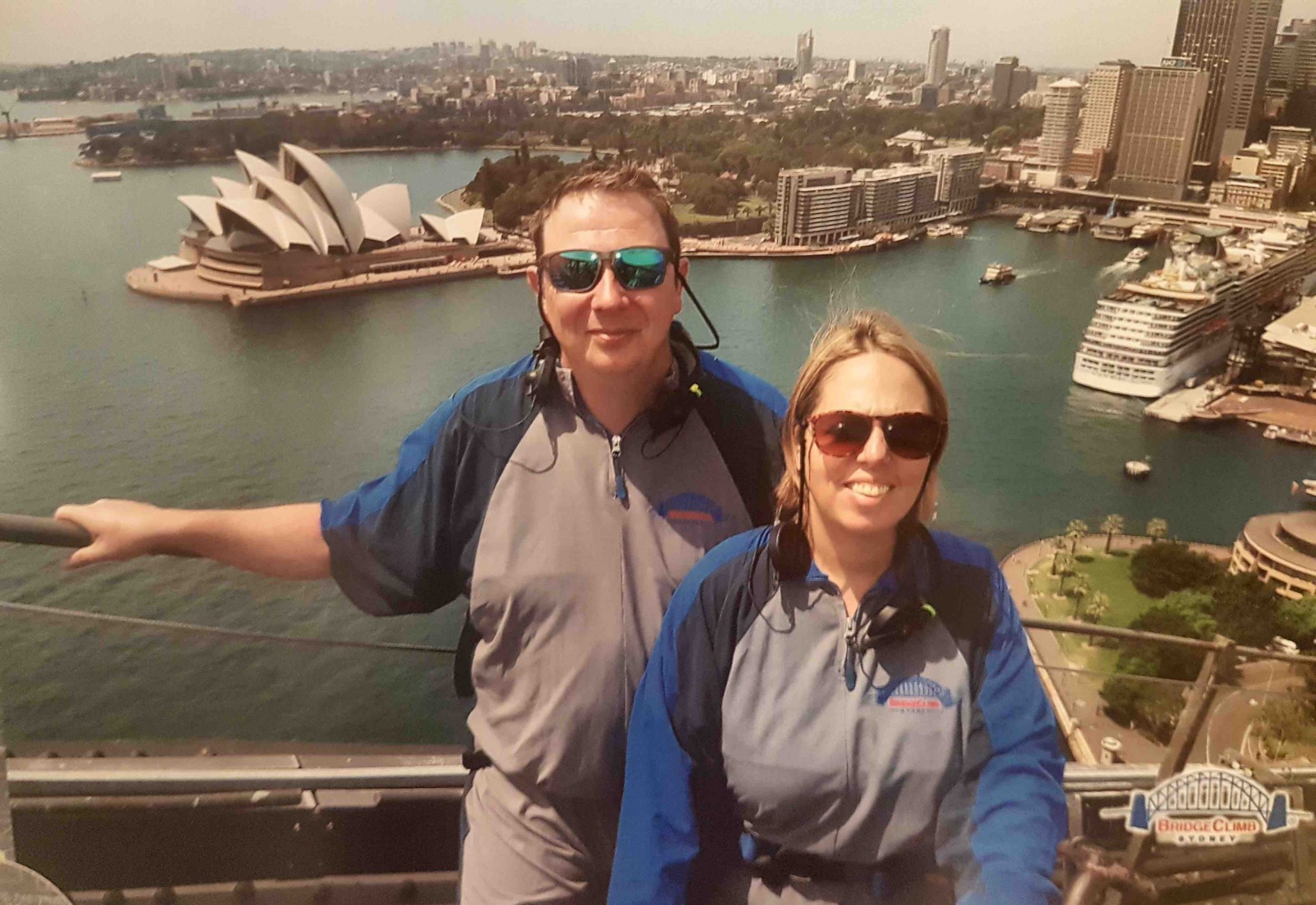 She also planned our holiday to see the Northern lights. Not only did she find us a fabulous price it also included numerous activities, Snow mobiling, Reindeer sledging and my person favourite husky sledging. We had a magically experience and even managed to see the beautiful Northern lights.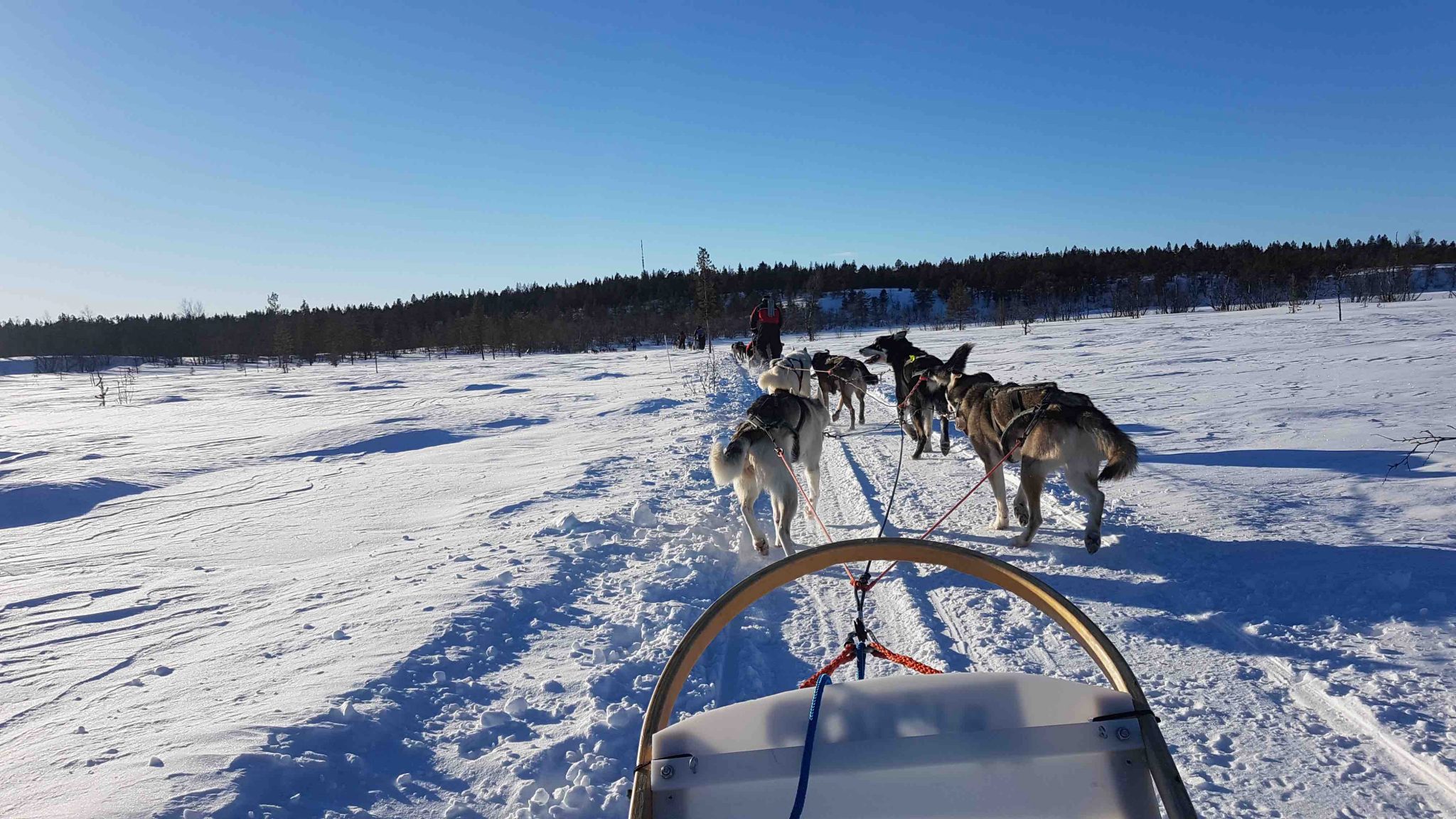 Sally proved invaluable when our cruise around SE Asia got cancelled due to Covid in February 2019, only 10 days before we were due to fly. Because our flight was still leaving and we weren't entitled to a refund she worked tirelessly to plan us a new destination from Singapore (where we were flying to) We chose Borneo and she organised our flights and made sure we also got to fly over to Sandakan to see the Orangutans. Without her knowledge we wouldn't have known where to fly to or the best places to stay. Even when we missed one of our flights (our fault entirely) she messaged us to see if we were ok and could help in anyway.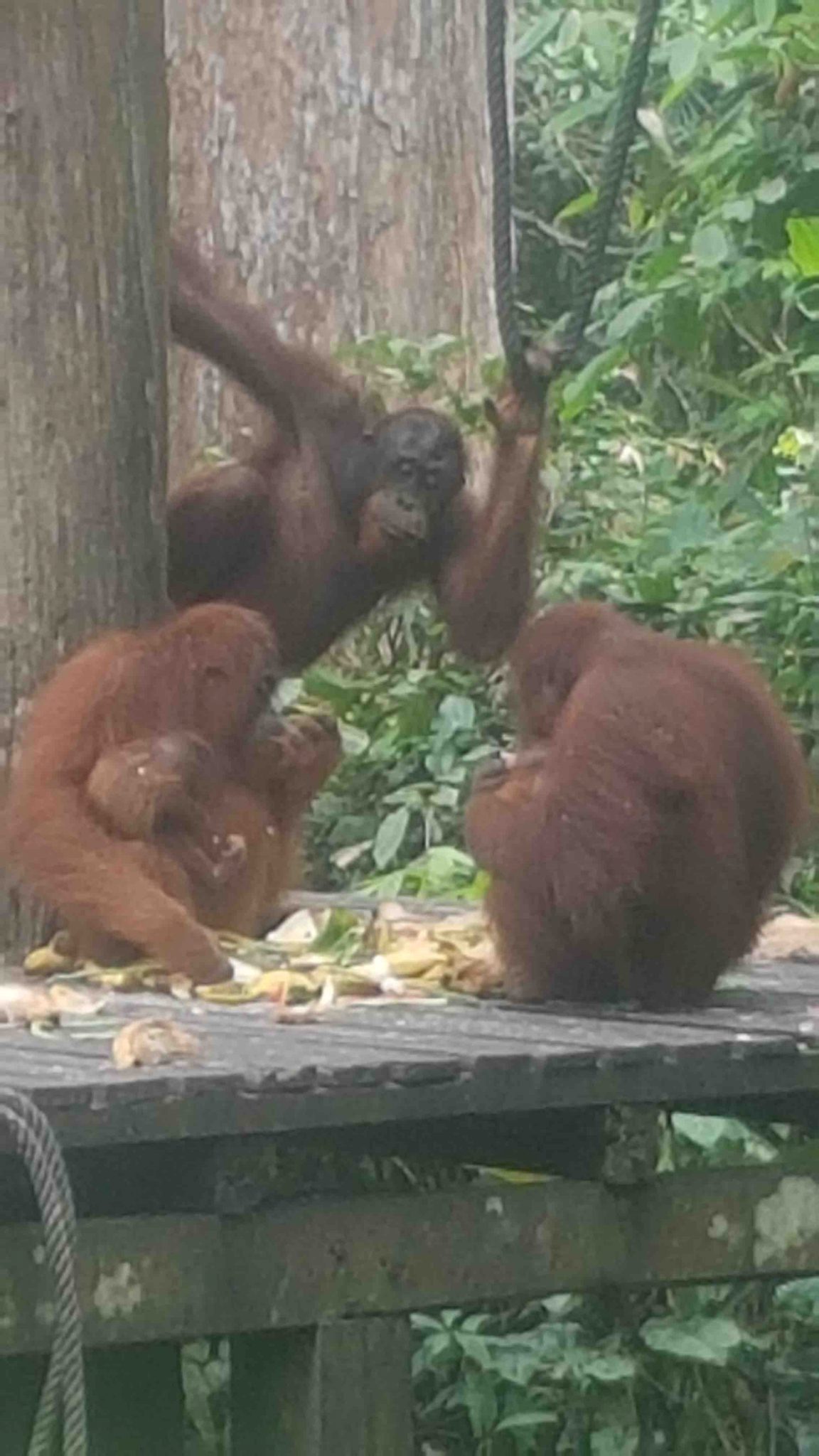 Sally is a fabulous travel agent and person. She is still helping us now as our rebooked cruise has been cancelled for the second time, even though she is no longer being paid to do so.