The World Travel & Tourism Council has launched a campaign called "Reunite" to encourage governments around the world to resume international travel.
Travellers are urged to participate by using the hashtags #reunite to share their stories.
On social media outlets, including the WTTC's YouTube channel, a campaign video is accessible.
After more than a year of Covid-19 closure, the goal is to highlight how important international travel is to individuals and businesses.
Virginia Messina, Senior vice president said: "Through this campaign. We are hoping to help kick-start the recovery of our sector through a truly worthwhile experience: reuniting with those who matter most to us. 
"With the immense pressures being faced by the global travel and tourism sector due to the current restrictions caused by the Covid-19 pandemic, it's now more important than ever that we remind everyone, how travelling can make all the difference not only to the world but to us as individuals."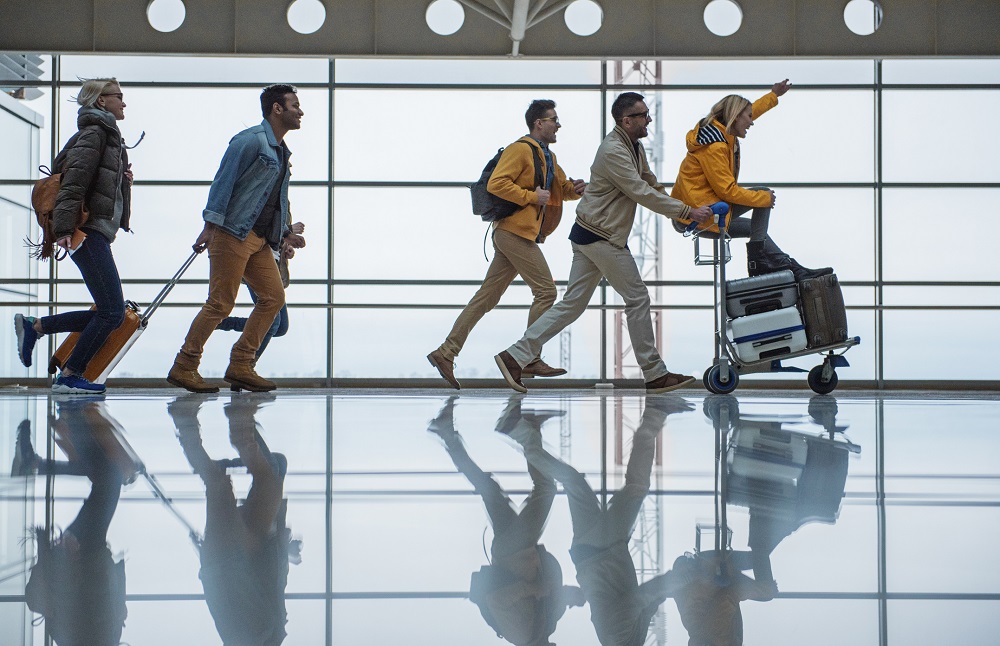 Despite the various worldwide hurdles created by the pandemic, WTTC's attempt to responsibly revive interest from travellers via last April's "Together in Travel" push succeeded.
"Travel gives us memories which last a lifetime and the most amazing experiences to share, so we are excited to launch a campaign that gets to the heart of what travel means to people," Messina said.
"Travel and tourism have a hugely positive benefit upon the world, far beyond the immediate pleasure it brings to those who are able to explore and discover people, places, and amazing experiences for themselves.
"Right now, so many people have been separated from their loved ones for months if not over a year since the Covid-19 pandemic began.
"For the past year, WTTC has been hugely invested in advocating for the social and mental benefits of travel and tourism."