Wizz Air UK is beginning its first domestic service in the UK after a year of major developments across the country. This summer, the airline will launch new routes to Jersey from its various hubs.
On 9th July, two new Jersey services will begin operating from Doncaster Sheffield and Cardiff. On Mondays and Fridays, these flights will operate twice a week.
Owain Jones, Wizz Air UK's managing director, spoke about the airline's new route to Jersey. With this maneuver, he highlighted the wonders of the Channel Islands.
"The Wizz Air UK team is working hard to ensure that summer 2021 is not canceled, by continuing to provide low-fare flights to the destinations that our UK customers love to travel to. After an extremely challenging year, we know that our customers are looking to get away for some sunshine and relaxation. Jersey has it all: uncrowded beaches, natural beauty, and rich history," Jones said in a statement.
"We are looking forward to offering our customers in Doncaster Sheffield and Cardiff, where we will soon open our new base, the opportunity to explore Jersey and the surrounding Channel Islands. The Wizz Air UK crew will be welcoming passengers on board our young and green aircraft to provide the excellent onboard service we are known for."
Jersey, in addition to its natural beauty, has an intriguing history, including its role in World War II. During the war, for example, a subterranean medical facility was constructed.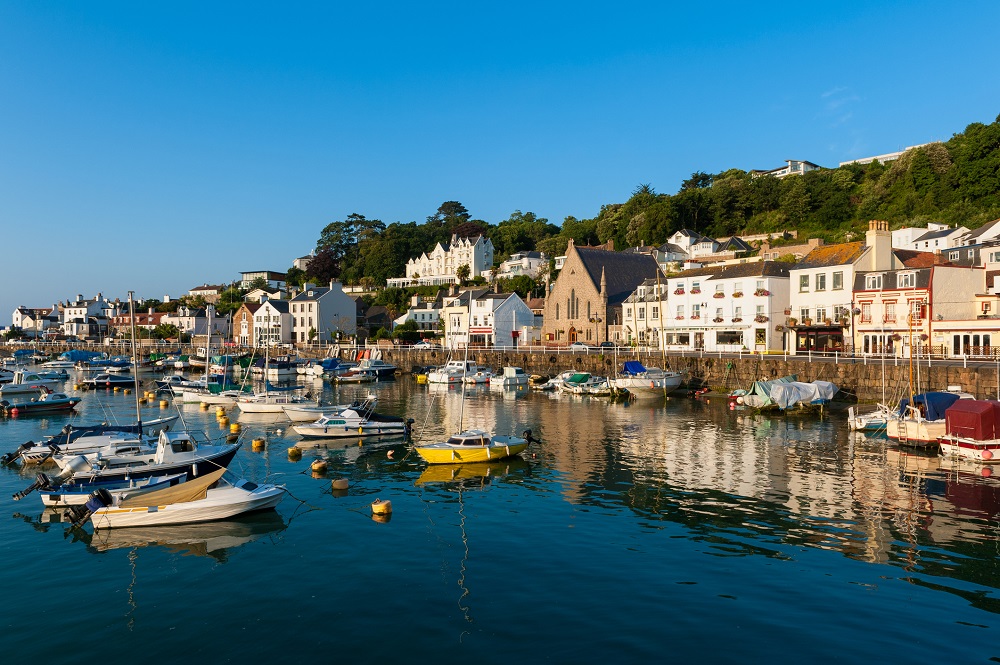 Following British Airways' announcement of a new service from London City Airport earlier this spring, Wizz Air has joined British Airways in focusing on Jersey. Jersey has long been a popular tourist destination. It was also a focal city for Flybe, which also operated flights to Guernsey. Due to the government's traffic light system and overseas rules, there are just a few areas that British holidaymakers can visit with minimum limitations right now.
Passengers arriving in England do not need to undergo a coronavirus test or be quarantined because the Channel Islands are part of the Common Travel Area with the United Kingdom, Ireland, and the Isle of Man. So, given the continuous restrictions across the continents, it's not surprising that airlines would want to increase service to Jersey.