Washington decided on Tuesday to remove travel restrictions for nearly 60 countries, including France, Germany, and Japan, after reassessing health threats. When Joe Biden visits Europe in the near future, the issue of reopening the US border should be discussed.
He has heard Europeans asking for the United States' borders to be reopened. After reassessing the hazards linked with Covid-19, the United States lifted its warning for passengers seeking to travel to various countries, including France, on Tuesday, 8th June.
This shift is benefiting several European countries, notably Germany, Italy, and Spain, ahead of US Vice President Joe Biden's visit to Europe. As well as Japan, which is a month and a half away from the Olympics, and Canada and Mexico, the United States' two neighbors.4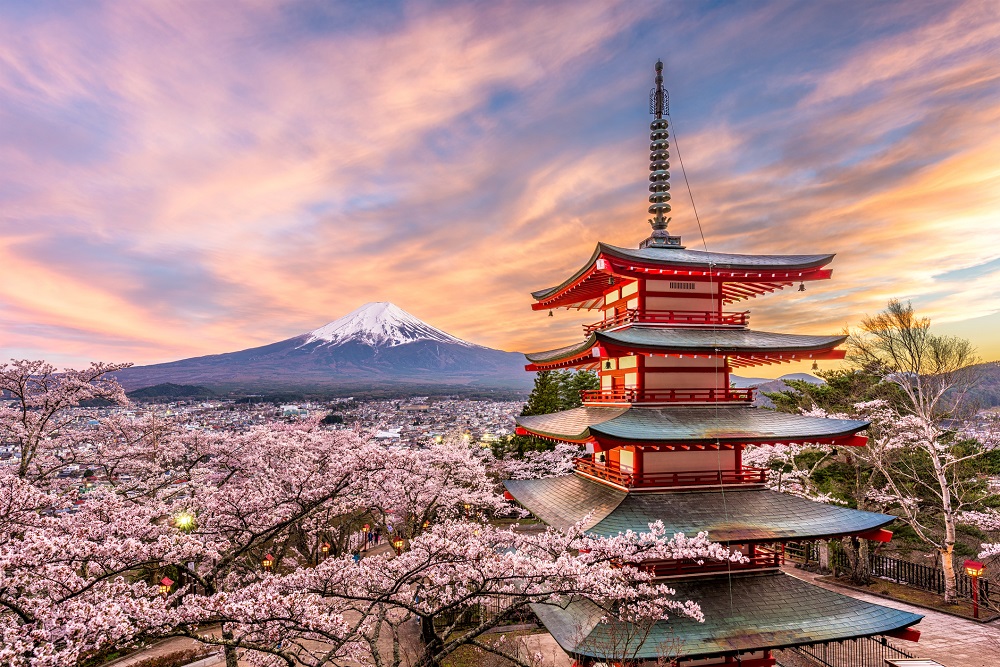 In total, roughly 60 countries with a maximum Level 4 warning ("Do not go there") owing to the health issue had been downgraded to Level 3 ("Avoid traveling there if possible"), according to US diplomats. They've been moved to Level 2 or 1 in almost twenty additional states.
A US State Department official told AFP that the mitigation came as a result of a "systemic shift" in the Centers for Disease Control and Prevention's health risk analysis for tourists (CDC).
The State Department announced in April that approximately 80% of the world's countries would be classified as Tier 4 in order to align its travel restrictions with those of the Centers for Disease Control and Prevention (CDC) and better account for epidemic risks.
Away from the visitors, the border closures, which include China, Iran, Brazil, South Africa, and India on the American side, have resulted in several personal tragedies, including the separation of thousands of families… for more than a year.
So far, Washington has relied on "science" to justify the halt, despite the fact that the US vaccine campaign was well ahead of that of European countries. However, vaccination has lately increased in the European Union, where the incidence of coronavirus cases has decreased dramatically.
And the reduction of travel advisories suggests that "science" – or at least its representatives in the US administration – has lowered the danger linked with Covid-19 in many nations, particularly among Europeans.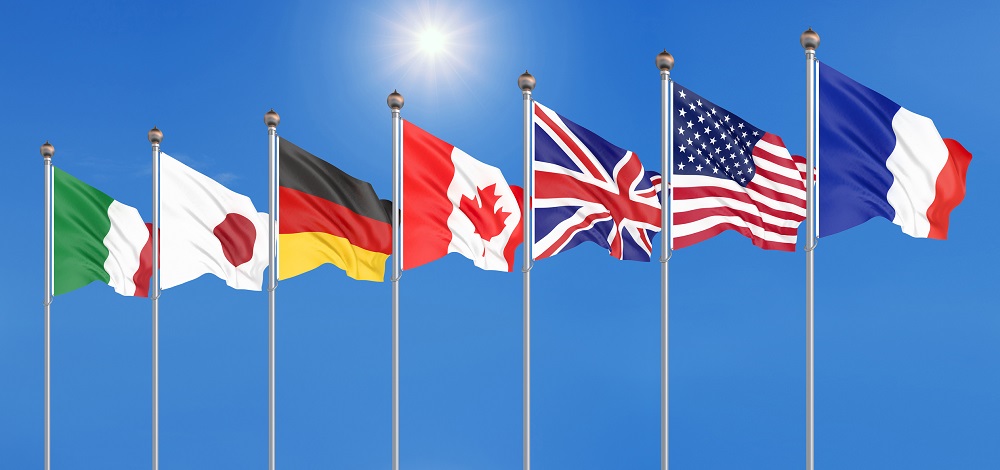 As he heads to the United Kingdom for the G7 conference and to Brussels to meet with European Union officials, President Biden's counterparts are anticipated to bring up the matter.
"We have heard very clearly that our friends in Europe and the United Kingdom want to be able to reopen transatlantic travel, and we want that too. But we must follow the science and recommendations from our public health professionals," the White House stated.
Jake Sullivan, the National Security Adviser, was in Washington on Monday, "So we are actively discussing with them setting the schedule."
"The Biden administration understands that as we approach the summit with the European Union, it will have to deal with this file when it was not on the White House agenda, due to European demand for reciprocity and pressure from airlines that want to see transatlantic traffic resume." Celia Beilin, a political science professor at the Brookings Institution in Washington, told AFP last week that the US president should make a "bold gesture last week" in that direction during his trip to Europe.