The US State Department revised its travel advisories for the United Kingdom and Israel (Monday).
The move comes a month after officials increased both countries' alert levels to the highest level due to concerns about Covid-19.
The UK has been classified as a 'Level 3: Reconsider Travel' country by the US State Department.
Israel has been downgraded to 'Level 2 – Exercise Extra Caution.' Israel's ranking was downgraded for the second time in recent weeks.
In April, the scores for about 120 countries were raised to 'Level 4: Do Not Travel,' in line with the US Centers for Disease Control and Prevention (CDC) recommendations.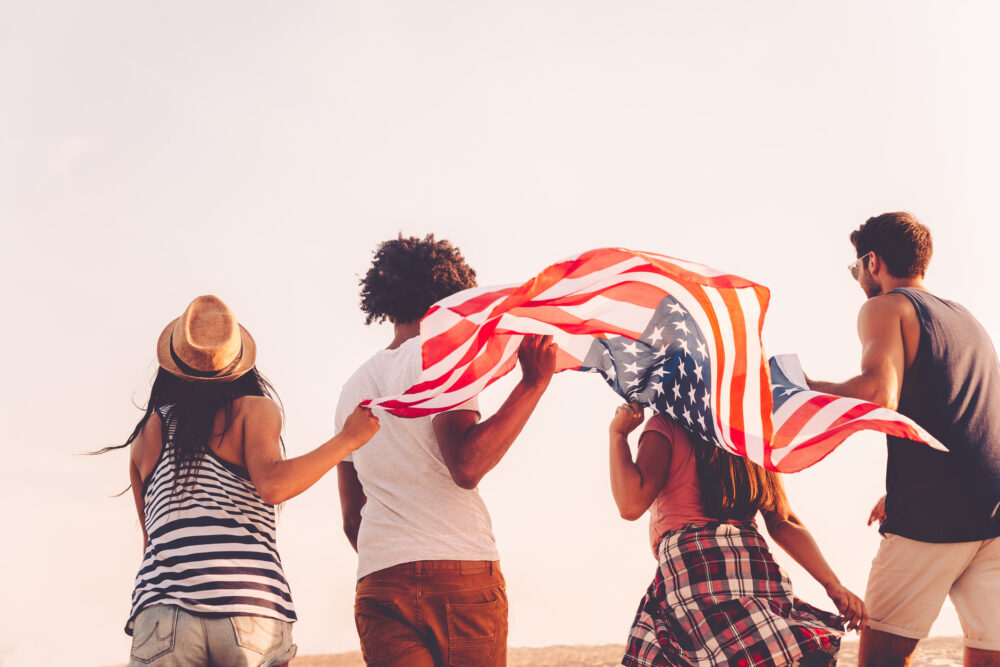 Around 150 of the State Department's 209 ranked destinations are categorized as Level 4.
Since March 2020, the United States has prohibited virtually all non-American people who have recently visited the United Kingdom from entering the country.
The US Travel Association had previously urged the US and the UK to sit down and negotiate the reopening of transatlantic travel.
When the government announced its traffic light system on Friday to reopen international travel from May 17, the US was put on the amber list of destinations.
On return to England, Amber countries are subject to a ten-day quarantine at home, as well as Covid monitoring.
Last week, a group of US and European travel, airline, union, company, and airport organizations called for the US-UK air travel market to be fully reopened "as soon as safely possible."
Almost all of Europe also bans most visitors from entering.