Following approval from the UK government, Covid-19 test provider Halo has launched a 'Day 2 and 8′ testing service for foreign arrivals in the UK.
Each Halo test costs £89, which includes door-to-door courier and pick-up, 24-hour test review from lab arrival, and app-based results and verification.
They are the first saliva-based Day 2 and 8 tests available in the UK, according to the biotechnology firm.
Arrivals from green list destinations are required to take pre-departure and return tests on day two, while those returning from amber countries are required to take a test on day eight.
The saliva-based PCR test from Halo eliminates the need for an invasive swab procedure or a medical appointment.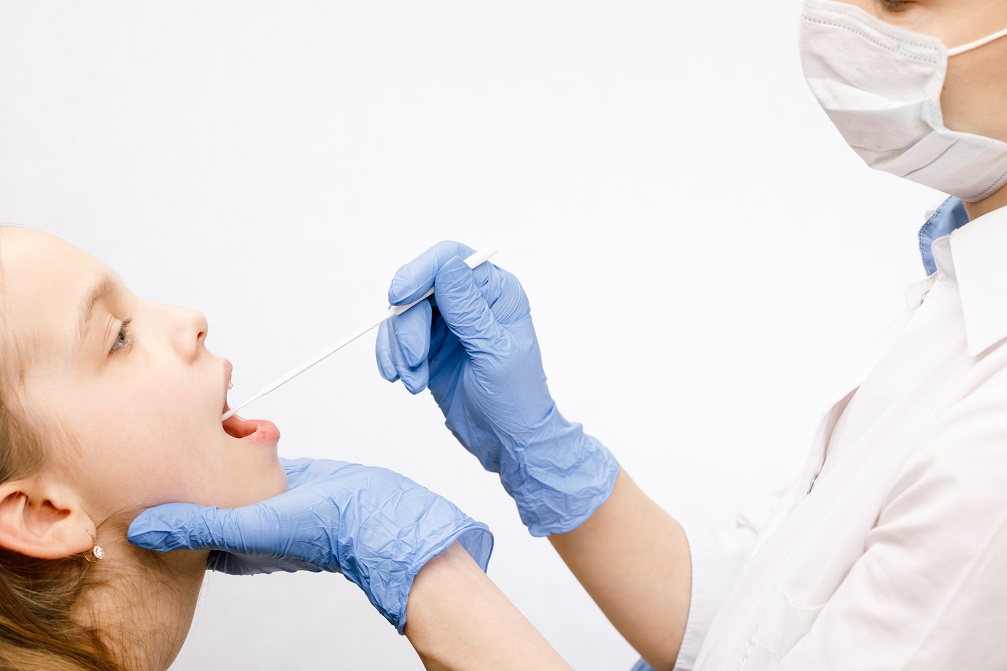 Users can follow the test's progress using the Halo app, and the results are also posted to the app.
Users may also obtain a protected authentication certificate that they can download, print, or save as proof of test completion.
According to Jonathan Biles, founder and CEO of Halo, "With our new Day 2 and 8 test service, we will provide British travellers with a painless, safe, reliable and cost-effective way to approach travel.
"With a test success rate of over 99%, our own first-class lab at Imperial College London and a UK-based customer support team operating 24 hours a day seven days a week, we pride ourselves on offering the most complete, best-value testing service available."