The Department of Transport has imposed strict limits on the number of passengers permitted on domestic cruises in the United Kingdom this summer.
It has set a limit of 1,000 people or 50% of capacity, whichever is lower.
This is valid from the 17th of May, when cruises will begin, until the 21st of June.
All visitors must be citizens of the United Kingdom.
MSC Virtuosa, the first ship to set sail, has a maximum of nearly 5,000 passengers and will only be able to sail at around 20% capacity.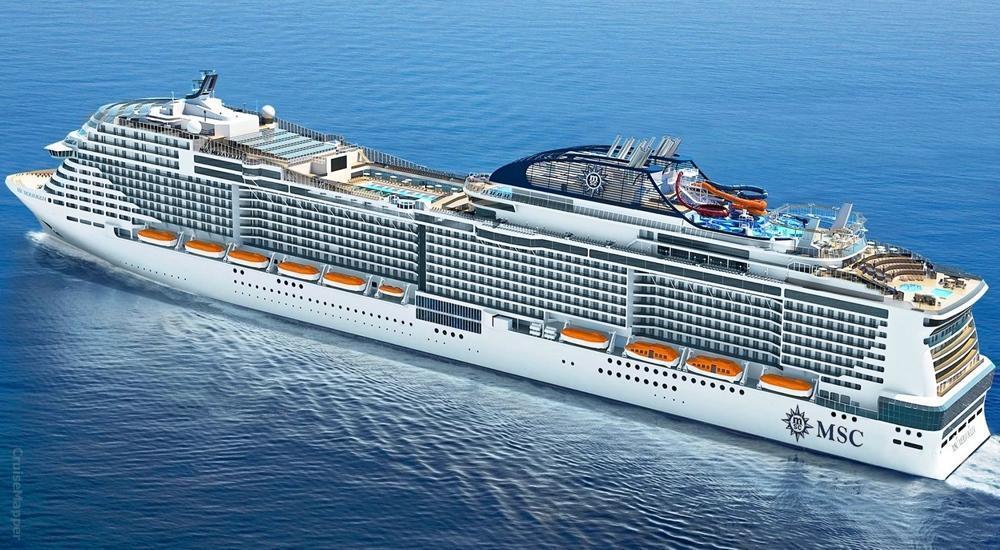 There is no government requirement that guests be vaccinated, but certain cruise lines, such as P&O Cruises and Virgin Voyages, have made it mandatory.
The Department of Transport has also made it illegal for groups of more than six people or two households to socialize indoors.
From June 21, it hopes to eliminate all social distancing restrictions on cruise ships, allowing them to operate at maximum capacity.