Robinson, Tui's club brand, has established its first location in Cyprus, catering to couples, lone travelers, and families.
As a result, the company, which is celebrating its 50th anniversary, currently has 26 locations in 15 countries.
On the south coast of the Mediterranean island, Robinson Cyprus is 30 minutes from Larnaca airport and 90 minutes from Paphos airport.
Robinson purchased the property last spring and worked with owner Muskita Tourist Enterprises Ltd to refurbish and extend it during the winter.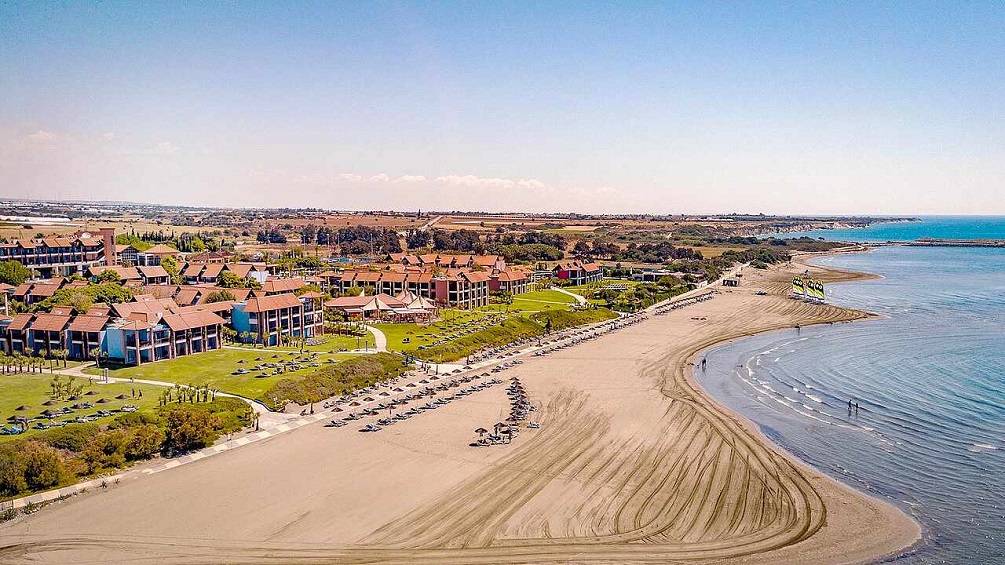 It has a children's club, sports, activities, and the WellFit Spa, as well as fast antigen tests for guests prior to their return.
Robinson Cyprus is the first property in the portfolio to receive the brand's new appearance.
Robinson's managing director, Bernd Mäser, said: "After the last few months, everyone has had a great desire to travel and we are therefore particularly pleased to offer our guests a completely new holiday destination and another option for their holidays.
"The strong bookings for our new Cypriot entry clearly show that we have chosen the right target area and are on our way to becoming the European market leader in premium club holidays."
Seven nights at Robinson Cyprus on a full-board basis start at £685, with roundtrip Tui flights from Stansted to Larnaca starting at £195.