In an effort to make summer vacations more accessible, Britain's largest holiday company is offering PCR tests for only £20.
Customers traveling to "green" and "amber" destinations this summer will be able to purchase a variety of tiered Covid test packages from Tui, which has partnered with provider Chronomics.
On the 17th of May, international travel will resume under a "traffic light" scheme. Travelers to green-rated destinations will have the fewest restrictions: they must show a negative test before leaving the country (this may be rapid antigen or lateral flow), as well as a negative PCR test within two days of arriving, and they will not be obliged to quarantine.
Three Covid tests will be needed for arrivals from amber countries – one pre-departure and two subsequent PCR tests on days two and eight – as well as ten days of self-isolation at home.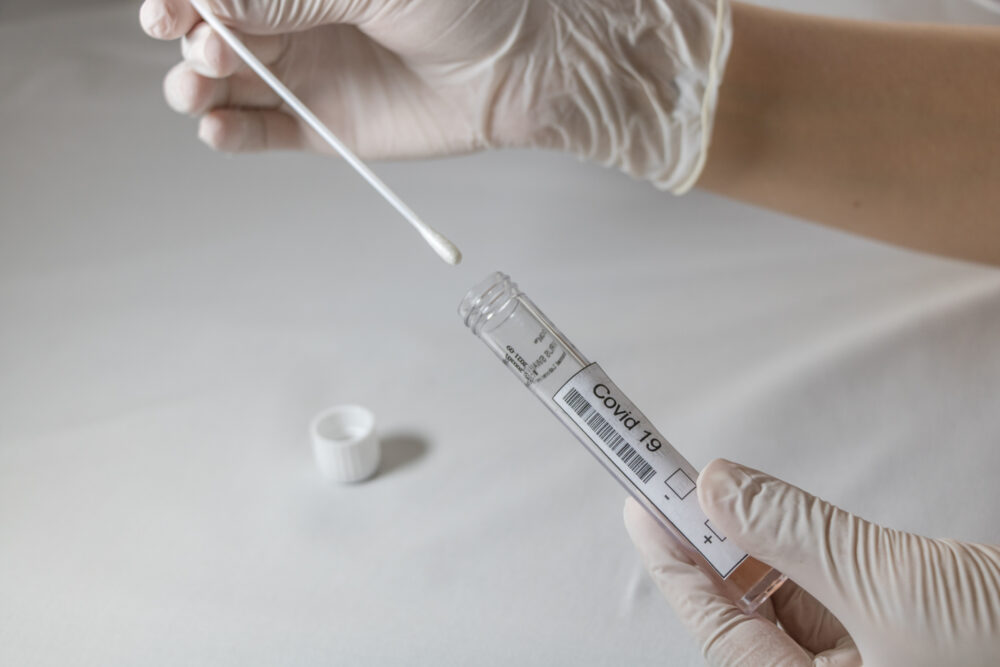 The green list is expected to be published tomorrow morning, and countries such as Malta, Iceland, and probably Portugal are expected to make the cut.
Most countries will require UK passengers to submit a negative PCR test prior to departure, though fully vaccinated travelers may be able to avoid this requirement in some cases.
For green list travelers who only need a pre-departure lateral flow test and a PCR test upon arrival, Tui's testing packages start at £20.
The package costs £60 and includes an extra PCR test if one is needed for entry to the vacation destination.
The kit costs £50 for amber list travelers to cover UK testing criteria, rising to £90 for the additional outbound PCR test.
Tui said it would refund the difference if a destination's status changed from amber to green.
On the 10th of May, travelers will be able to order tests via a new Chronomics and Tui booking center.
Andrew Flintham, managing director of Tui UK & Ireland said, "We have always believed that cost-effective testing solutions, as well as maximum flexibility, will make travel a possibility this summer and beyond."
"Our research has shown that customers are looking forward to their much-needed holiday overseas, but affordable and easy testing solutions was imperative to make this a reality.
"Whilst we await the imminent announcement of which countries feature on the different lists, we continue to plan our return to the skies from the 17 May."