Concerns that the government may limit the places open to quarantine-free travel in order to relieve demand at the UK's borders must be addressed, according to industry sources, by "transparency around the data"."
"The border remains a concern of the government and industry," said one person working on border arrangements, acknowledging media allegations that "opening up to very popular places will overburden Border Force."
"We need transparency around the health data to demonstrate countries are not on the green list because of the health situation, not because of the UK border situation. We hope that is the case."
From Monday, Heathrow moved all arrivals from red-list nations to Terminal 3 to allow people to be separated, according to a source. "There are certain issues around this, but if it lends more confidence to travellers, it would be beneficial," the source said.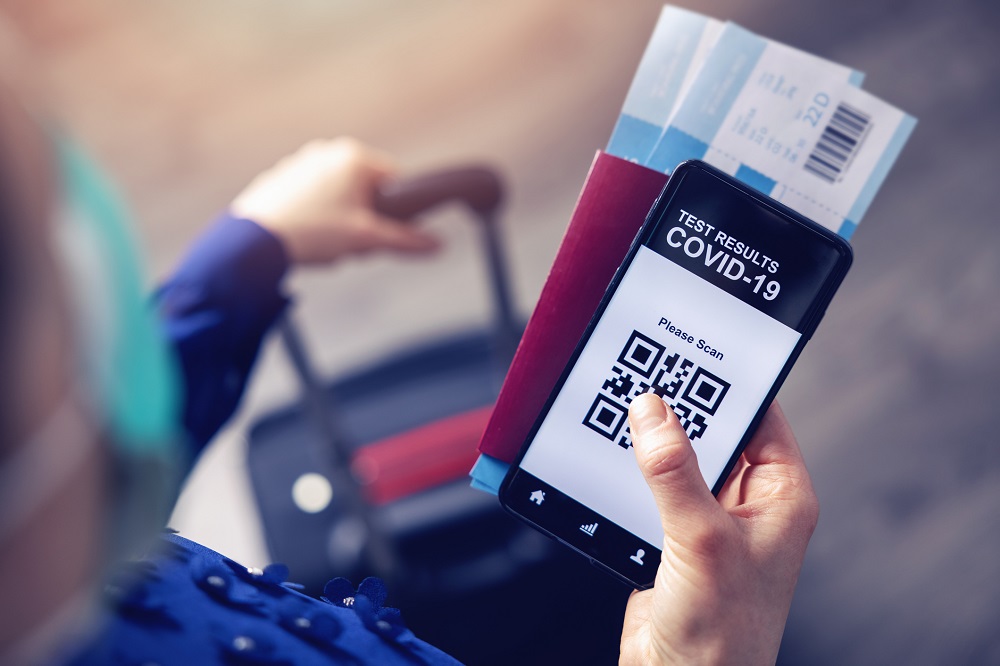 E-gates, which speed up arrivals at airports, may not be widely used until the autumn. In the meantime, identifying travelers who are completely vaccinated would be the easiest method to speed the process.
This week, the EU took a step closer to implementing a Europe-wide Digital Covid Certificate, setting a July 1 deadline for member states to recognize the documents, with mutual recognition expected to assist UK travelers.
UK Covid vaccination certificates are already accessible through the NHS App, but they are not yet accepted at the UK border, according to media sources. Meanwhile, plans for a UK domestic certificate may be scrapped this week, according to media sources.
"We're finally looking for some international harmonisation," an industry source said. We agree with the EU's position, but we need member states to join us. Different border measures are still expected."
France has imposed quarantine limits on UK arrivals as a result of the ongoing misunderstanding. According to the source: "Governments are showing they're willing to act quickly, but we believe this is short-term.
"It's important the UK harmonise measures with its international partners. The government has said it intends to do that, but we've had no indication of it. The UK is ahead on vaccination, but we're lagging on the policy decisions when we could be leading on this."