From 19th July, the Scottish government will lift quarantine requirements on fully vaccinated travelers returning from amber destinations.
The announcement aligns Scotland with England's recent release of international travel restrictions, which will eliminate the need to self-isolate in return for people properly vaccinated by the NHS as of Monday, as well as the need for a second PCR test eight days after arrival.
Unlike the UK government, which plans to remove such caution on Monday, 19th July, the Scottish government will continue to advise against non-essential travel to amber destinations.
Arrival restrictions for green and amber countries remain unchanged, and individuals arriving from amber countries will still need a negative Covid test before their return flight and a PCR test the next day.
Nicola Sturgeon, Scotland's first minister, revealed the shift as she acknowledged a loosening of domestic restrictions in the country 'Level Zero' in the road blueprint of the government.
"We will do so with some amendments and some mitigations," Sturgeon insisted, unlike the Westminster government. The necessity to conceal one's face in public places will last not just now, but for a long time."
She stated, " From July 19, self-isolation will no longer be required for arrivals from amber list destinations. But we continue to advise against non-essential travel at this time. We continue to take a cautious approach."
Sturgeon argued "This is a time for continued caution. Covid remains a threat we must take seriously. A gradual approach stands the best chance of being a sustainable approach."
From 19th July, all parts of Scotland will have level 0 restrictions. For the hospitality sector, this means there will no longer be a requirement to book "but customers will still be required to wear face coverings except when seated".
Hospitality venues will also be required to close by midnight "reflecting the fact that indoors hospitality remains a relatively risky environment".
Sturgeon also revealed that plans for a concert have been postponed."a gradual return to work " for individuals who do their business from home.
Insisting on the necessity to keep the face-covering requirement, Sturgeon indirectly chastised Prime Minister Boris Johnson, saying: "If the government believes measures like this are necessary we should say so. We shouldn't make the public take responsibility for doing the right thing."
She promised that more limitations would be lifted by 9th August, with an update the week before.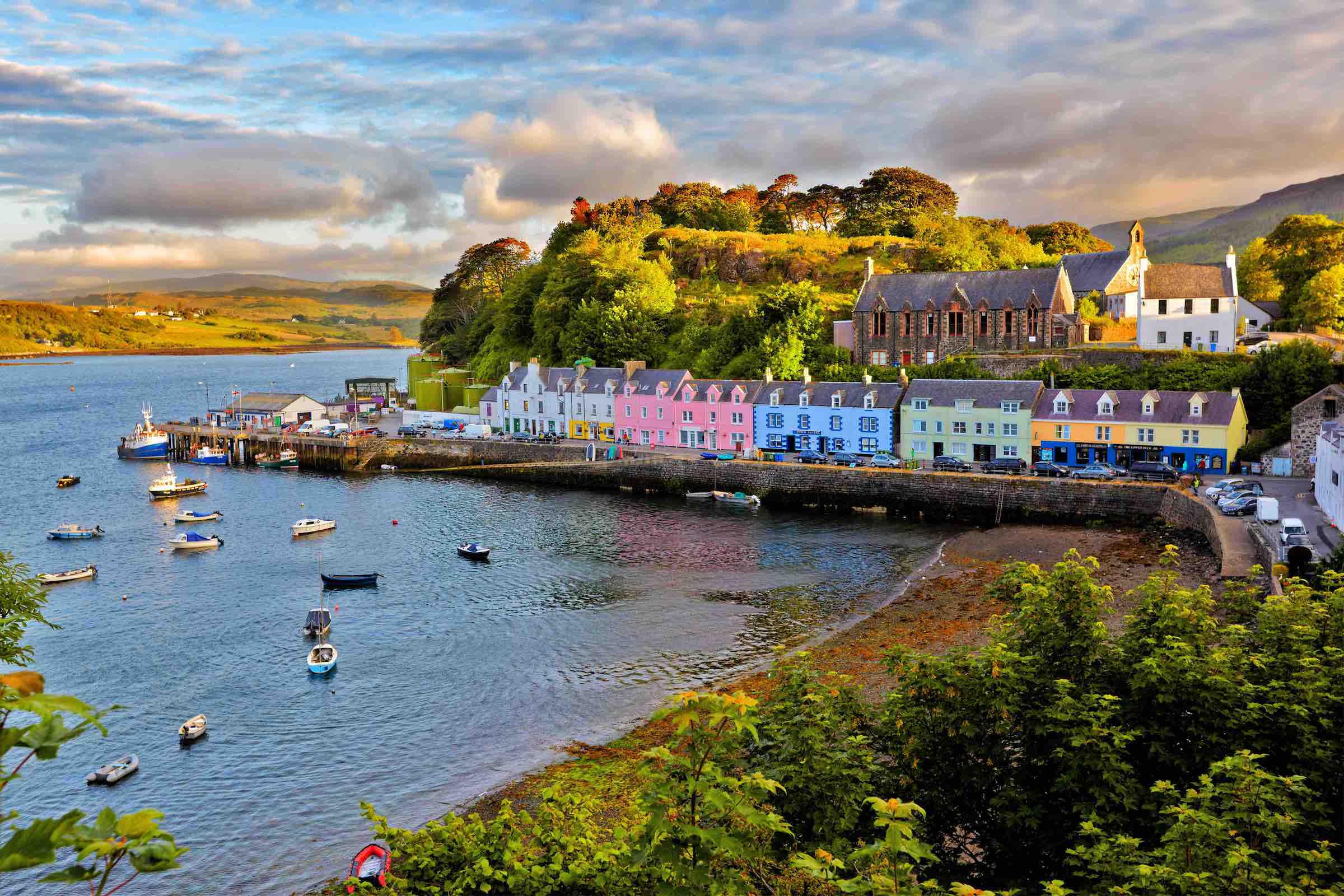 Barrhead Travel's president, Jacqueline Dobson, said: "We are really pleased to hear that Scotland will move in tandem with England's plans to remove the need for fully vaccinated travelers to quarantine on their return from amber destinations. It is particularly encouraging to see this move in time for the last few weeks of the summer school holidays.
"At this crucial stage in recovery, it is vital that the UK continues to adopt a four-nations approach and we hope that future decisions about outbound travel are not as fragmented and disjointed as we have seen over this last year."
The SPAA's president, Joanne Dooey, said: "The first minister's announcement today is undoubtedly good news. We expect that inquiries will increase now for summer holidays, but operators and airlines will require time to rearrange packages so it's unlikely that the travel agent tills will be ringing later today."
According to an Abta spokesman, "It is welcome that self-isolation restrictions will ease on 19 July for fully vaccinated individuals returning to Scotland from amber list countries, but the first minister must urgently review the ongoing advice against 'non-essential' international travel."
Airlines UK's chief executive, Tim Alderslade, said: "This is a positive step forward that will provide much more opportunity for families to travel this summer season, and offer greater certainty and reassurance to our passengers looking to getaway.
"It must, however, in short time be accompanied by further progress on the green list, opening up many more countries to quarantine-free travel for everyone, as well as testing – with the Scottish government providing more and cheaper options for post-arrival tests. Travel this summer must be within reach and affordable for all, not just the wealthy."