All guests over the age of 16 traveling from U.S. ports, except those in Florida, will be required to be completely vaccinated, Royal Caribbean International announced Tuesday.
Travelers onboard ships departing from Florida ports are strongly advised, but not compelled, to be fully vaccinated. Gov. Ron DeSantis of Florida signed an executive order prohibiting businesses from asking consumers if they have been vaccinated against Covid-19, and prohibiting the cruise industry from requiring proof of immunization.
Passengers who are not vaccinated and depart from Florida ports between 1st August and 31st December will be required to carry travel insurance, according to the business. All unvaccinated guests over the age of 12 must be covered by insurance that provides at least $25,000 in medical expense coverage and $50,000 in quarantine and medical evacuation coverage in the event of a positive Covid-19 test result. Guests will be charged for Covid-19 testing as well.
The need for travelers over the age of 12 to get vaccinated goes into effect on 1st August.
Travelers who aren't yet eligible for immunizations will be required to provide a negative Covid test result and adhere to certain health norms, according to the business.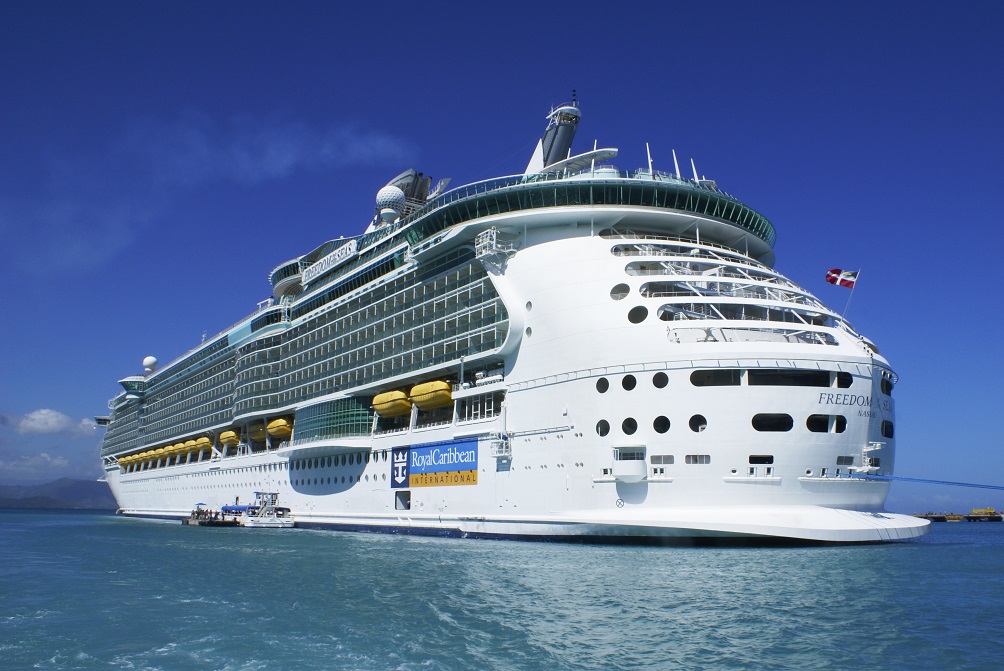 The Centers for Disease Control and Prevention approved six simulation cruises for later this summer sailing on Tuesday. In July and August, those excursions, which will test safety systems before allowing people on board, will depart from ports in Florida, New Jersey, Texas, and Washington.
The CDC has issued a conditional sailing certificate to Royal Caribbean's Freedom of the Seas, allowing it to begin sailing on Friday. The ship returned to Port Miami on 20th June after completing its simulation tour.
The cruise sector is one of the latest to resume normal operations following the pandemic. After multiple illnesses aboard cruise ships last year, the CDC allowed cruises to return this year with tight health standards and regulations in place to avoid epidemics on board.
According to Royal Caribbean's guest surveys, 90 percent of all passengers will be completely immunized.
Two unvaccinated guests under the age of 16 tested positive for Covid-19 on the cruise line's Adventure of the Seas ship, prompting the company's revised immunization policy.
Two passengers on Royal Caribbean's Celebrity Millennium cruise tested positive a few weeks ago, while the company's Odyssey of the Seas was delayed from leaving when eight crew members tested positive.
After taking a major knock during the pandemic, cruise line stocks have started improving. Royal Caribbean Cruises' stock has risen more than 11% this year, valuing the company at slightly over $21 billion.