The aviation minister says that vaccines are the 'way out' of the Covid dilemma for international travel and that the Department for Transport is stepping up efforts to examine if the UK's border restrictions may be loosened.
MPs grilled Robert Courts in the House of Commons during a debate on current funding for the aviation, travel, and tourist industries.
Former Prime Minister Theresa May and other lawmakers have criticized the government's travel regulations, claiming that they are overly restrictive at a time when so many individuals have been fully immunized.
"We now have over 50% of the population vaccinated…yet we're more restricted on travel than we were last year," she said. "This year, there is a vaccine; travel is not possible. I really don't understand the stance the government is taking."
Huw Merriman, the chair of the transport select committee, stated that by June 21, 99 percent of people at risk of death will have been properly vaccinated, and he urged the government to set a "clear milestone" for overseas travel.
Courts said, "We are working towards seeing what more we can do to open up travel with aid of vaccines.
"Vaccines: they are the way out and hope for the future."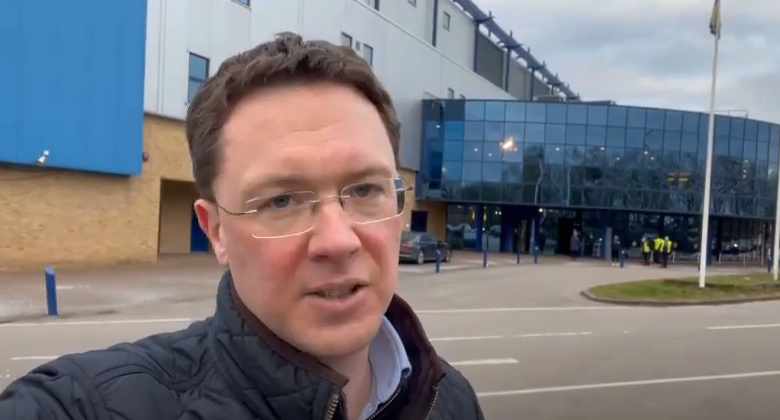 The minister warned against resuming foreign travel too early and supported the government's decision to move Portugal from green to amber status on the traffic light list last week.
He defended the decision not to use the 'green watchlist' promised by the Global Travel Taskforce in April, reiterating comments from transport secretary Grant Shapps by saying the government must "cautiously" balance the reopening of borders with the "manageable" risk of terrorism.
"We must not risk having to go backward," said Courts. "Variants of concern still pose a risk."
Courts said the government had helped bring down the price of PCR testing and hoped they could come down even lower – and that the NHS app can now show a traveler's Covid status – in order to justify the government's efforts to help restart foreign travel.
"We're building on a future transportation system that can handle endemic Covid-19," he said.
Courts stated that the government recognizes the industry's challenges, but that a tourism recovery plan and an aviation strategy will be released soon, outlining pledges to both sectors.