A fire that started in one of the hotel kitchens at The Andaman hotel in Langkawi on Tuesday 12th January 2021 quickly escalated and engulfed an entire block of the property. It is unclear at this time as to the extent of the damage and the level of repairs required to bring the hotel back in to service.
The Andaman is an upscale beach resort set on an island bay off Peninsular Malaysia's northwest coast. The resort is popular with British tourist to the island, attracted by rainforest amphitheatre of its setting, luxury facilities, upscale cuisine and the natural wildlife in the vicinity.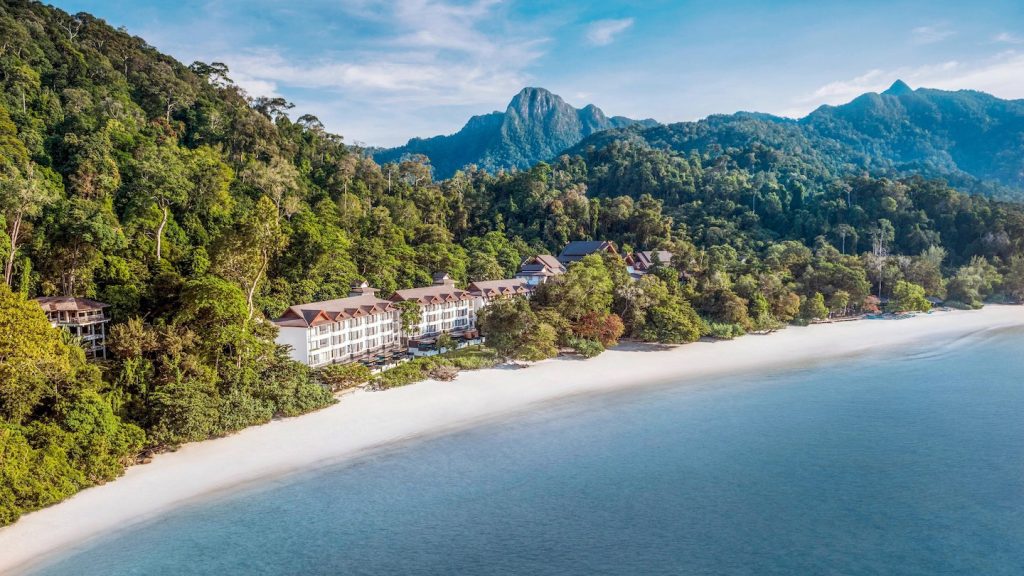 A spokesman of the Kedah Fire and Rescue Department said fire first broke out at about 4.04pm yesterday before it happened again after midnight at the same place, located about 40 km from Kuah town.
Fortunately, there were no casualties and all guests were safely evacuated to the neighbouring resort.
Whilst the events of yesterday have been tragic, we are confident that, given the popularity of the resort amongst international travellers, the damage to the hotel will be remedied and that it will re-open again.