Accor hotels and Katara Hospitality have signed a new management agreement for its Raffles and Fairmont brands in Qatar. The iconic Towers in Lusail will become home to the Fairmont Hotel and Raffles Hotel & Residences. One of the two hotels is lined up to be a "6 star" property. The two hotels are scheduled to open in 2022 in time for the World Cup which Qatar is hosting. Accor will debut both brands in Qatar with the new openings.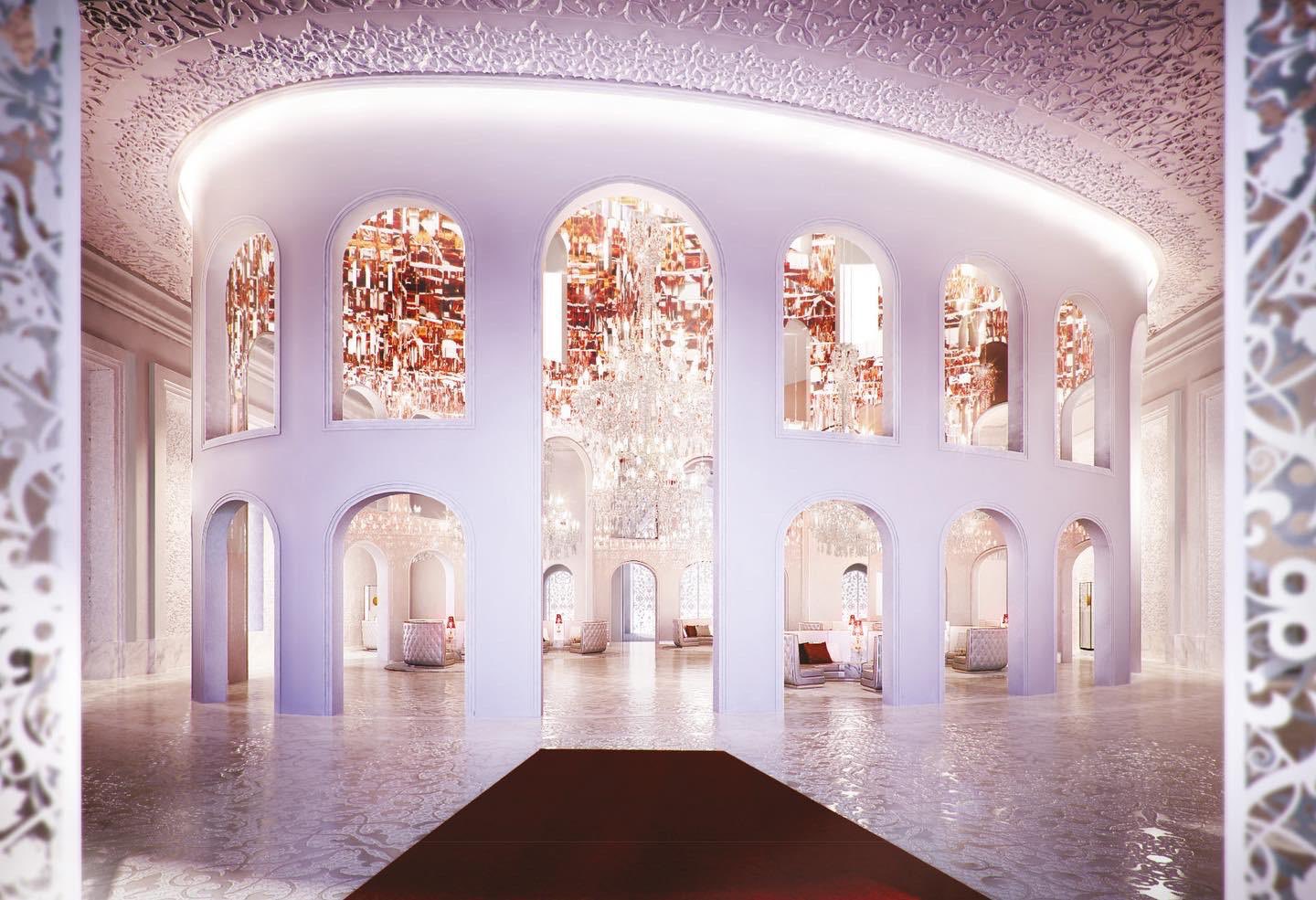 Symbolically intertwined with Qatar's heritage, the striking Lusail Towers have been architecturally designed to represent Qatar's national seal which are the traditional scimitar swords. The arched towers will house both hotel brands. State-of-the-art entertainment and recreational facilities will include VIP movie theatres, specialist boutiques, a private Cigar Lounge and a number of signature restaurants. For business travellers and exhibition hosts, the new venue will be complemented by exquisite banqueting and conference spaces.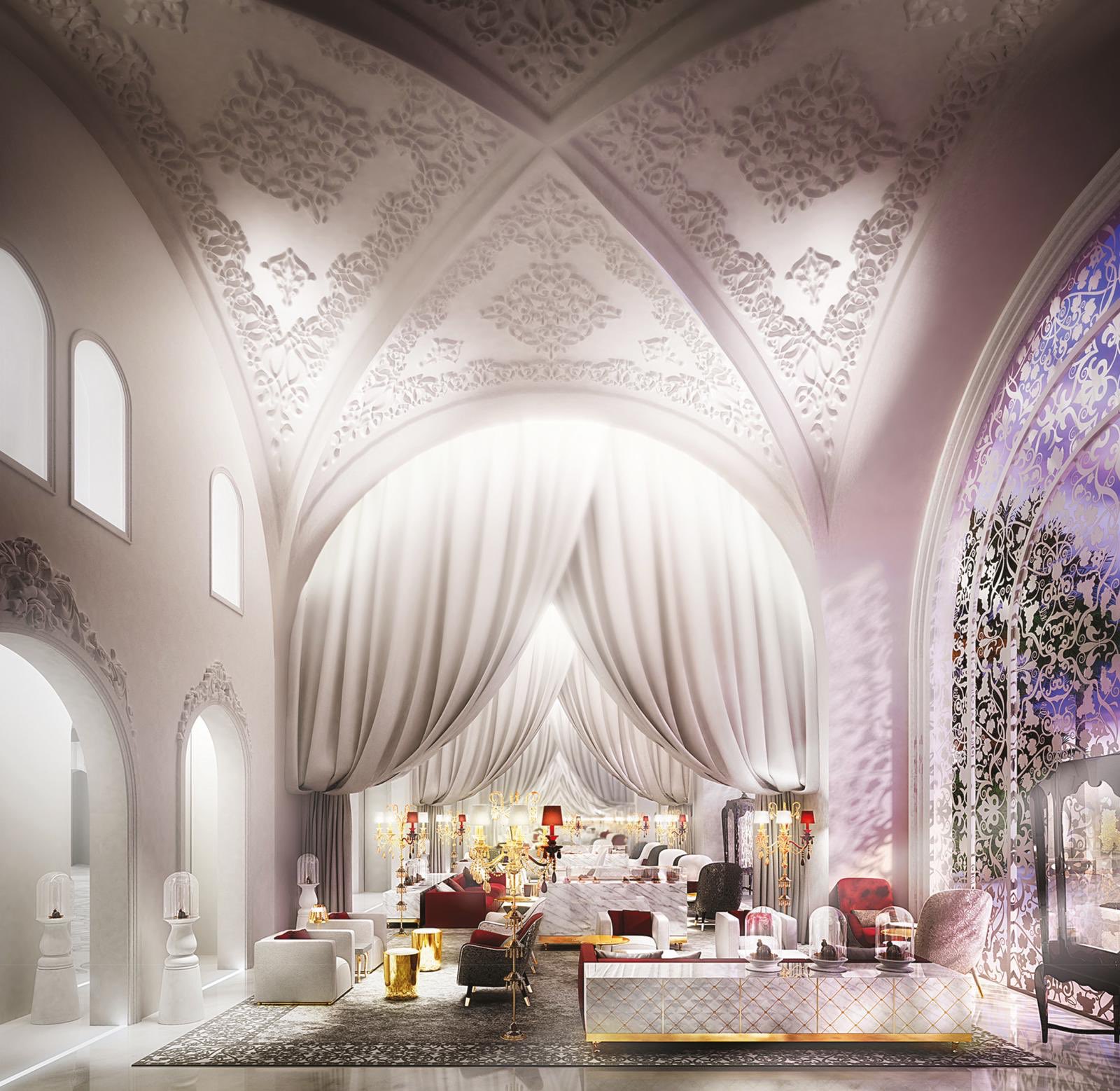 Al-Thani said: "We are confident the ethos of Accor brand is a strategic fit for this iconic project as it is important that we have an operator who understands our vision and strategy, while ensuring it occupies its rightful position in the local and global marketplaces when it opens next year.
"The world's most loved cities are often identified through imagery and landmark buildings. We strongly believe the property we are developing will provide Qatar with an architectural symbol that is known and understood right across the globe. Our aim is to create the hospitality icon of the 21st Century that is within one of the world's most exciting urban developments. Our vision is to set new standards that go beyond the borders of the hospitality industry and provide a landmark location that is instantly recognised internationally."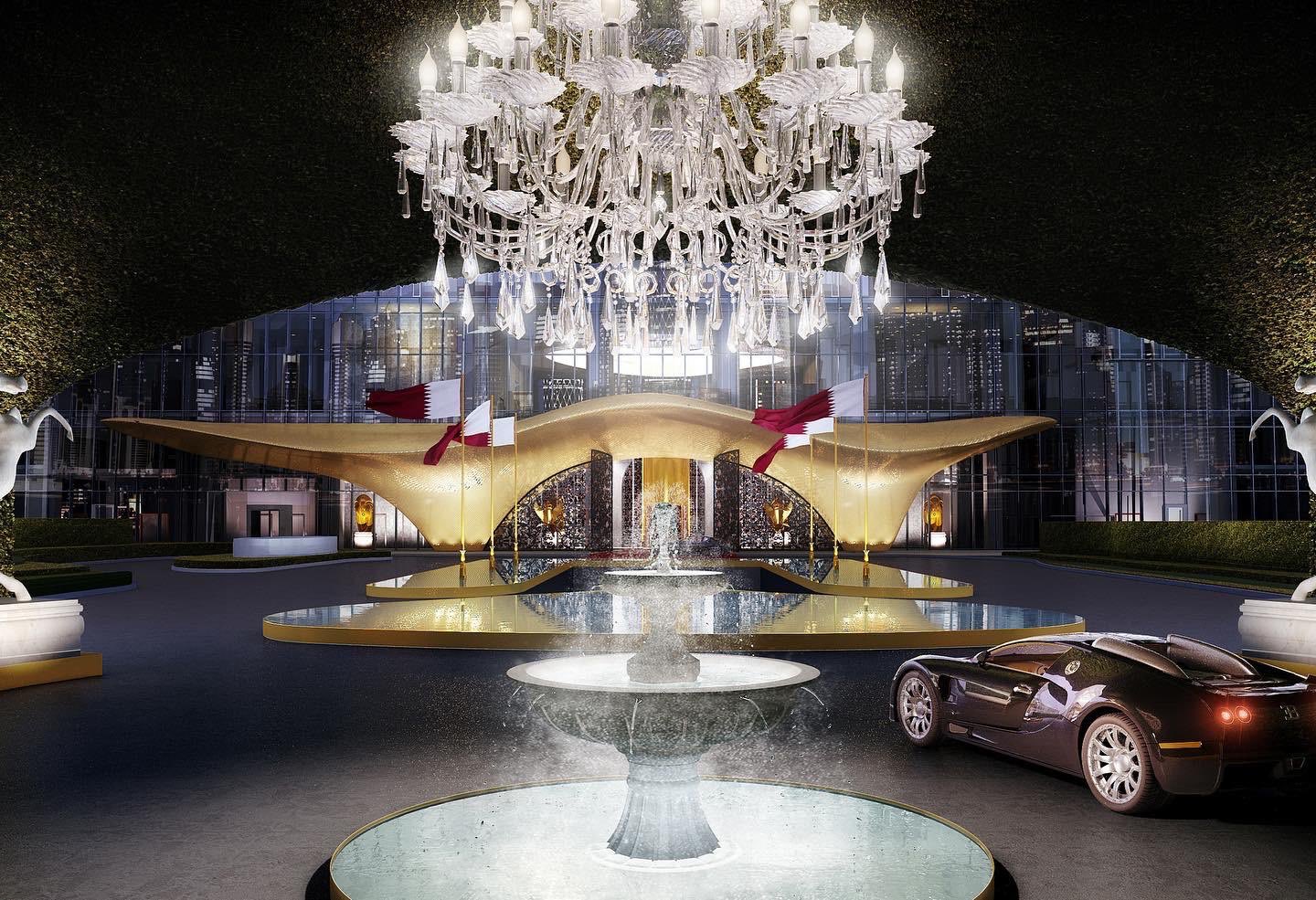 The official rating for hotels ranges from 1 star to 5 star. 6 and 7 start hotels do not officially exist, and the rating was first mentioned by journalists to describe the Burj Al Arab in Dubai. Since then however, hotels and resorts that offer a level of luxury, decadence and opulence that goes beyond what is the expected of a traditional 5 star hotel are unofficially refered to as 6 star or 7 star hotels.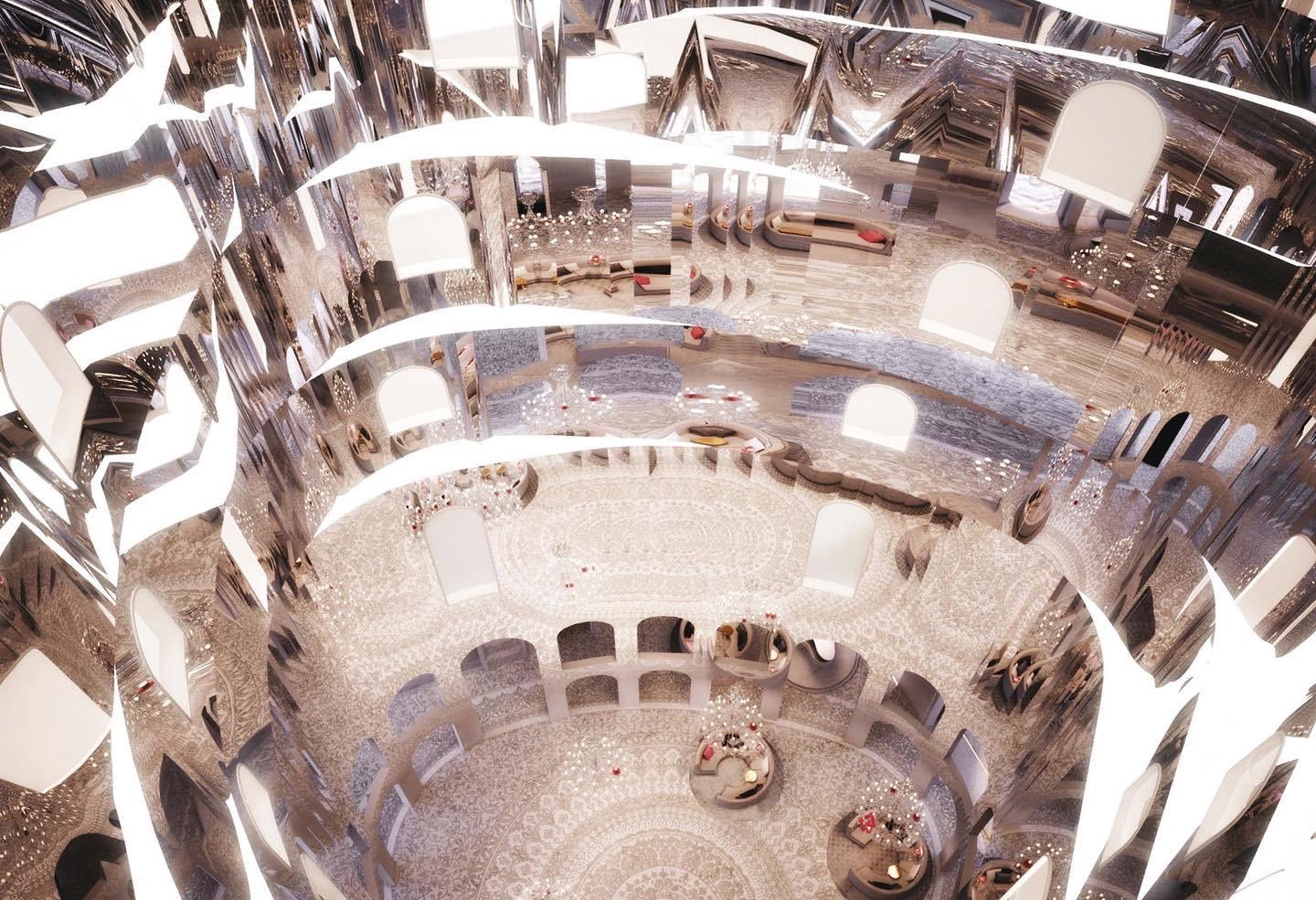 Al-Thani continued: "While we regard 2022 as a milestone in the country's development, this new property in Lusail will also occupy a focal point for residents and travellers during the FIFA World Cup. We believe that this is our opportunity to showcase a country that has grown into an international destination and Katara Hospitality will create the landmark to underpin lifetime memories."
Echoing these goals, Accor CEO of India, MEA and Turkey Mark Willis said the hotels will set the standard for luxury hospitality in the city. "This is a unique opportunity to consolidate Fairmont and Raffles image in the Middle East, with both hotels sitting in on of the most iconic building of the region, indeed an incredible showcase for both brands", he said.