Odyssey of the Seas, which is Royal Caribbean International's newest ship, will sail from the Israeli city of Haifa in May. To enjoy a cruise aboard the 4,198-passenger vessel, all adults over the age of 16 will be required to have been vaccinated against Covid 19. Odyssey is Royal Caribbean International's second Quantum Ultra-class ship.
The sailings from Haifa will include visits to Cyprus, Greece and its islands. Royal Caribbean had originally scheduled Odyssey to operate a mini-season from Southampton in April 2021 before sailing from Rome.
Royal president and chief executive Michael Bayley said the line was "thrilled" to be able to debut its "newest and most innovative ship" in Israel.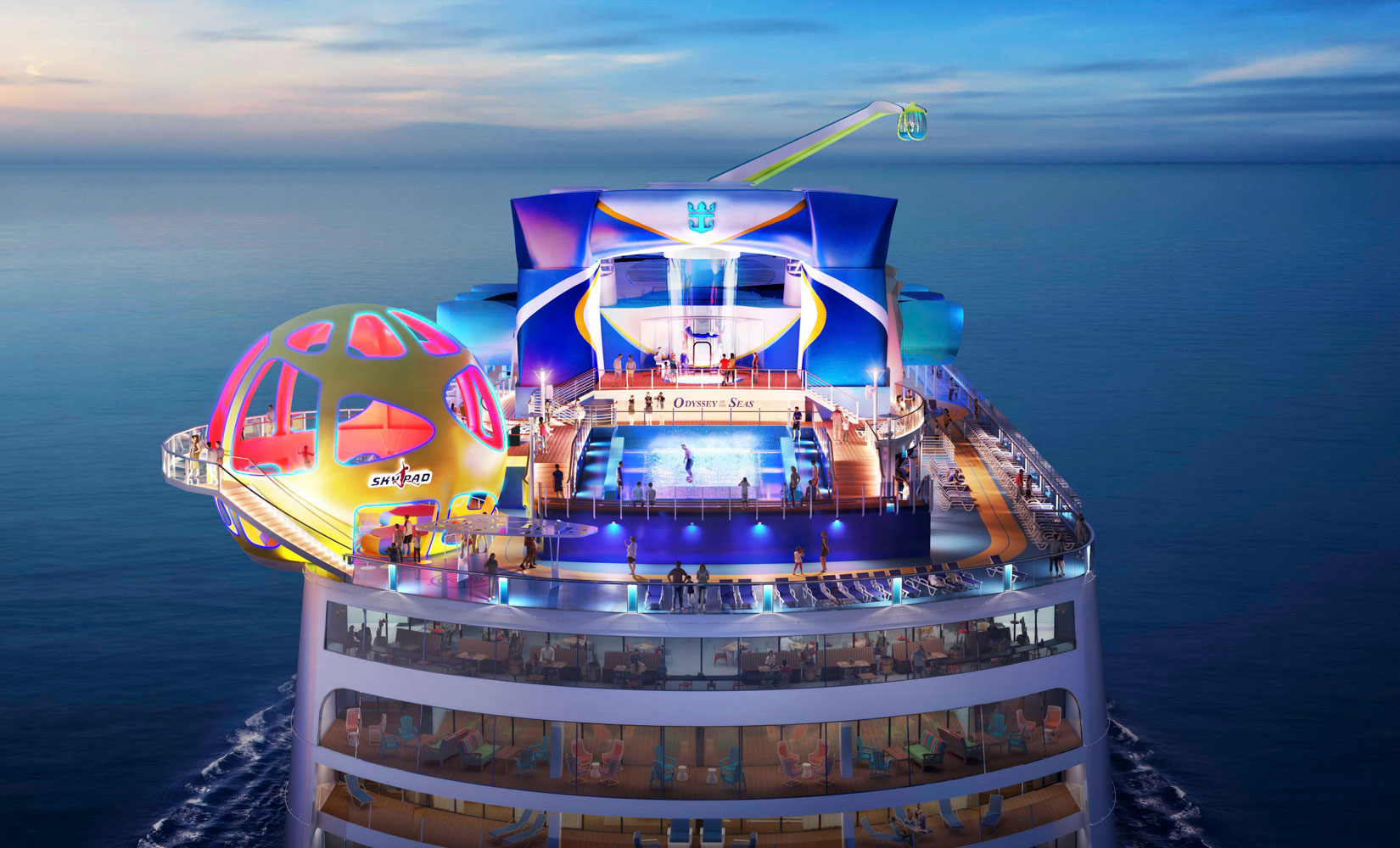 "Sailing from Israel is an opportunity we have had our sights on for quite some time. We greatly appreciate the government of Israel for their collaboration and confidence in us to deliver memorable cruise experiences to their residents," he added.
Israeli prime minister Benjamin Netanyahu said the launch of Odyssey from Israel had been possible "thanks to the millions of vaccines" administered to its citizens.
"Royal Caribbean's decision to come to Israel is a significant expression of confidence in our policy. This is an important economic, touristic moment for the State of Israel," he said.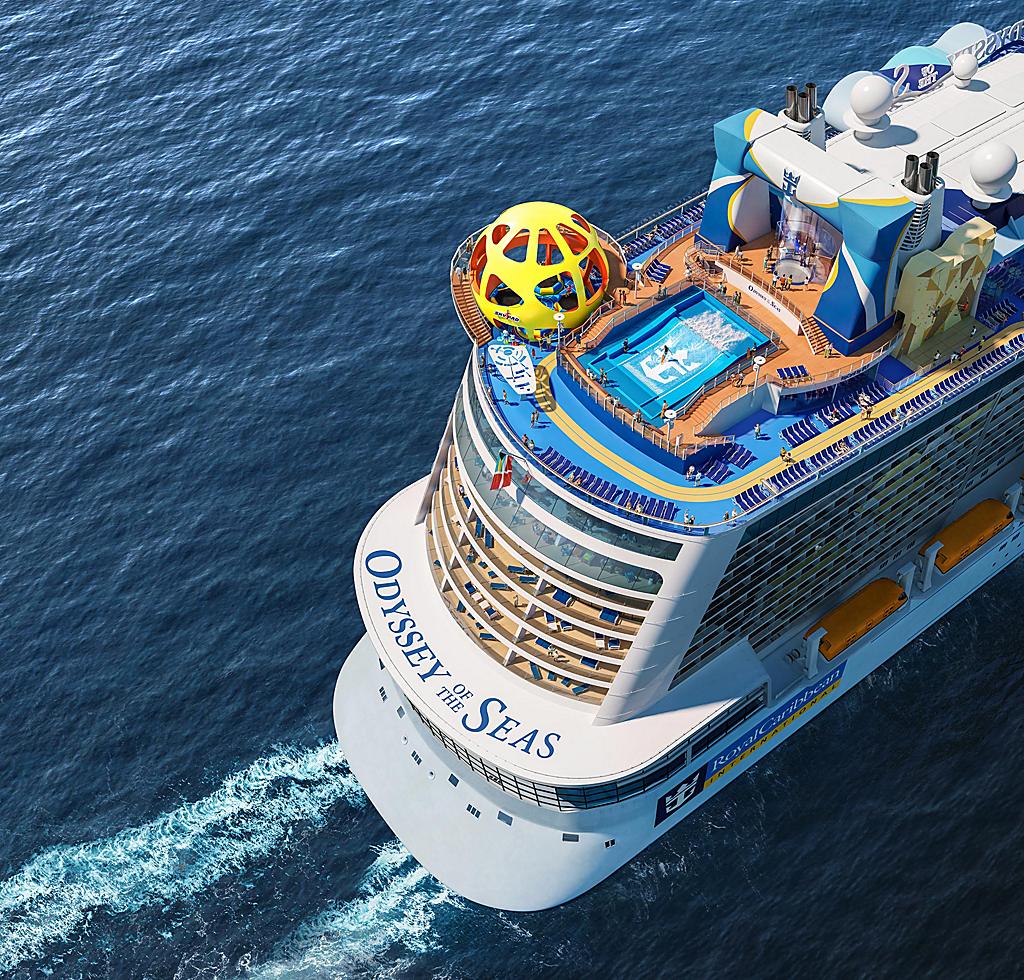 "Just as we made Israel the world champion in vaccines, we will make it the world champion in economics and tourism in the post-Covid era."