From Monday, people who have had both vaccines will be able to use the NHS app as a vaccine passport for overseas travel.
Those who do not have access to a smart phone can call 119 to request a paper letter verifying their vaccination status, but they are advised not to ask their doctor.
When the ban on international travel is lifted on May 17, the government hopes the app will be able to display vaccination status in time for citizens to use it.
The app will not show Covid test results, but it is hoped that they will be added by June 21, when domestic Covid status certification for mass incidents will be implemented.
People can use the NHS app to book appointments and repeat prescriptions online, as well as view their complete medical records.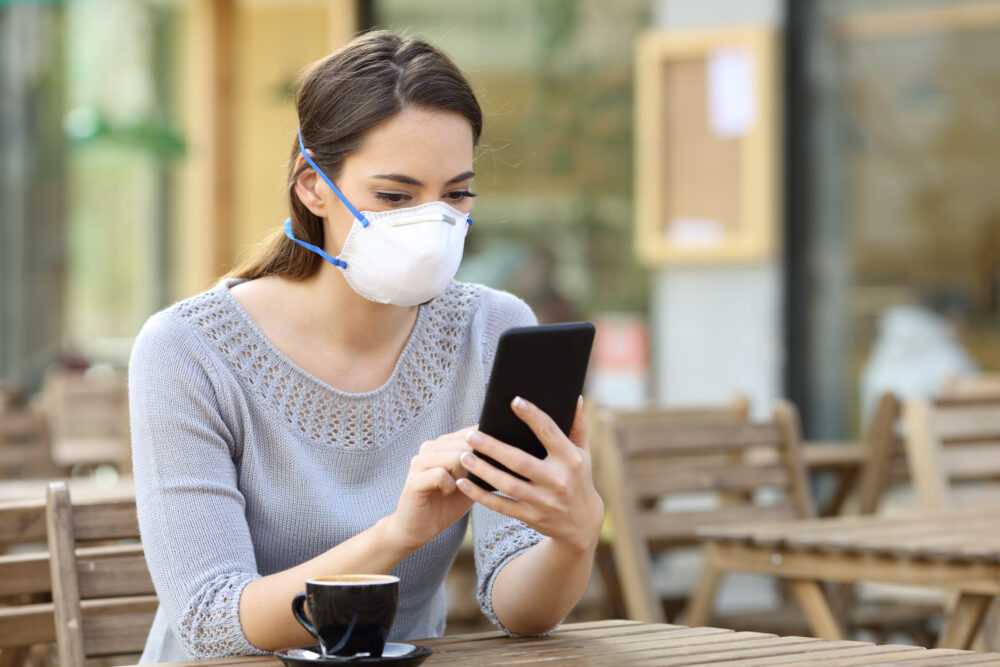 According to The Times, NHS Digital, the health service's technology unit, has been working on tweaking the app so that vaccine data can be pulled from medical records and shown on a different screen for officials to see.
To use the app, citizens must first register, and the government recommends that they do so at least two weeks before their trip abroad. They can also request a paper letter, but this will only be available five days after the second dose and will take another five days to arrive.
"From May 17, you may be able to show your Covid-19 vaccination status as proof of your status when travelling abroad to some countries or territories." the government website says.
"You can access your Covid-19 vaccination status through the free NHS App from May 17. You can access the app through mobile devices such as a smartphone or by tablet. Proof of your Covid-19 vaccination status will be shown within the NHS App. We recommend you register with the app before booking international travel."
"Demonstrating your Covid-19 vaccination status allows you to show others that you've had a full course of the Covid-19 vaccine when travelling abroad to some countries or territories. A full course is currently two doses of any approved vaccine," it adds.
Further, it says: "There are not many countries that currently accept proof of vaccination. So for the time being most people will still need to follow other rules when travelling abroad – like getting a negative pre-departure test."
The advice adds: "If you do not have access to a smartphone and know that the country you are travelling to requires Covid-19 vaccination status, you can call the NHS helpline on 119 from 17 May and ask for a letter to be posted to you. This must be at least 5 days after you've completed your course of the vaccine. We expect the letter to take up to 5 days to reach you.
"Do not contact your GP surgery about your Covid-19 vaccination status. GPs cannot provide letters showing your Covid-19 vaccination status."