According to new research, nearly half of Britons (48%) would consider visiting Spain for a vacation this summer, despite the country's current amber list status.
Italy (46 percent), Portugal (46 percent), Greece (45 percent), and France (42 percent) are all on the amber list, according to the study, which was conducted on behalf of travel insurance provider Battleface.
Despite the limits, 64 percent of those in the 18-34 age group and 52 percent of those in the 35-55 age group would consider having a Spanish vacation, according to the research of 2,000 participants.
More than a third of those polled (37%) indicated they would consider taking a vacation to the United States this summer.
Britons visiting amber destinations would be required to do Covid-19 tests before returning to the UK, as well as two PCR tests on day two and eight of a 10-day quarantine at home. They can pay to take a second test on or after day five to get out of self-isolation sooner under the government's Test to Release program.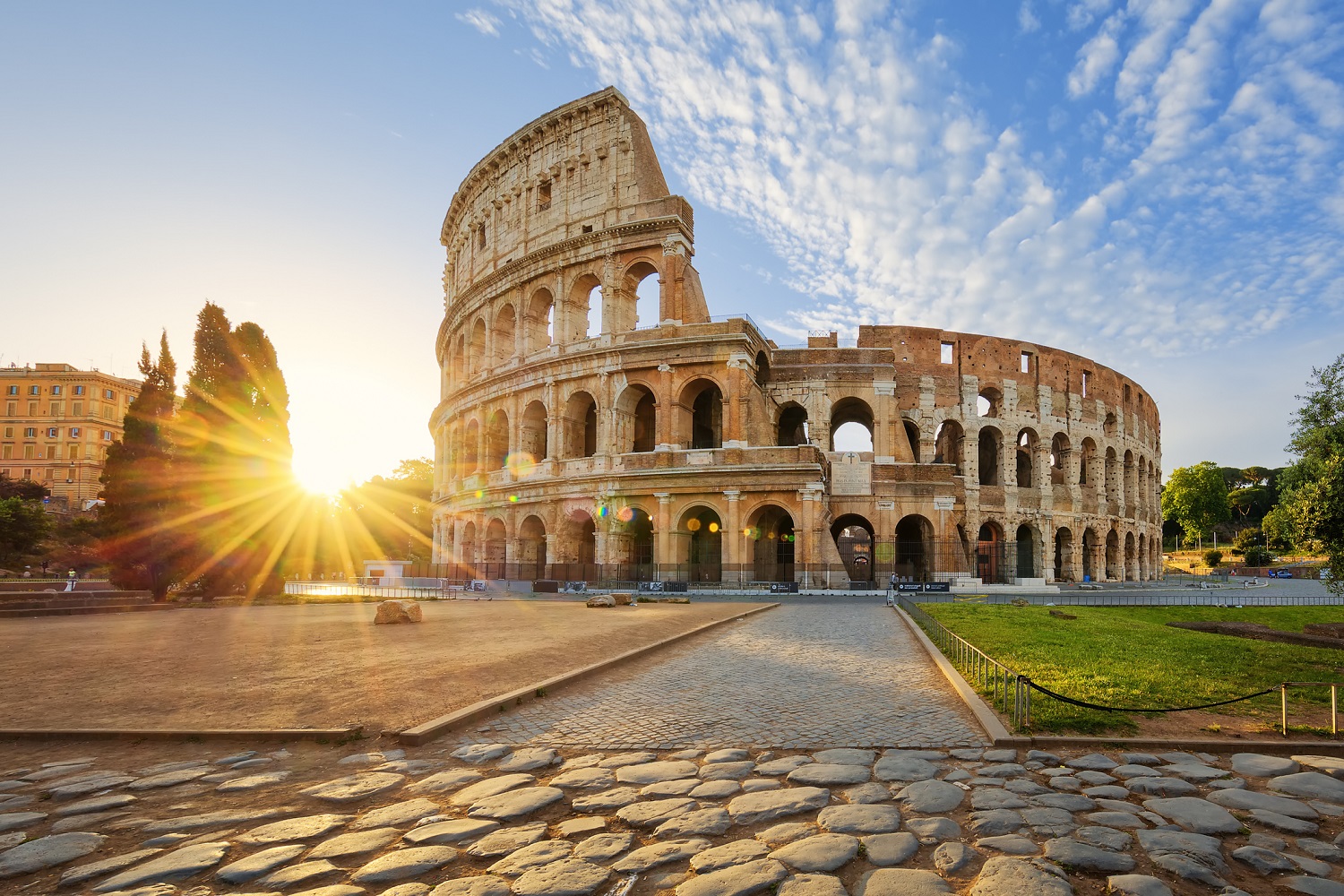 Around 41% of those polled expressed satisfaction with being tested and quarantined in order to travel internationally this summer.
With many places requiring vaccination passports for entrance, 74% said they were totally prepared to travel abroad this summer.
Katie Crowe of Battleface said: "The great news is that, as expected, there is still a huge appetite for international travel this summer.
"It's clear from our research that the vast majority of Brits are willing to be fully vaccinated in order to travel internationally.
"It's reassuring to hear today that the UK government is planning to make overseas summer holidays a reality for fully-vaccinated Britons."