At a meeting on Thursday, US President Joe Biden and UK Prime Minister Boris Johnson will discuss resuming transatlantic travel, but hopes of an immediate relaxation of restrictions have been crushed, with the agreement confined to the creation of a transatlantic travel task force.
Johnson and Biden are set to agree on a new Atlantic Charter during a meeting in Cornwall ahead of the G7 Summit on Friday, the government revealed on Wednesday evening.
According to a government statement, the Charter, which is based on a 1941 wartime agreement between Winston Churchill and US President Franklin D. Roosevelt, "is likely to contain a commitment to resume UK-US travel."
It will lay out eight areas in which the US and UK governments have agreed to collaborate, "underpinned by a set of new policy priorities."
These include "working to open up travel between the UK and the US as soon as possible… through a new travel task force that will make recommendations on safely reopening international travel," as well as "working to open up travel between the UK and the US as soon as possible… through a new travel task force that will make recommendations on safely reopening international travel."
The task force would "examine alternatives for resuming UK-US travel" and "guarantee that the UK and US think and act in lockstep on international travel policy."
In the UK, transport secretary Grant Shapps will lead the task force, which will be chaired by senior Department for Transport officials and their American equivalents.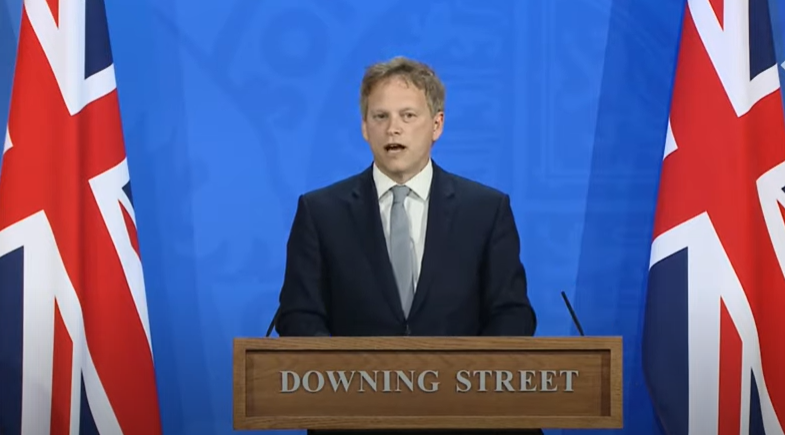 Shapps formerly led the UK's Global Travel Taskforce, which devised the current traffic light system for categorizing countries into green, amber, and red categories.
The Business Travel Association's (BTA) chief executive, Clive Wratten, praised the charter as "a move in the right direction for transatlantic travel."
However, he stated: "This is the latest in a long line of travel taskforces which so far have only wreaked further devastation on our industry.
"Jobs won't be saved or livelihoods protected until we're given a certainty on dates for the resumption of international travel."
Wratten added: "UK GDP lost £630 million in the first week of June due to the lack of transatlantic business travel.
"The Charter needs to deliver international protocols that are straightforward and easy to implement across the globe. This can only be done if the travel industry on both sides of the Atlantic is consulted and involved from the outset."
He further added: "Until travel can return to 50% of pre-pandemic levels, the UK government must provide targeted financial support to the sector which remains in lockdown whilst the country opens up."
Shai Weiss, the CEO of Virgin Atlantic, encouraged the two leaders to enable transatlantic flights by 4th July.
"The creation of the Atlantic Taskforce is positive recognition of the importance of the UK-US travel corridor and a first step towards reopening the skies," he said.
However, the lack of a defined timeline for restarting travel left airlines, businesses, and passengers in the dark.
Sean Doyle, chairman, and CEO of British Airways said: "Prime minister Johnson and president Biden can and should take decisive action, just like their predecessors, and we're pleased to hear they're prioritizing establishing a travel corridor between our two low-risk countries.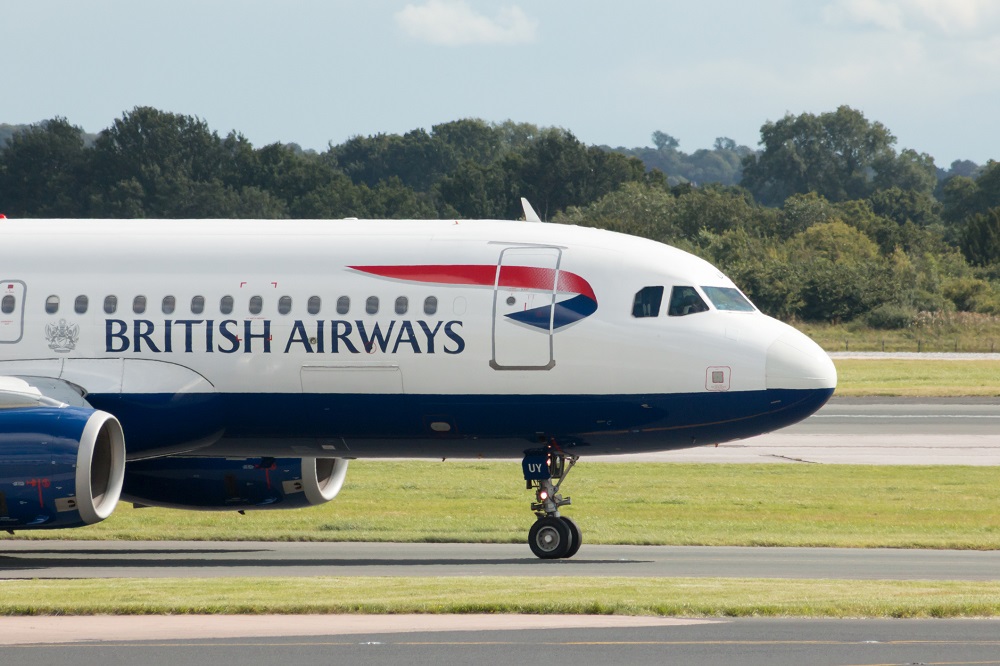 "This announcement is a step in the right direction, but we are now at a critical point and need action without delay, including clear criteria and a timeline. Anything other than this could result in tough consequences."
"Steps to get travel restarted are very welcome," an Abta spokesman said, pointing out the announcement's lack of specificity.
"Consideration should also be given to capitalizing on the success of the UK vaccine rollout by relaxing rules for fully vaccinated individuals when traveling between low-risk areas, as the US, and many other countries, are already doing," she said.
Julia Lo Bue-Said, CEO of Advantage Travel Partnership, tweeted:  "Timeframe is critical and my initial concerns are on the timeline both governments will be placing on being able to reopen safely."
In response to Shapps' tweet announcing the UK-US taskforce, John Bevan, divisional senior vice president of dnata Travel Group, said: "Why bother, you ignore feedback anyway, another tactic to slow reopening travel."
In another response, US Travel Association President and CEO Roger Dow argued that building a US-UK travel corridor was a "sensible, science-based step" for both countries' economic recovery.
"The US and the UK both have among the world's leading records on vaccinations and declining infections, the UK is our top overseas travel market, and the two governments enjoy a close relationship," he added.
"With abundant evidence that travel is safe with layered health measures in place – and a clear economic need to reopen international travel – moving to reduce travel restrictions between the two countries is the perfect place to start. 
"The travel industry enthusiastically applauds the Biden administration and UK government for being responsive to the calls to advance a bilateral travel corridor and hopes to see it implemented by early July.
"The unemployment rate in the US travel industry is currently more than double the national average, and seizing opportunities to safely reopen all segments of travel will potentially restore millions of jobs and hundreds of billions in economic activity."
The leaders of the United Kingdom and the United States also committed to collaborating on security issues, especially cyber threats, in order to address climate change, tackle antimicrobial resistance, and battle cyber attacks.
They are anticipated to agree to expand their collaboration on genome sequencing and variation assessment for Covid-19.
The Prime Minister of the United Kingdom is said to be modeled after Winston Churchill.
Johnson stated, "Churchill and Roosevelt faced the question of how to help the world recover following a devastating war. Today we have to reckon with a very different but no less intimidating challenge – how to build back better from the coronavirus pandemic.
"The agreements President Biden and I will make today will form the foundation of a sustainable global recovery."