Following the government's announcement of traffic light travel adjustments, interest in vacations to new green list sites has skyrocketed.
Following the announcement of changes starting next Wednesday, Malta rose from 17th to fifth most sought destination for a package trip for the first time.
According to the newly-released travel search portal TravelSupermarket, Barbados has risen from 12th place to first place.
Barbados, Majorca, Ibiza, Malta, and Menorca were the most searched destinations since the green list addition announcement.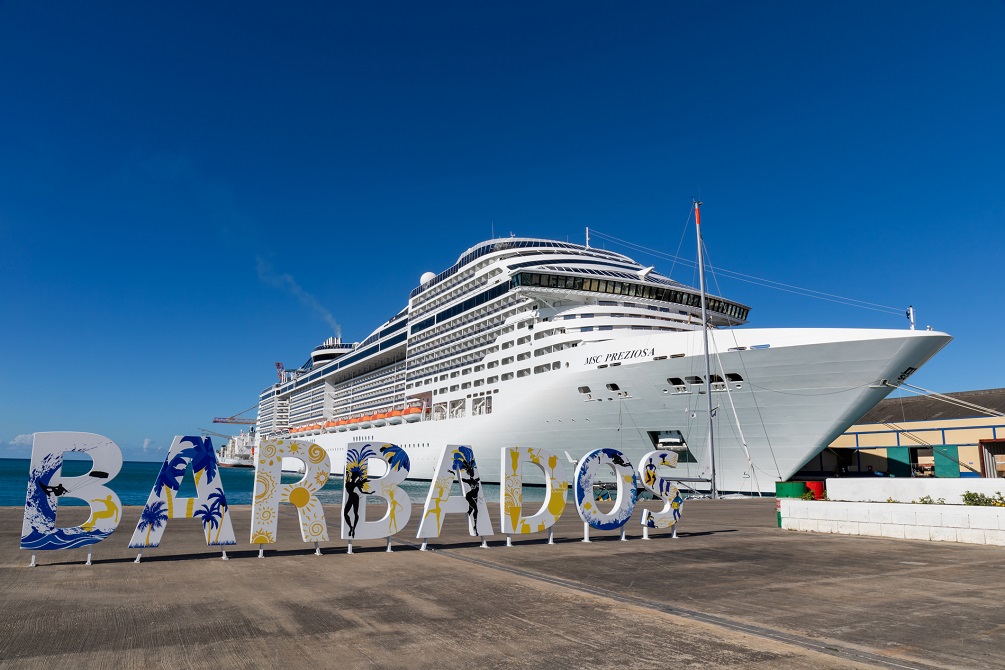 Emma Coulthurst, a spokeswoman for the group, said: "Even though the announcement was made late in the day, we've still seen uptick in package holiday price comparison searches:
+1047% Barbados
+837% Malta
+133% Portugal (Madeira)
+183% Spain
"Clearly, these percentage increases need to be placed in the context of general suppressed travel demand at the moment due to restrictions.
"But, still, it shows an immediate interest in getting away to the new green list destinations, selected because coronavirus rates are low and vaccination rates are high there."
Crete, Corfu, Rhodes, Zante, and Kos remain on FCDO's "OK to travel" list, she noted, indicating that Greece continues to draw attention.
Club Med recorded a 145 percent increase in web traffic for its Caribbean Turks & Caicos resort since the green list announcements, but the all-inclusive specialist's UK managing director said the UK is lagging behind the rest of Europe in terms of resuming travel.
Estelle Giraudeau expressed her thoughts as follows: "It is still so incredibly disappointing to have such few countries added to the UK government's green list and with all new destinations (with the exception of Malta) being added to a green watch list.
"Of course this doesn't instill huge confidence in Brits booking trips in the knowledge that a country's status can change at a moment's notice. That being said, we are pleased that our guests can once again return to our Turks & Caicos resort, Turkoise and hope this remains in place over the course of the summer and beyond."
She added: "The UK government needs to recognise that the rest of Europe has continued to move forward with easing travel restrictions, yet the UK is once again being left behind, with Brits at risk of missing out on hotel and resort availability in popular destinations should they change in status later in the summer.
"The delay in opening up travel to those who are fully-vaccinated is also another setback for resuming international travel more freely and Club Med, along with the rest of the sector will continue to apply pressure to instill change and get the travel industry back on its feet."