The Crane Resort in Barbados has built the Caribbean's first on-site Covid PCR testing laboratory.
The hotel is ten minutes from the island's international airport, Grantley Adams.
For $109 (£79), the lab is offering a 'Jetsetter' package that includes personal VIP service through airport customs, immigration, and various health ministry processes, as well as transportation to the resort, a rapid antigen test on departure, and a luxury isolation suite at no cost if a fully vaccinated visitor tests positive.
After a negative PCR test is returned three days before arrival, the Barbados government is testing all travelers for free at the airport for border entry.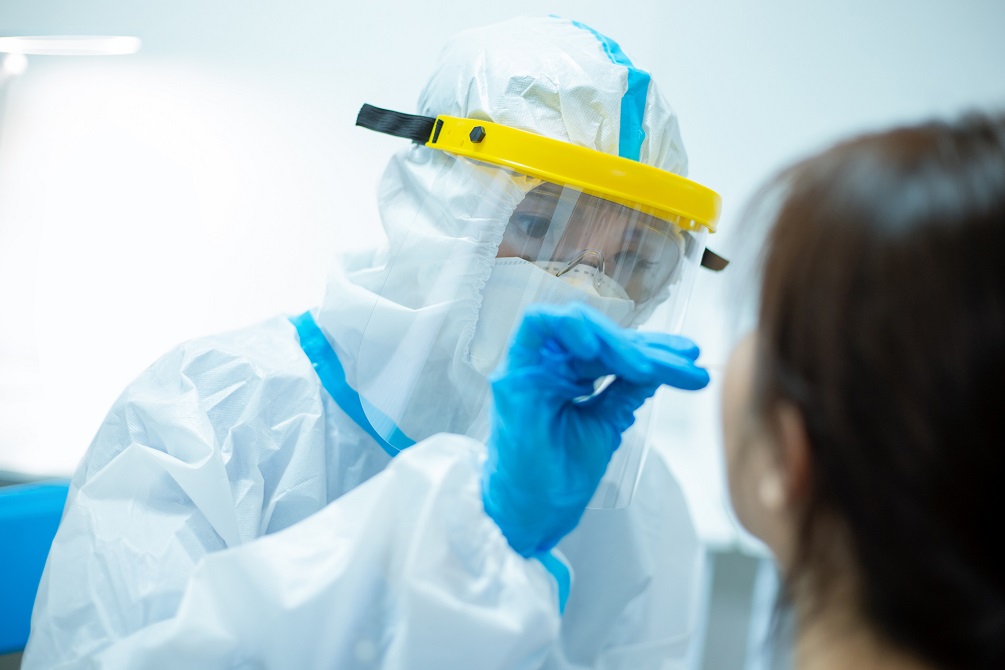 Unvaccinated guests who need to take a PCR test on day five of their stay can schedule an additional on-site test for free, with results arriving in a matter of hours rather than the customary 24-hour timescale.
They can stay in a suite with a kitchen, living room, private pool, garden, or terrace throughout the quarantine period. After receiving a negative test, they are free to enjoy the rest of their vacation as usual.
The lab, which is staffed by competent technicians, takes online reservations, allowing guests to be swabbed, receive results, and be out of quarantine in a couple of hours.
Covid-19 antigen tests are also offered at the facility, with results arriving via email in around 30 minutes.
This provides an option to booking tests with private companies before their vacation or visiting an external government facility, where they wait for evidence of a negative result can be as long as two hours.
The Crane's owner, Paul Doyle, said: "Barbados has done an amazing job in controlling the spread of Covid-19 on the island, with current positivity rates less than 0.2%.
"We know that very accurate and speedy PCR testing will continue to be an important tool to keep visitors and Barbadians safe.
"Having our own automated PCR lab allows us to play an important part in this effort. New variants and – paradoxically – fully vaccinated visitors with a lower viral load in the rare instance they are positive, make high quality tests more critical than ever.
"In addition, we know that visitors who have been in lockdown and have waited a long while for their holidays will appreciate a hassle-free airport experience and speedy test results. We decided to help by building our own PCR lab."
Doyle added: "We have nothing but the highest regard for the team here in the ministry of health who have helped and guided us every step of the way. Most recently, we have enjoyed their support for the Barbados Covid lab."