Hilton opened its highly anticipated new hotel in Doha on 3rd February 2021. Hilton Salwa Beach Resort & Villas features spacious modern guest rooms and becomes the 7th property managed by the hotel chain in Qatar. The resort's wide range of offerings include Qatar's largest theme park, Desert Falls Water and Adventure Park. Guests staying at the resort are offered daily access to the waterpark. The hotel also operates the marina and a luxury spa.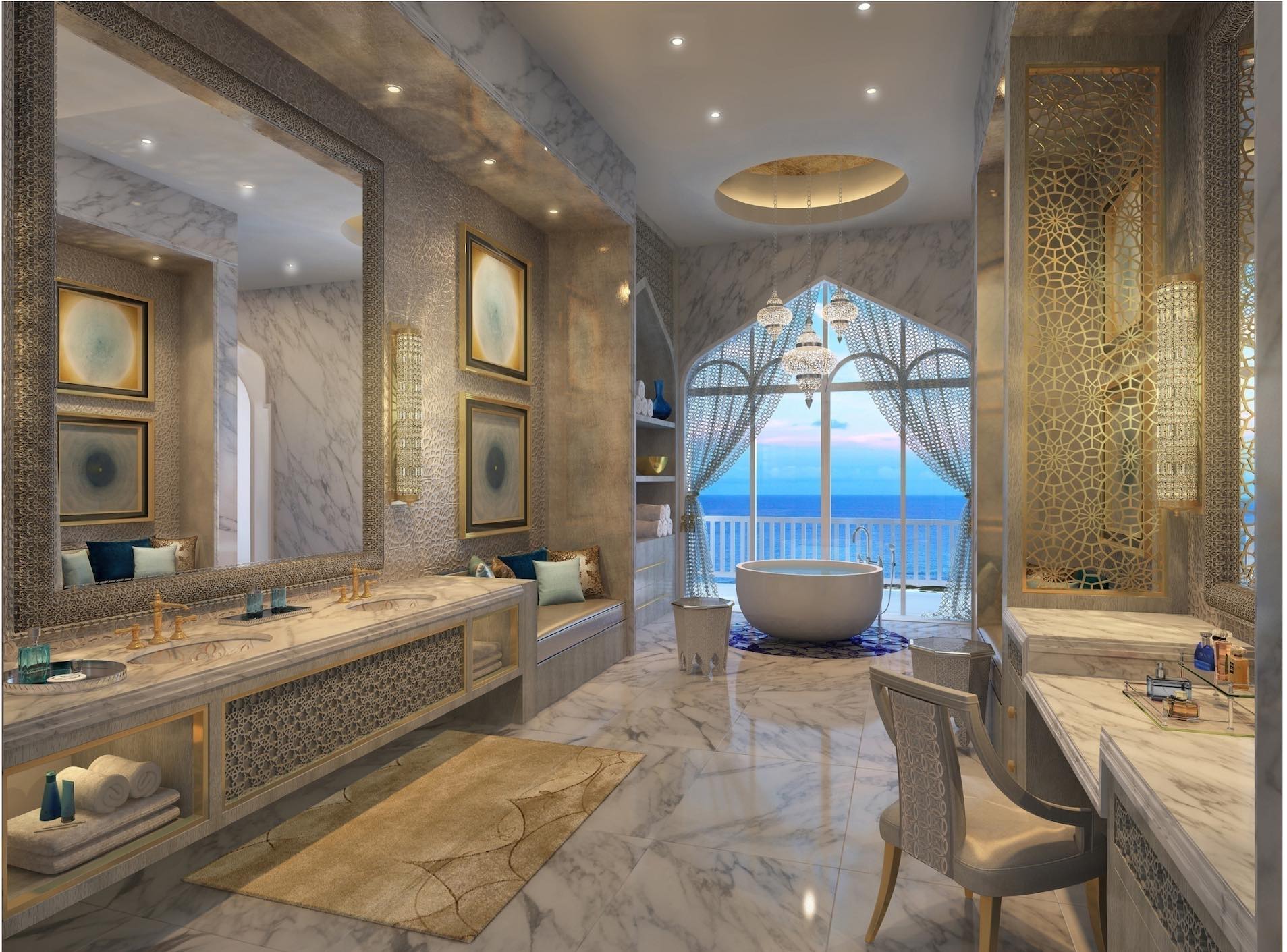 Hilton Salwa Beach Resort & Villas has been designed for the luxury leisure travel market and intends to offer an unparalleled destination experience with world-class facilities and bespoke services. Hilton Salwa Beach Resort is located on the southwestern tip of Qatar and is spread out across 3.5 kms of prime coastline along the pristine shores of the Arabian Gulf.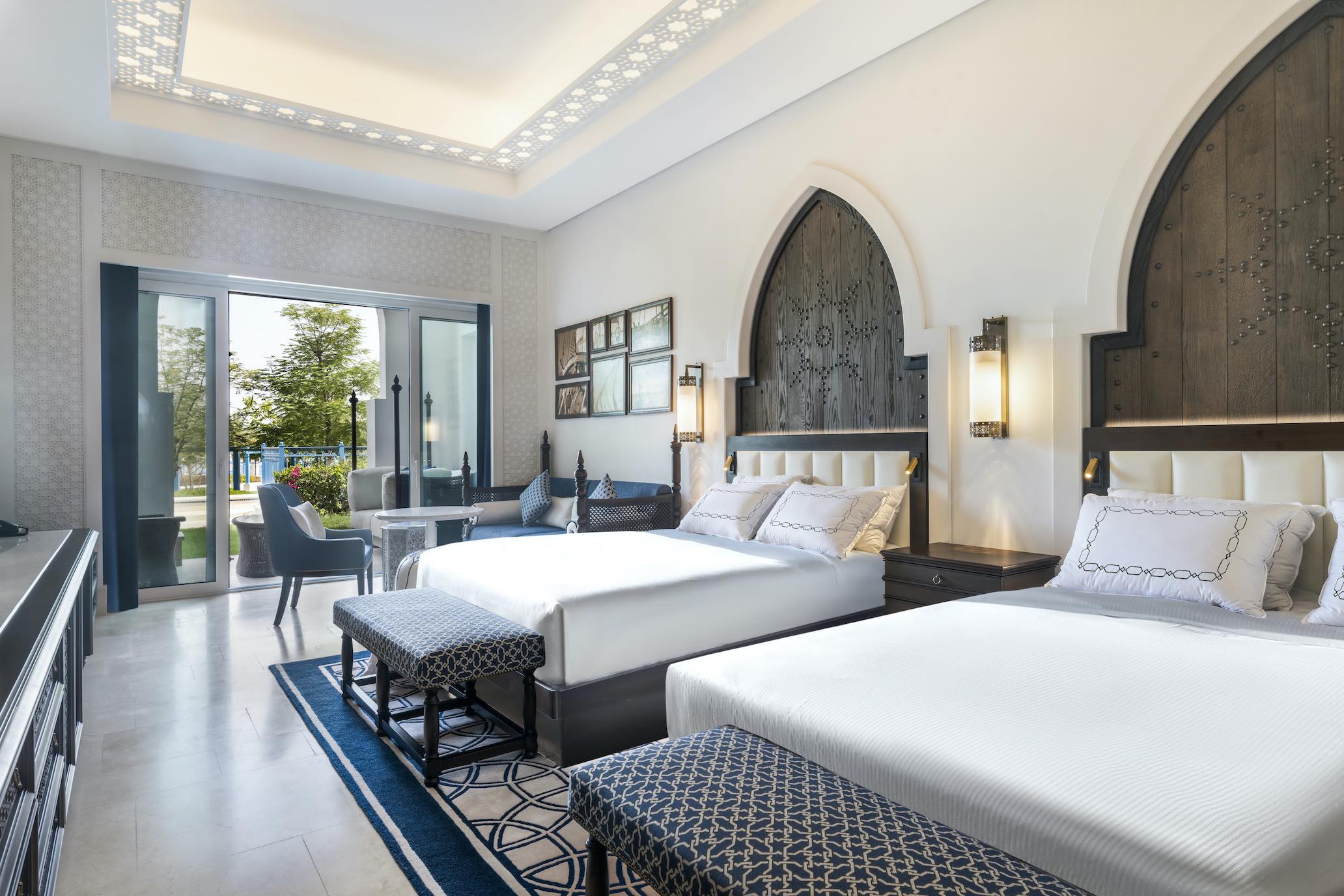 The resort offers a total of 361 rooms, suites and beachfront villas. The main building, which marries bright blue and white exteriors with regionally inspired design house the 246 spacious rooms and suites.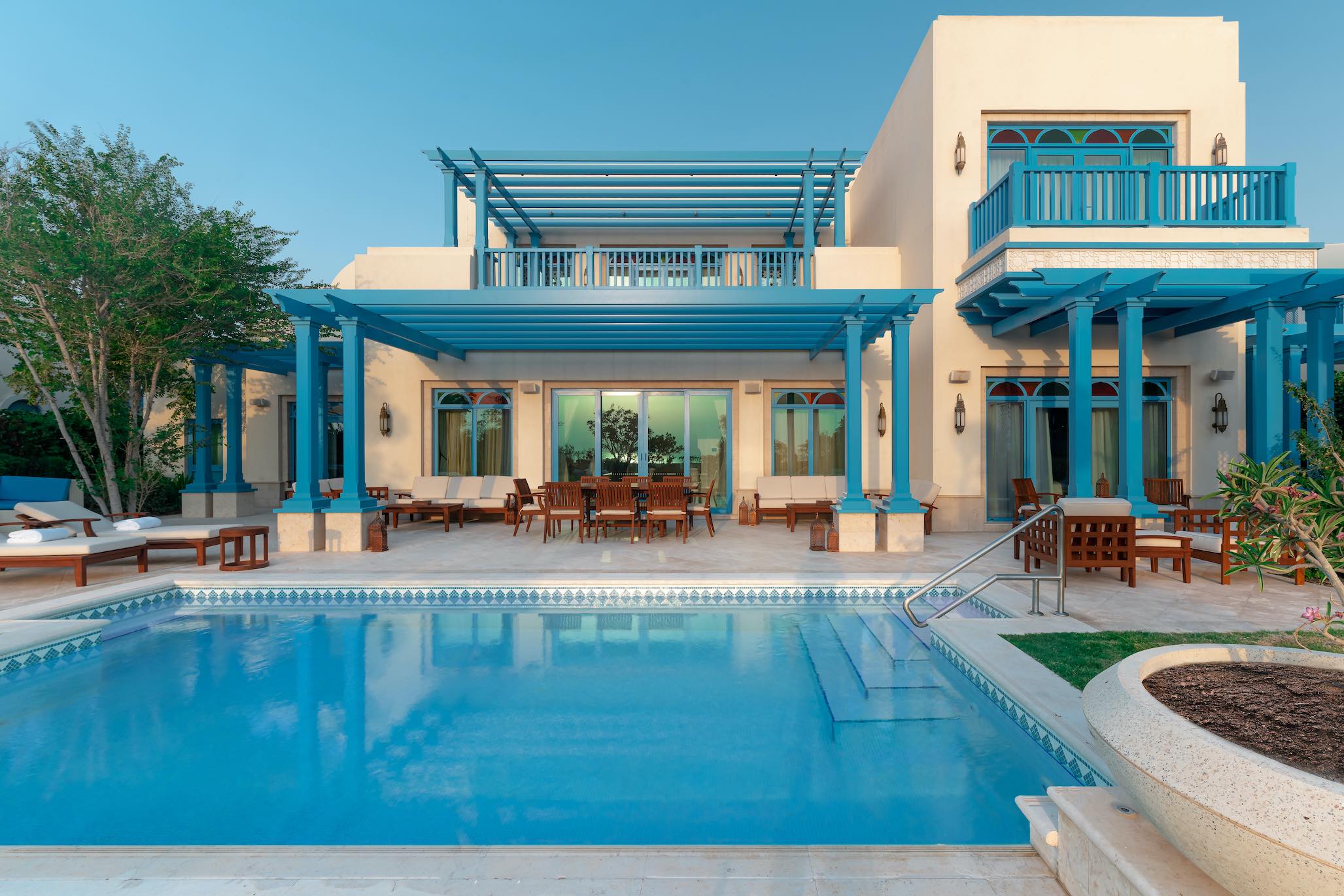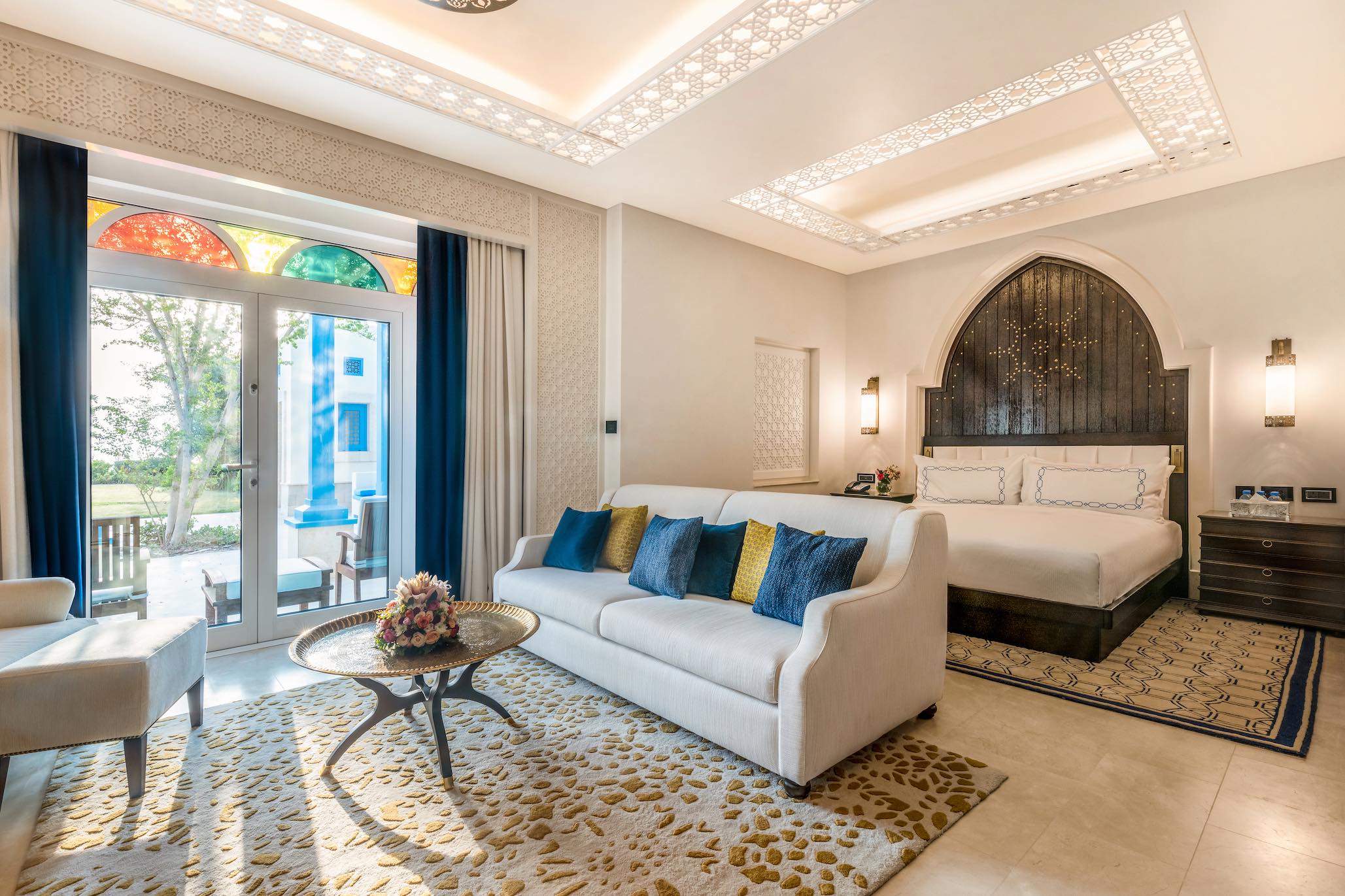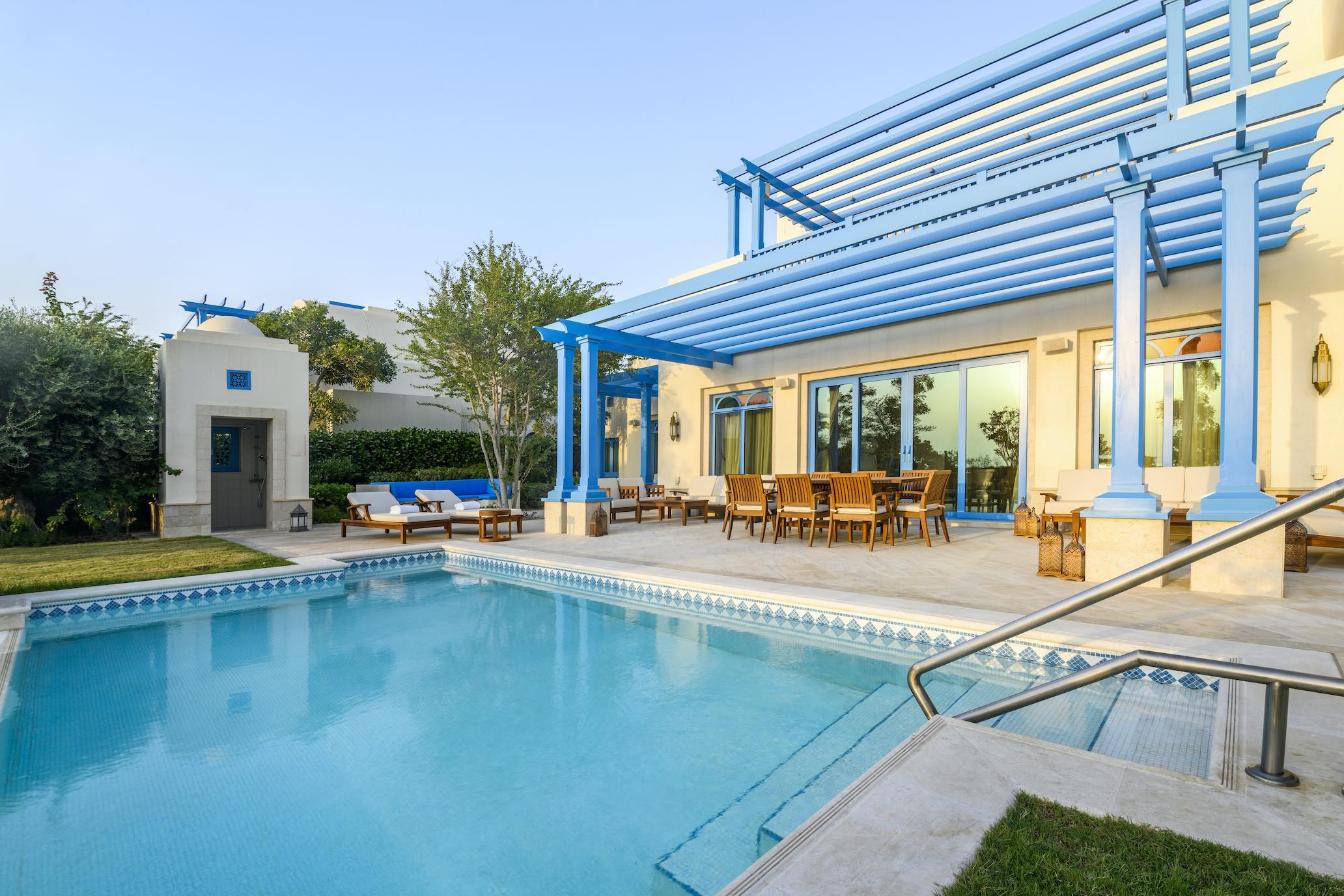 These elegant rooms all have private balconies or terraces that offer incredible views of the sea and the hotel's private beach, overlooking lush scenic gardens. Many of the detached 84 beach villas feature private pools and gardens.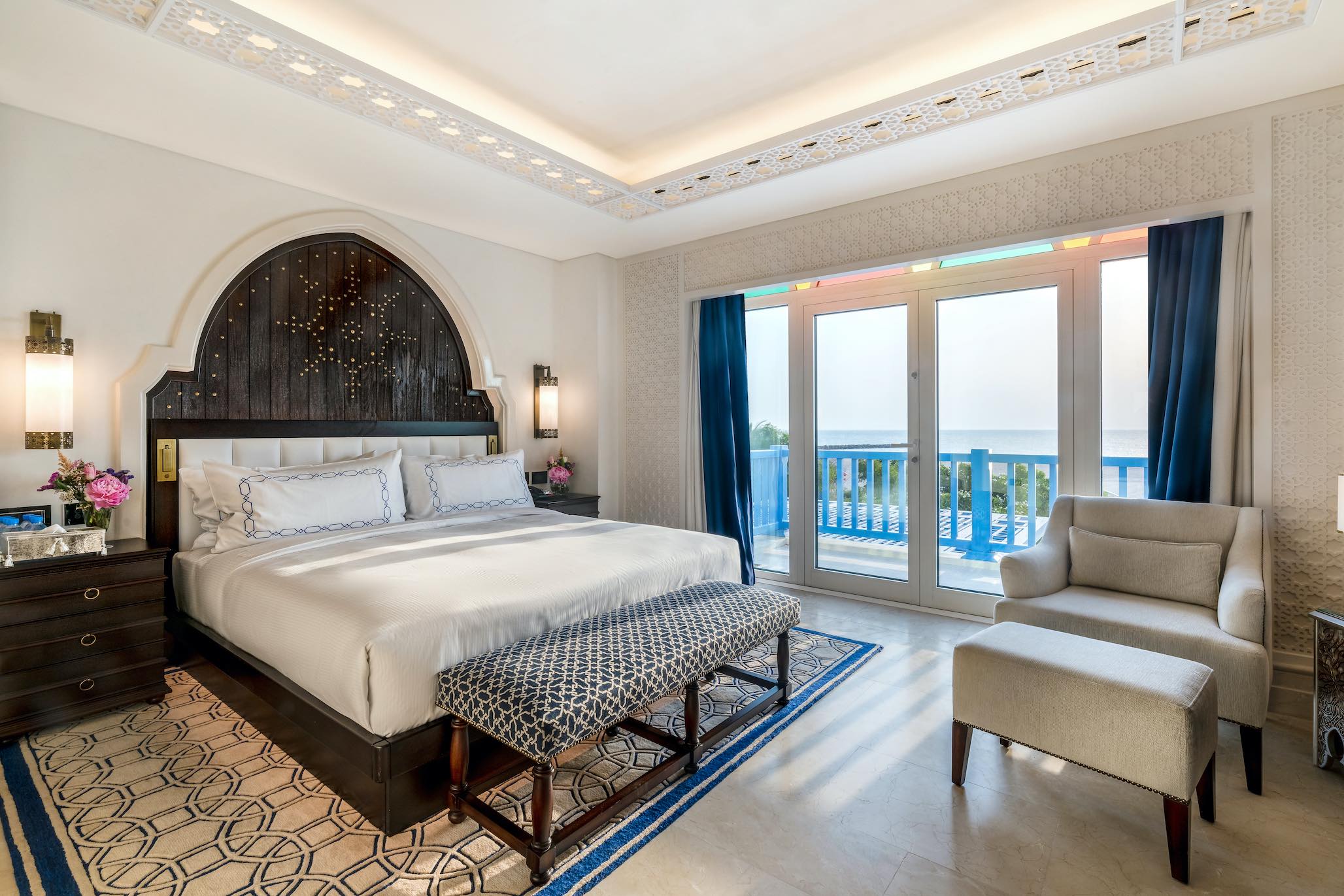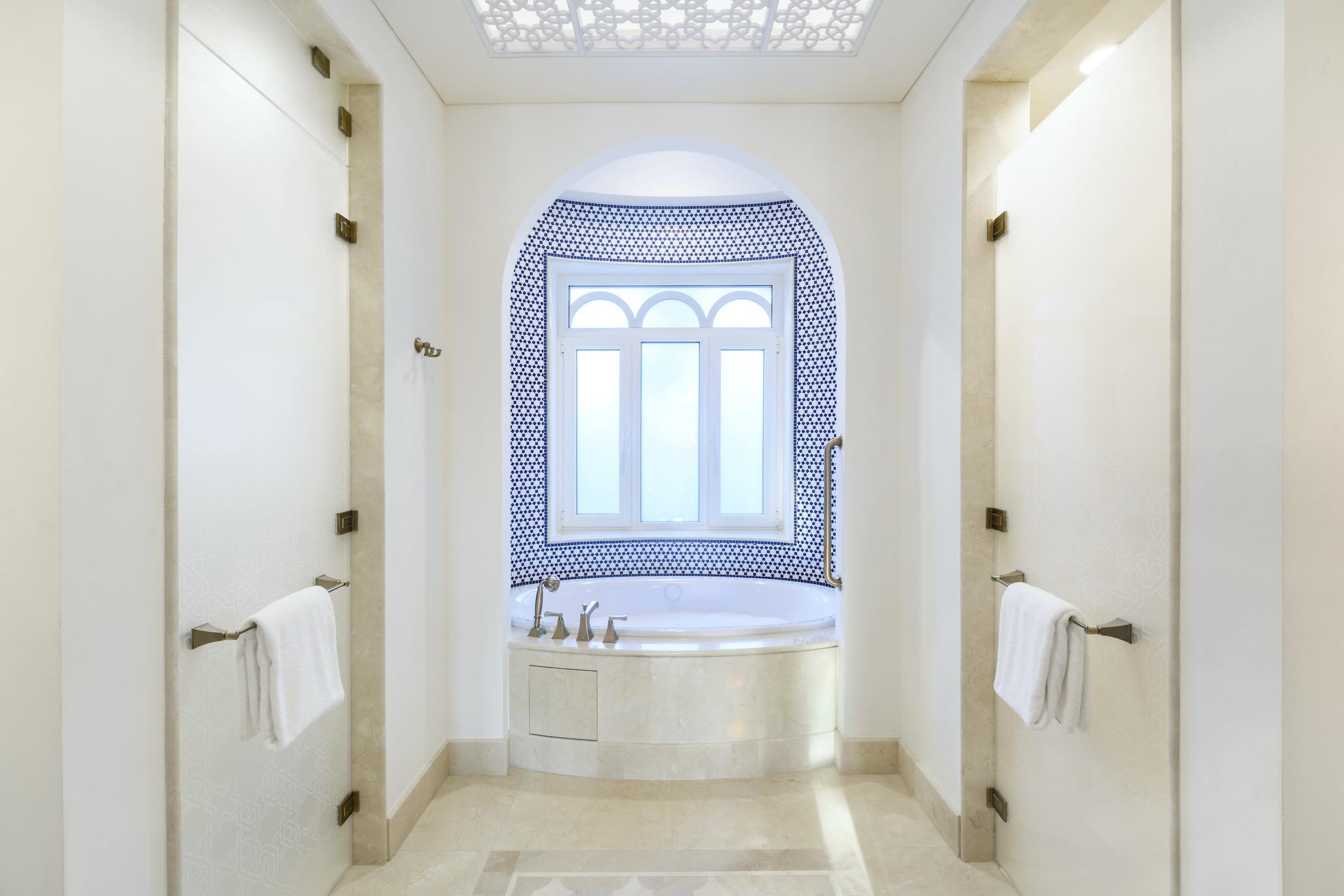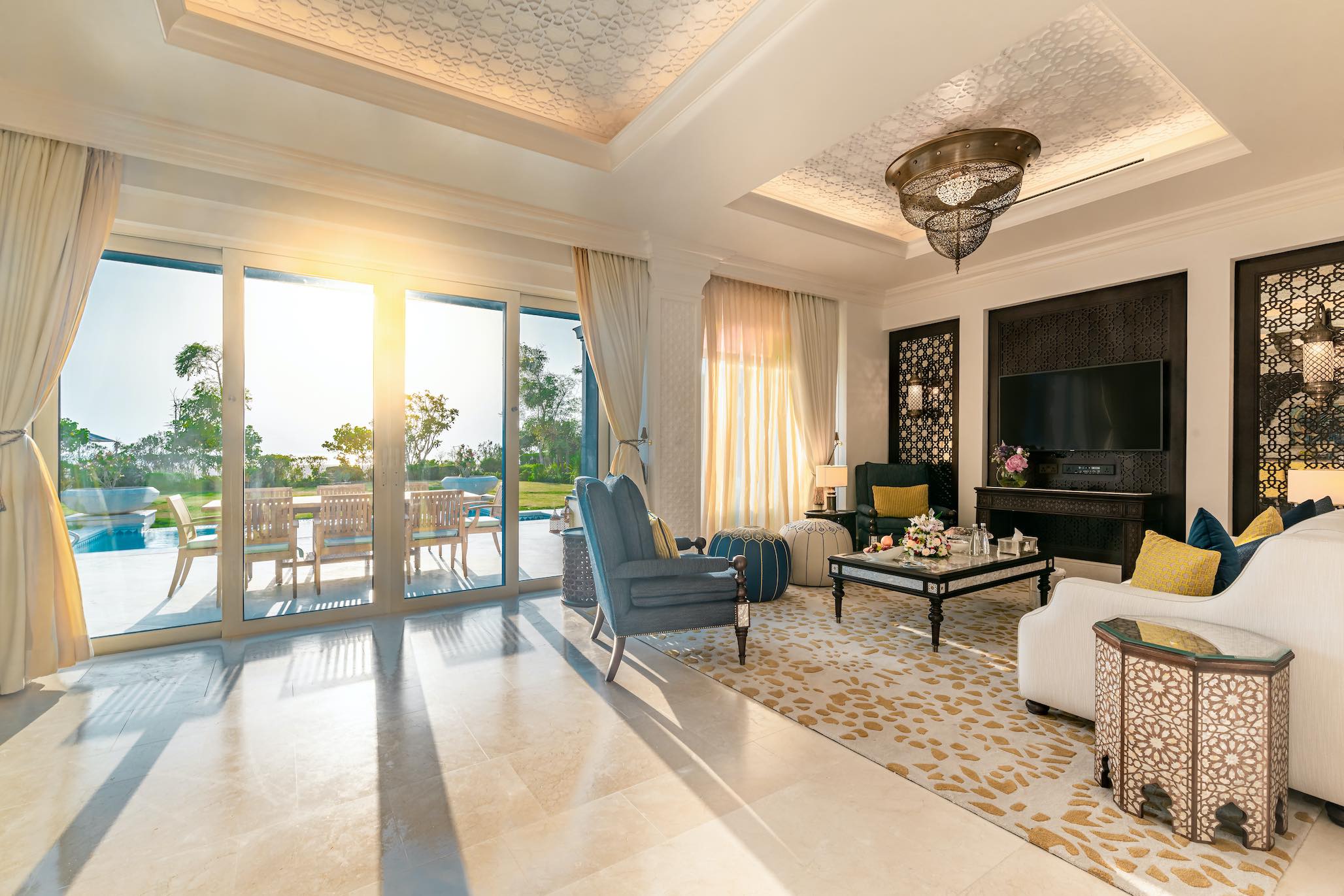 The hotel has already opened a range of new dining venues. Levantine promises to transport diners to the Levant region to explore its unique flavours and cuisine whilst Dante Cucina Italiana offers an immersive culinary journey to Italy. Nesma Lounge is situated in the heart of the hotel lobby offering curated menus of traditionally prepared beverages and afternoon tea with a surprising Middle Eastern twist. Telal Café operates from Desert Falls Water and Adventure Park featuring the comfort food expected during a day of fun-filled activities.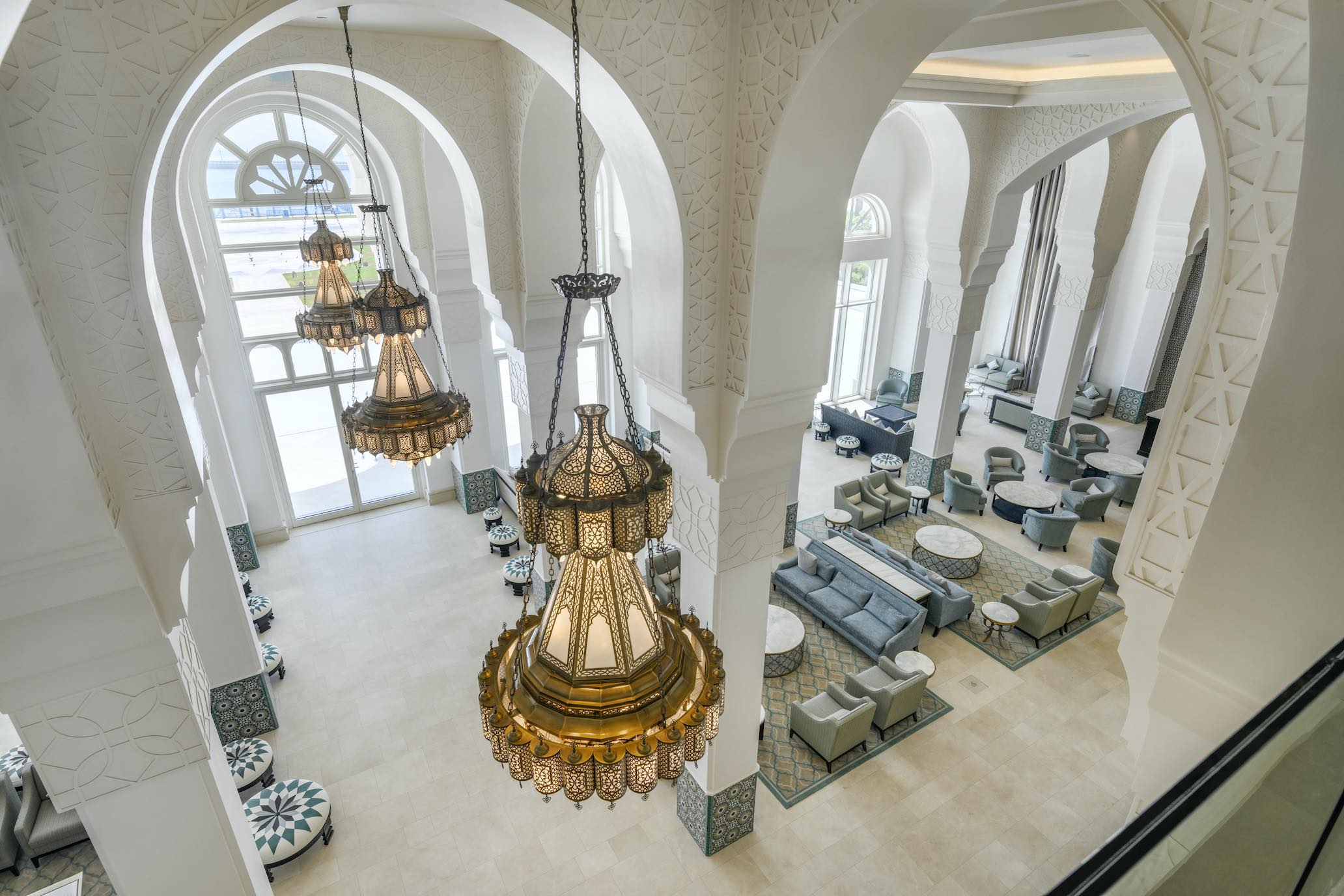 "We are delighted to have opened this incredible property and look forward to welcoming guests to our new hotel accommodation and dining venues," said Etienne Gailliez, country general manager, Hilton, Qatar. "With elegant beach villas and guest rooms, enticing dining and a range of leisure facilities, the hotel is set to be an exciting addition to Hilton's portfolio, and to Qatar's tourism offering."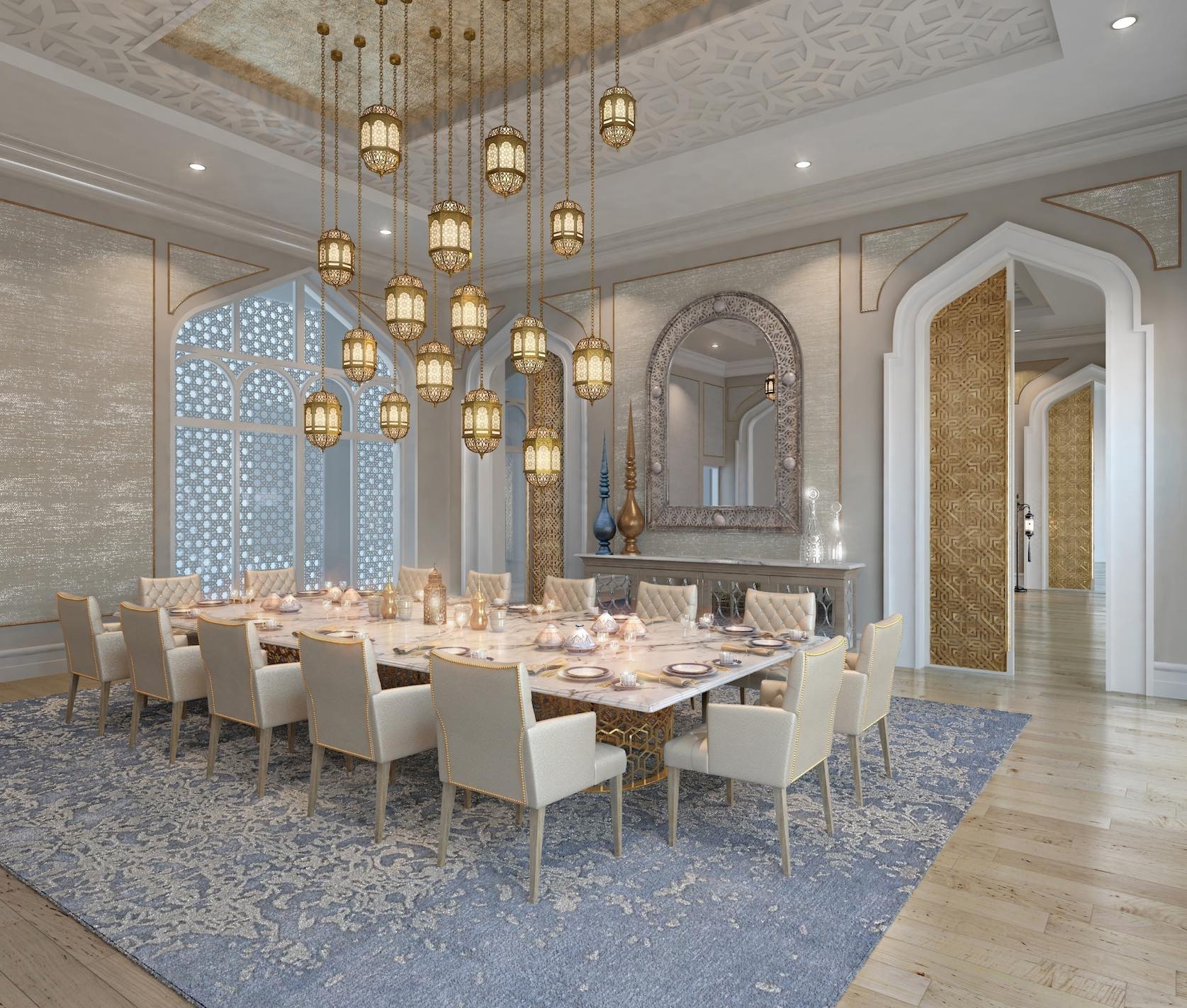 UK travellers are not currently permitted to enter Qatar in response to the Covid 19 pandemic. With the speed of the vaccine roll out here, it is expected that UK tourists will be able to travel to Qatar later this year. As a result of the pandemic, it is possible to book a discounted holiday at Hilton Salwa Beach Resort & Villas for late 2021. When covid restriction are lifted, the price of holidays to Hilton Salwa Beach Resort & Villas are expected to rise.