In December 2019, Hilton Capital Grand in Abu Dhabi left the Hilton portfolio leaving the hotel chain without a presence in the capital city of the United Arab Emirates. 14 months later the hotel chain has taken over management of Etihad Towers under its Conrad brand and has today opened its doors at the hotly anticipated Hilton Abu Dhabi Yas Island.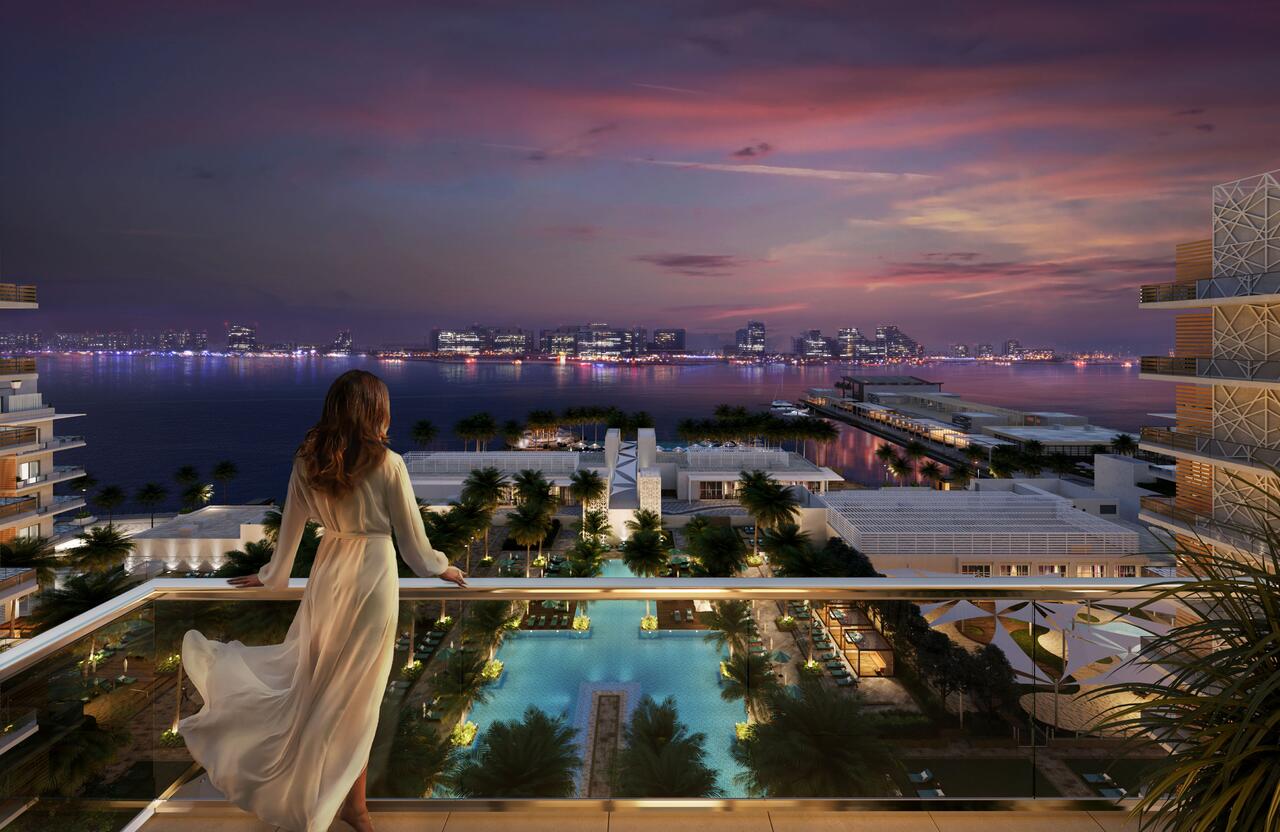 Hilton's newest leisure resort in the UAE offers guests access to the island's waterfront dining and retail venues as well as complimentary access to Yas Island's Theme Parks.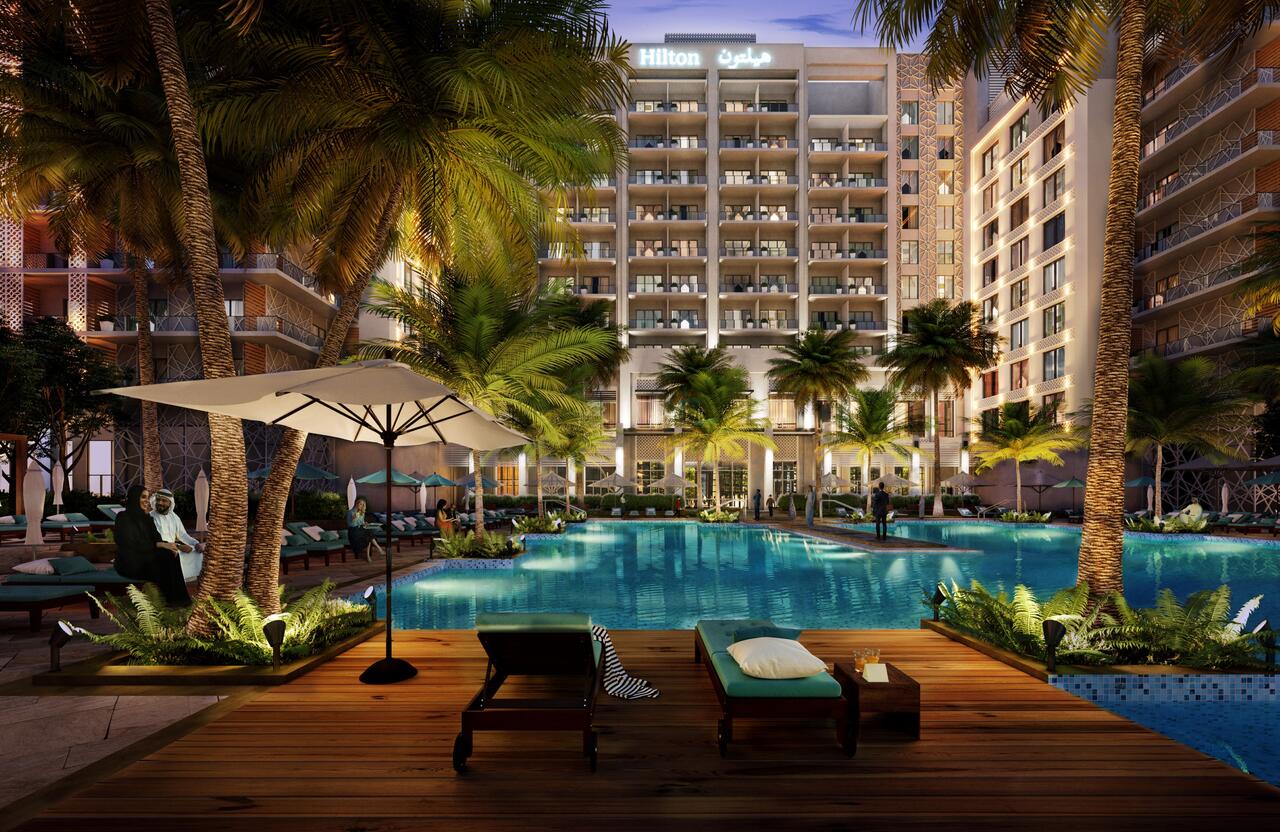 The 545-room hotel features a kids' club, spa, fitness centre, beach club and multiple dining options. For businesses, the hotel also offers a multi-purpose conference centre.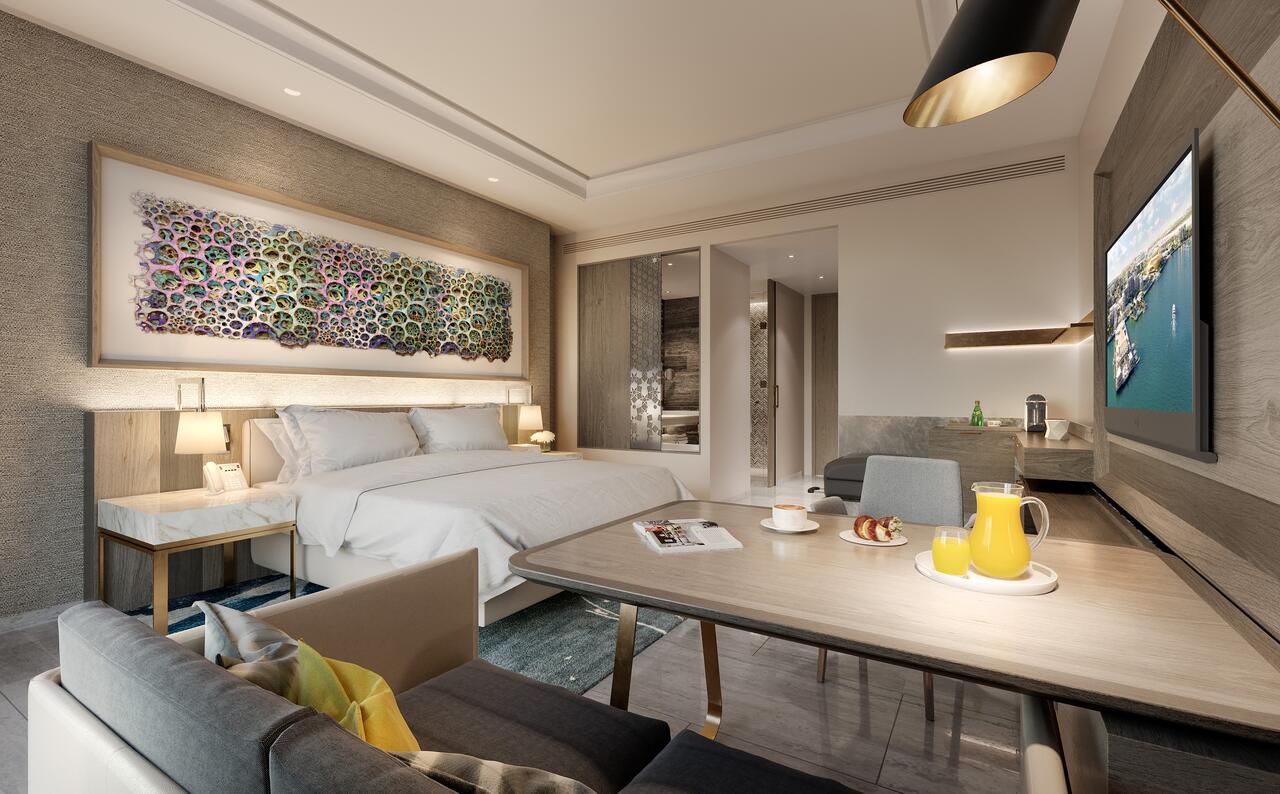 "We are proud to open the doors to the remarkable Hilton Abu Dhabi Yas Island. Truly a jewel in the crown of Abu Dhabi's Yas Bay, the resort encompasses everything that a modern-day guest looks for whilst also ensuring robust environmental practices in support of Hilton's 2030 Travel with Purpose goals," Mathew Mullan, cluster general manager, Hilton Abu Dhabi Yas Island said.