Heathrow Airport will reopen Terminal 3 to the public on 15th July, with Virgin Atlantic and Delta Air Lines slated to be the first two airlines to return to their specialized facilities in Terminal 3 from their temporary crisis home at the West London airport.
Terminals 3 and 4 were decommissioned in April 2020, at the start of the pandemic, when passenger numbers plunged and it became clear that keeping all four terminals operational was no longer feasible.
Delta and Virgin Atlantic, as well as other Terminal 3 airlines such as Emirates and Cathay Pacific, were temporarily transferred to Terminal 2, while American Airlines and Japan Airlines were moved to Terminal 5.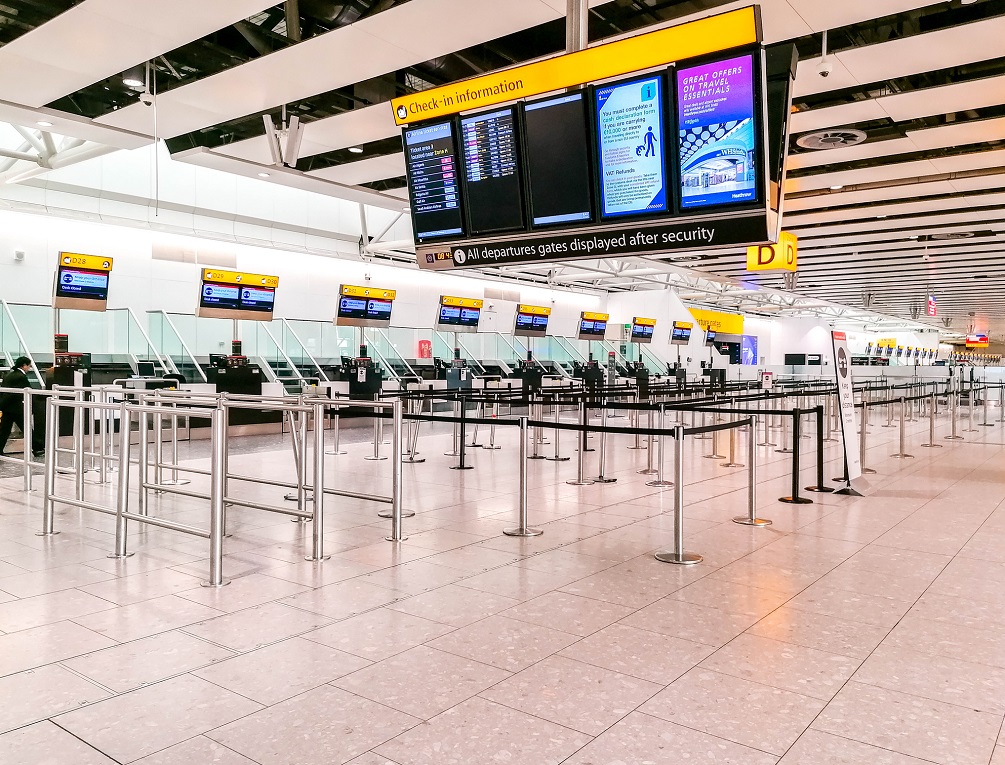 Heathrow had planned to restore Facility 3 to the public in June, but the British government ordered all arrivals from high-risk Red List nations to travel to a protected terminal.
Because Terminal 3 was almost ready to receive passengers, it was decided to postpone its full reopening in order to accommodate Red List arrivals. However, in recent weeks, Terminal 4 has been used for arriving Red List travelers and will continue to be used for the foreseeable future.
Virgin Atlantic confirmed the news on Monday, telling customers: "Alongside partner Delta Air Lines, you'll be safely welcomed back to the award-winning facilities, where all customers will receive the famous Virgin Atlantic welcome in the airline's dedicated area in the terminal, along with flexible check-in options and warm hospitality."
"Virgin Atlantic Upper Class customers, Flying Club Gold  members and other eligible customers will once again be able to enjoy access to the award-winning Clubhouse, Revivals lounge and Upper Class Wing, which will also reopen from 15 July."
Passengers flying to Red List will also check-in and leave from Terminal 3 according to the airline.
The decision to reopen Terminal 3 reflects a renewed belief that travel restrictions will be removed in the coming weeks. Plans to allow fully vaccinated travelers to bypass quarantine in practically all countries, as well as a significant rise in the number of so-called Green List countries, are expected to be published soon.