According to reports, the government is planning to implement vaccine certification in time for the summer vacation season.
As per the Telegraph, the government has briefed the industry on the regime, which will be ready for a restart on May 17th.The certification scheme, according to the article, would provide British travelers with an official government-approved certificate confirming their vaccination status for use at international borders.
The EU is developing its own digital green pass proposal to reintroduce intra-EU travel based on vaccination and test certification. It has stated that the scheme would have provisions for third countries including the United Kingdom.
Greece is one of a number of countries that have agreed to expedite entry for tourists who have been vaccinated or tested negative for Covid-19 prior to departure.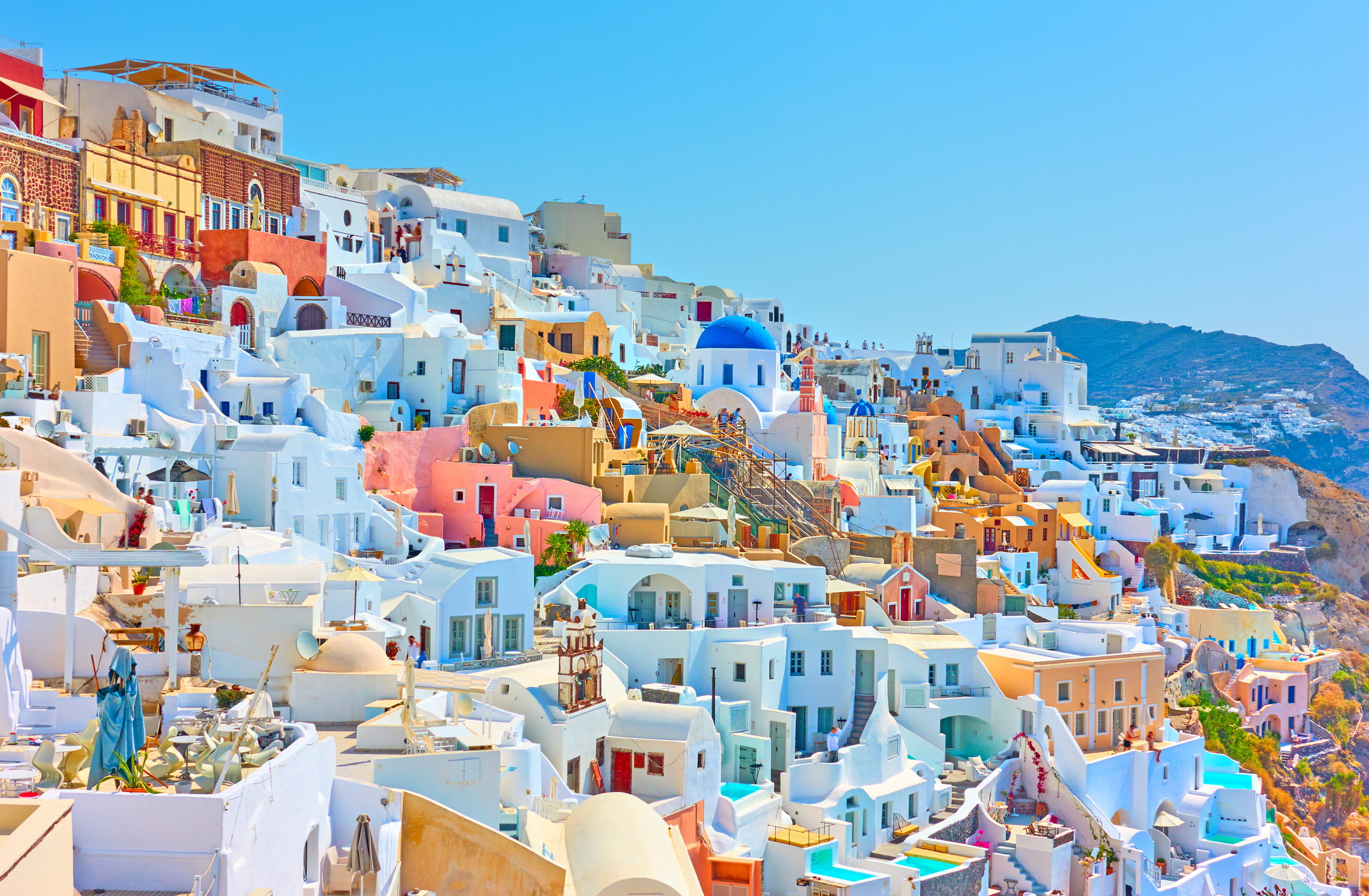 Spain, Portugal, Cyprus, and Croatia are among the countries that are officially able to reopen their borders to vaccinated British citizens.
Last month, Portugal's tourism minister said that the country will consider reopening to British visitors through a combination of vaccination and immunisation certification, as well as testing.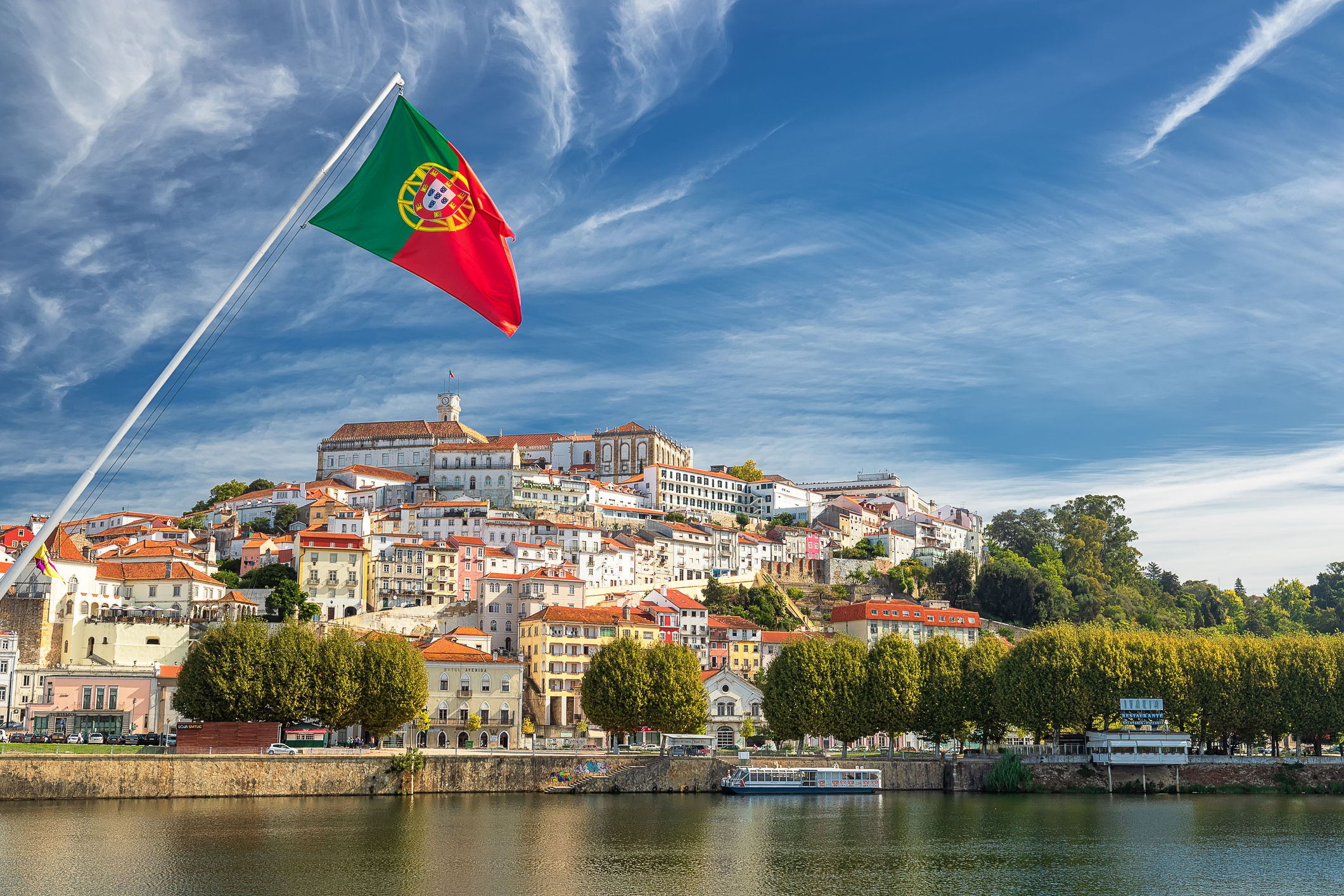 In the meantime, Croatia will allow non-EU tourists to enter the country if they can show that they have a negative Covid status by similar means.

Government officials called the Tourism Industry Emergency Response Group on Wednesday afternoon (April 21) to update sector leaders, according to The Telegraph.
Attendees were advised that the government's goal was to allow citizens to prove their vaccination status by the time international travel resumed.
While both the transport secretary Grant Shapps and the aviation and maritime minister Robert Courts have stated that this will be subject to a review early next month, a small resumption of international travel is scheduled from 17 May.
The government's transportation committee slammed the Global Travel Taskforce's "cautious" plan for resuming international travel on Thursday (April 22).
It is encouraging the government to work bilaterally with partner countries to agree on reciprocal recognition of travel health certifications and to set up a framework to process health certifications "based on a single digital app."
On Thursday, several national newspapers reported on an initial meeting of EU member states to discuss the conditions under which the bloc will reopen to various markets, such as their Covid infection rate or vaccination development.
Spokesperson of the Department for Transport told The Daily Mail: "We are working on a solution to enable residents to prove their Covid-19 status, including vaccination status, to other countries on the outbound leg. We are working on this as a priority and intend to have the solution ready as soon as possible."