A Downing Street press conference is expected tonight, as countries such as Portugal, Malta, Gibraltar, and Israel may be added to the list of countries from which British citizens will return without being quarantined. Today, sunbathers can learn where they can go on vacation without having to worry about being quarantined.
In a 5 p.m. press conference, the government is expected to unveil its travel "green list," which will detail where tourists can book an overseas vacation without having to isolate when they return home.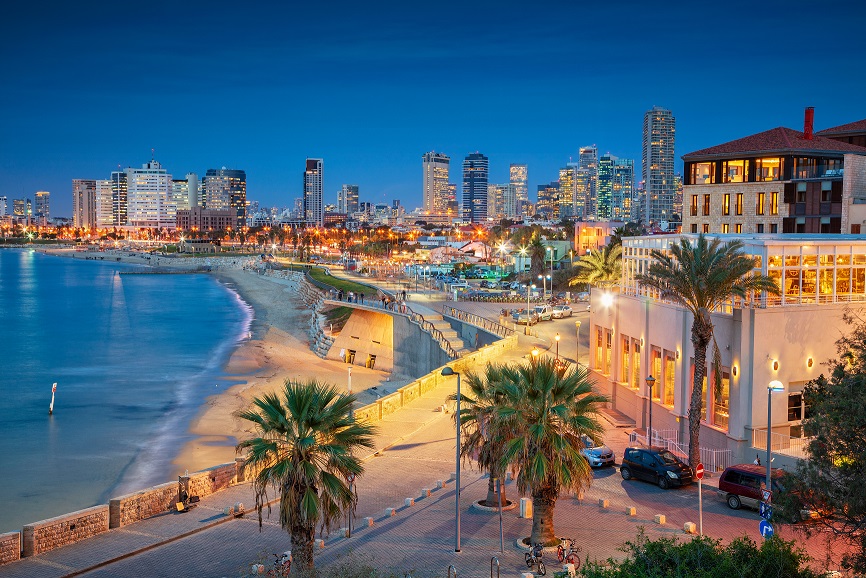 Transport Secretary Grant Shapps is reportedly scheduled to host the Downing Street press conference.
Under Boris Johnson's roadmap out of lockdown, the ban on non-essential international travel for England is set to be lifted on May 17.
When the government publishes specifics of which countries are best to visit from that date, people will finally be able to start planning a sunny break.
The first green list, however, is expected to be slim, with a source telling the Mirror that the government intends to "play it safe."
Portugal, Malta, Gibraltar, and Israel are among the countries that may be eligible for travel without quarantine.
The current weekly average of new Covid-19 cases per 100,000 people in the UK is 21.2, Portugal is 26.5, and Malta is 28.6.