With the addition of many spaces, the Four Seasons Hotel Istanbul at Sultanahmet has reopened after a thorough renovation.
The Old Town building, which was completed in 1996, boasts views of the Marmara Sea, the Blue Mosque, and the Hagia Sophia Mosque.
Goddard Littlefair, a design firm, has updated the interiors. Each guest room has undergone renovations, and the terrace has fresh landscaping with areas for dining and relaxing.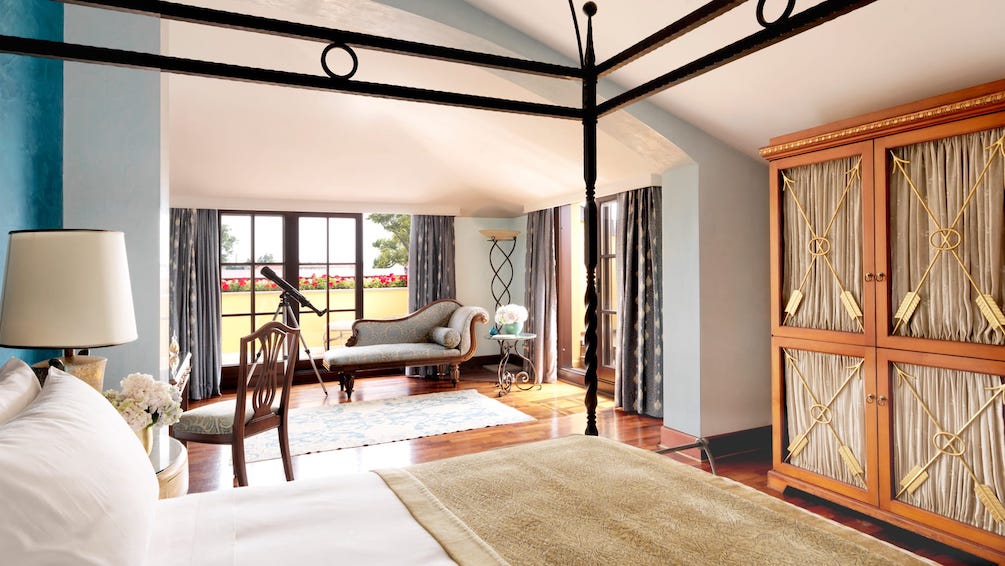 The Avlu Restaurant, run by Turkish executive chef Ozgur Ustun and situated in the courtyard, is one of the new dining alternatives. Sureyya is the new name of the main bar, and Lingo Lingo has also been introduced.
A spa, as well as a Turkish barber, a beauty parlor, and a gym, are additional amenities.
The hotel's function rooms, including the ballroom, have been updated on the ground floor.