Former executives from Cruise & Maritime Voyages (CMV) have reunited to launch Ambassador Cruise Line, a UK-based operator targeted at the over 50s market that will begin sailing in April 2022 with only one ship.
Chief executive Christian Verhounig, chief commercial officer Christopher Coates, chief information officer Gary Hides, and chief financial officer Simon Weeks are all members of Ambassador's management team, having previously served together at CMV until the line went into administration last summer.
Ambience, formerly known as Pacific Dawn as a P&O Australia ship and scheduled to become CMV's flagship under the name Amy Johnson, will run cruises for Ambassador.
The 1,400-passenger ship's inaugural voyage will be a "short-break cruise" from Tilbury to Hamburg, Germany, beginning on April 6 of the following year.
From April 2022 to May 2023, the ship's first full-year itinerary will include 33 sailings to 88 ports in the Baltics, Greenland, the Arctic, and Iceland.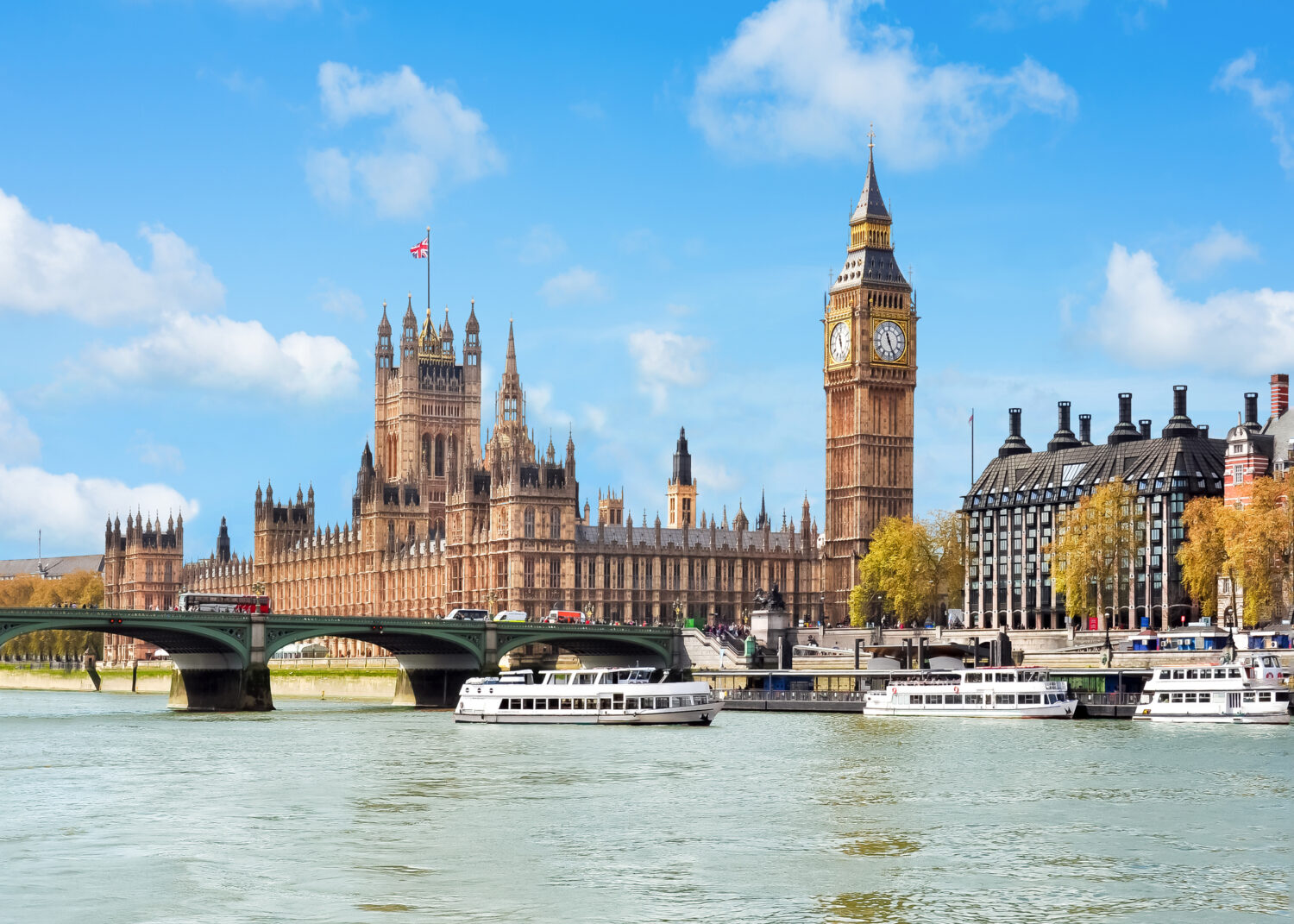 Ambassador wants to sell "expedition-style voyages" to the Canaries, Cuba, the Caribbean, Cape Verde, and Scandinavia during the winter months.
The line reported that all passengers and crew would be needed to be Covid-19 vaccinated prior to departure.
A seven-night European cruise departing from Tilbury, where Ambience will be based, will cost about £850 as a lead-in price.
In June, Ambassador plans to release a 68-page brochure to go along with the initiative.
The line is actually "debt free," according to Verhounig, and is backed by London-based private equity company Njord Partners LLP.
He also announced that any passenger on board Ambience would be financially secured by an independent trust account established to hold customer funds.
Gordon Wilson, a travel industry veteran who served as president and CEO of Travelport until July 2019, has been appointed chairman of the line.
Wilson, who is on the board of BCD Holdings, which owns multinational corporate travel management business BCD Travel, says the new cruise line would help "reboot the British cruise market and inject confidence into the sector," and that it will create "at least 100 jobs" in the UK.