The EU is likely to approve the use of so-called "vaccine passports" to gain access to the continent.
The UK is expected to be added to an enlarged green list, which will enable holiday travel from non-EU countries with Covid infection rates of less than 100 cases per 100,000 of the population, rather than the existing 25 cases per 100,000.
The EU-wide move is intended to kick-start the summer vacation season for the entire continent while also establishing a united front.
Tomorrow, EU ambassadors will discuss a proposal from the European Commission to lift travel restrictions on non-EU countries with high vaccination rates.
If agreed, the decision will be officially adopted at a meeting of EU trade ministers on Thursday, according to The Telegraph.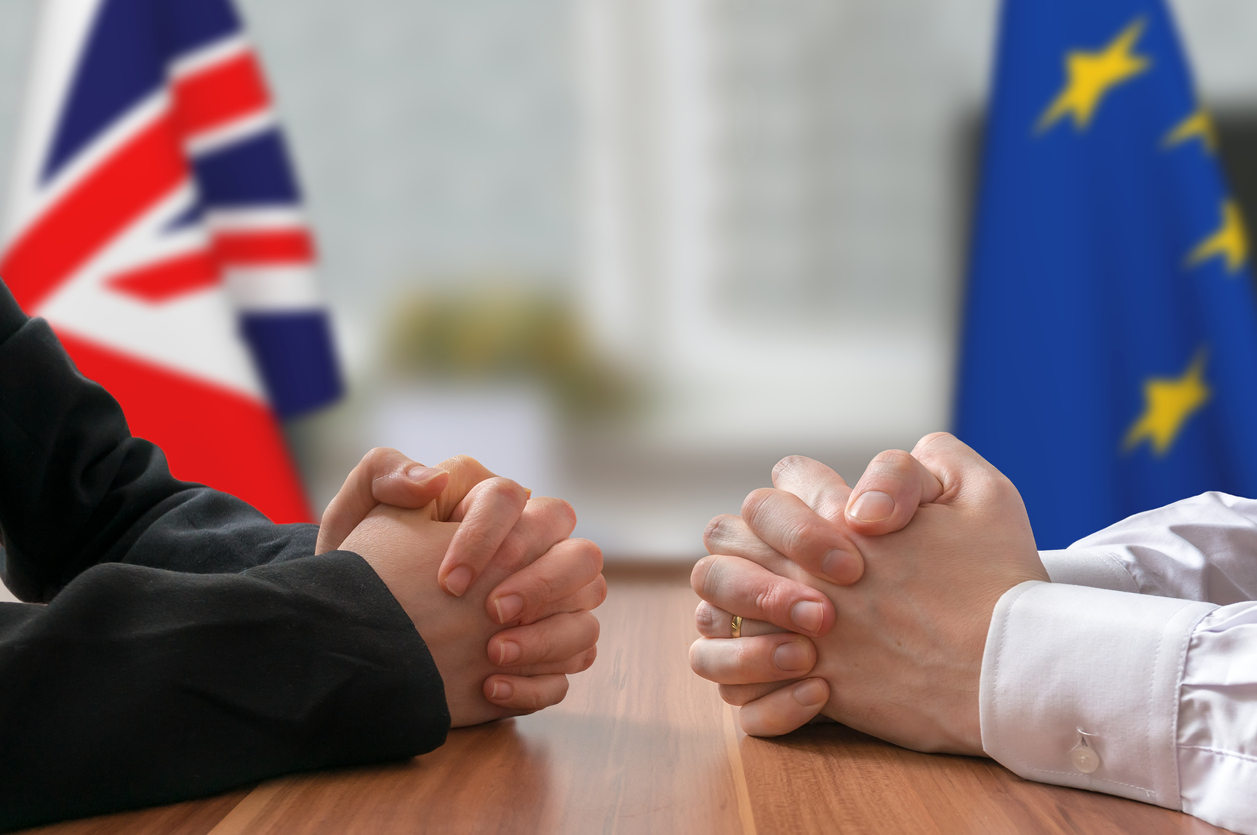 The EU's green list currently only includes seven of the lowest-risk nations, such as Australia, New Zealand, and Singapore – but the UK, which has 44 cases per 100,000 population, and the US, which has 35 cases per 100,000, are expected to be added soon.
As the EU creates a similar green certificate, member states will be advised to set up digital portals that will enable British travelers to use the NHS app as a vaccine passport.
Those that have not been vaccinated must show proof of immunity or a negative Covid test.
Under the EU scheme, member states will follow uniform entry standards, allowing fully-vaccinated holidaymakers from low-risk countries like the UK unlimited entry to famous destinations such as Spain, France, and Italy.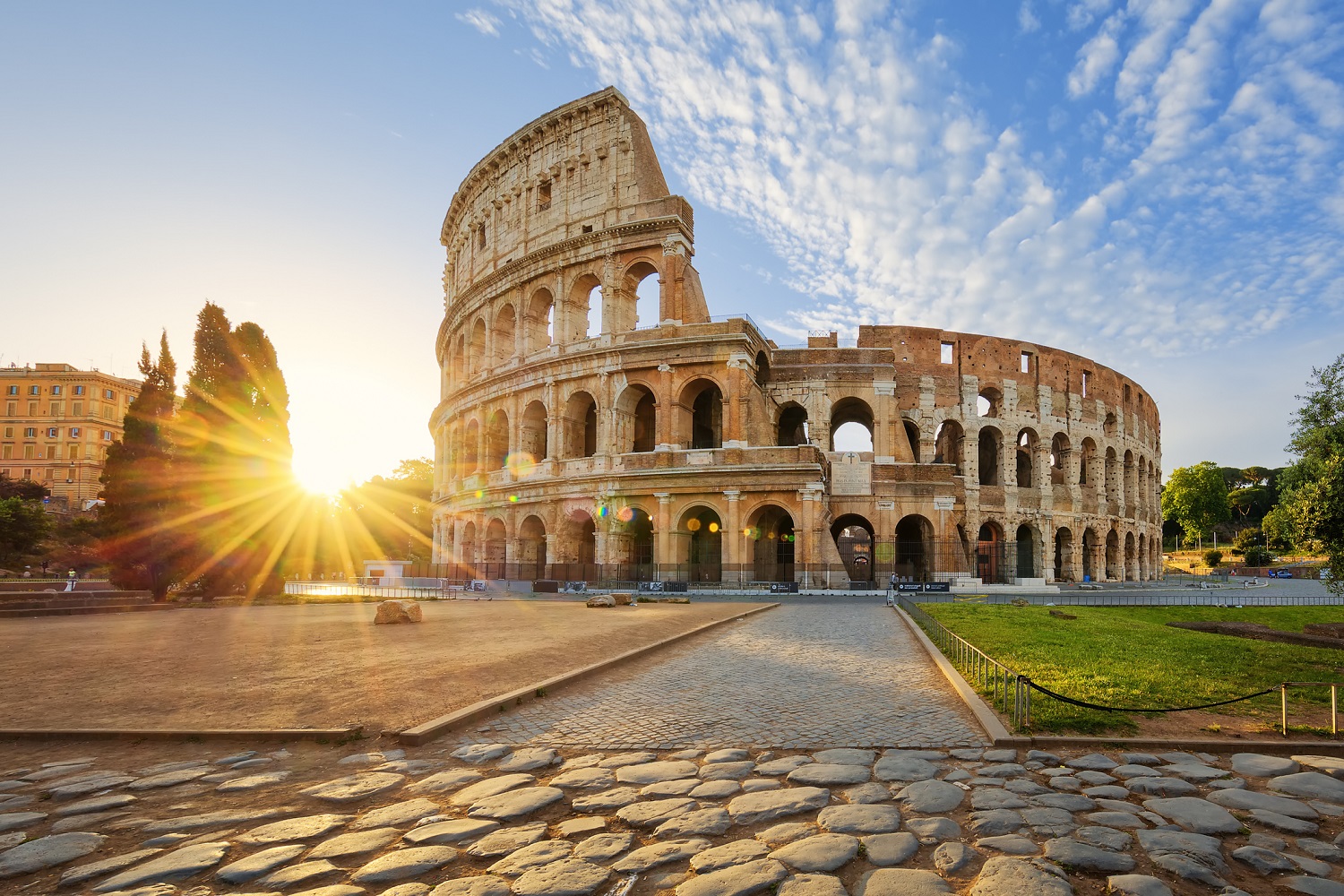 However, it will provide a scheme in which the rest of the EU accepts passengers based on vaccination status, although the UK has yet to do so and still allows all returning holidaymakers to undergo testing or quarantine.
Despite the progress of the vaccine launch, British Airways CEO and Heathrow counterpart John Holland-Kaye cautioned that the UK's small green list under the government's new traffic light scheme for reopening overseas travel from yesterday meant the country risked losing out on the opening of travel across Europe.
They made a joint appeal to ministers to issue a summer-ahead list of green-list countries so that families can schedule vacations.
Many European countries, including Spain, Greece, Cyprus, France, and Malta, are making "tremendous progress" in lowering infection rates and increasing vaccination levels, according to airline executives.
According to Holland-Kaye: "We are calling on the government to help people to plan ahead by publishing a list of countries expected to be on the 'green list' for the summer so that passengers are not faced with high prices and limited choices for last-minute bookings.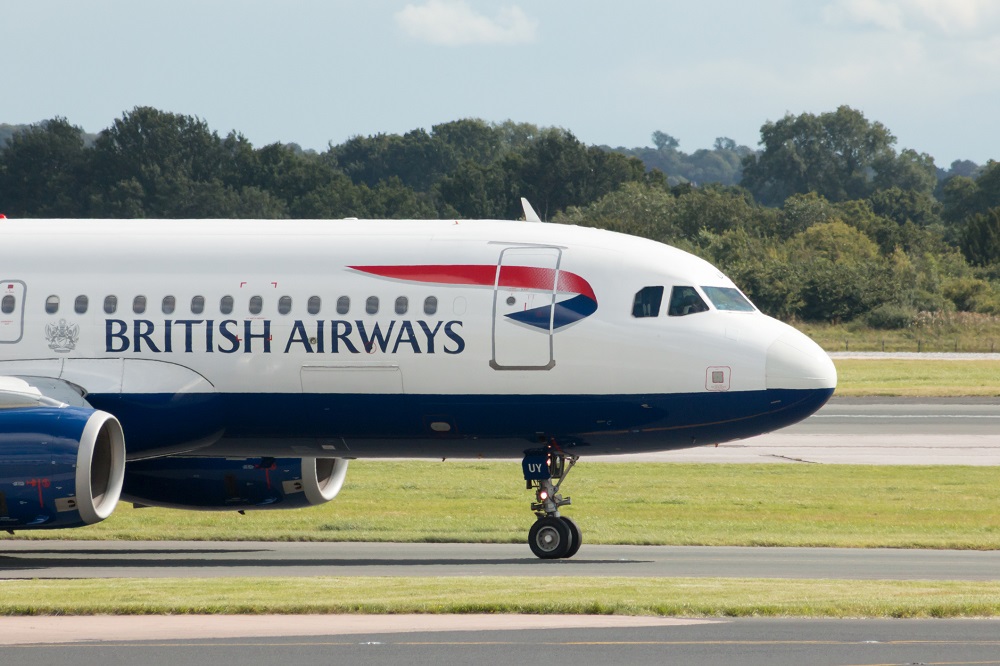 "In Europe, many countries are seeing reduced infection rates as their vaccination levels rise. Spain, Greece, Cyprus, Malta, France and Germany are making tremendous progress. We expect them to be added to the green list soon and certainly in time for the summer holiday season."
"This is now becoming urgent. Companies rely on the profits they make in the summer to see them through the rest of the year. If there is no getaway in July and August, many companies will not make it to next year," he added.
Doyle said: "We're mindful of the clarity being sought right now about the Indian variant. And we're not here today to advocate for a wholesale return to unrestricted travel."
With the exception of Portugal, Gibraltar, and Iceland, all European countries are classified amber, requiring travelers to quarantine and submit to two PCR tests upon their return.
However, when the international travel ban was lifted, many holidaymakers ignored government warnings not to travel to amber countries such as Greece and Spain.
Their demand came as health secretary Matt Hancock reaffirmed that tourists should avoid amber countries unless they have "exceptional reasons," despite the fact that doing so is legal under the traffic light scheme.
Huw Merriman, the chairman of the Commons transport committee, accused him of "effectively turning the "amber list" into the "red list," adding: "What is the point in me having my passport any more?"
Doyle said Hancock's "excessive" alert shocked him, while easyJet CEO Johan Lundgren said the latest data indicated much of Europe "might potentially go on to the 'green list' of categories right now."
The Boss of BA stated: "The UK government is also allowing Britons to travel abroad and use their NHS vaccination data to provide proof of vaccination, enabling them to secure frictionless entry from green list countries.
"We need to see the same process set up and match for people coming into the UK. With the government moving away from the strict testing requirements for fully vaccinated people travelling from green list countries.
"The EU is already pushing ahead with a digital green certificate, and crucially is offering this to non-EU passengers from the start. So the UK needs to keep pace with you or otherwise we run the risk of missing out."