Johnson announced at a press conference on Downing Street that starting May 17, pubs, bars, and restaurants in England would be allowed to open indoors, as well as indoor entertainment such as cinemas, museums, and children's play areas.
Theaters, concert halls, convention centers, and sports stadiums will all reopen, with larger events in these venues resuming with capacity restrictions.
According to Johnson, all remaining lodging, including hotels, hostels, and B&Bs, will be able to reopen on Monday.
Meanwhile, people in England will be able to gather in groups of up to 30 people outside and in groups of up to six or two households indoors.
People will now "have the option of whether or not to socially isolate themselves from close relatives or friends," according to the prime minister, who also cautioned the public about the dangers of close physical contact, such as kissing, which is how the virus spreads.
"This does not mean we should throw caution to the wind," he said.
"I must ask you to continue following social distancing, whenever not with friends or family," he said. "We must remain vigilant."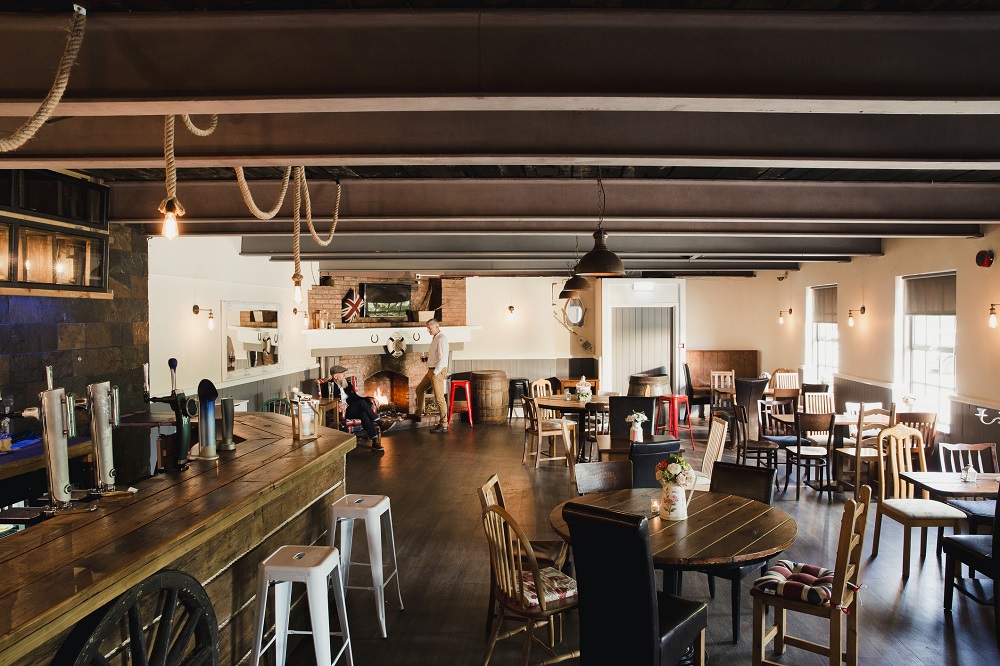 England's Chief Medical Officer Chris Whitty said the threats of COVID-19 are "significantly reduced".
But there are still some "residual issues" that need to be kept a close eye on, he said.
Responding to concerns over the virus variant first emerged in India, Whitty said: "It has gone up very sharply (in Britain), that's a reason to be very careful about it."
"With all the variants, things can come out of a blue sky…At this point in time, our view is that this is a highly transmissible variant, but it is less likely to be able to escape vaccination, but the data is less properly in there."
"We don't know whether this will cause significant problems in the autumn," he said.
According to official figures released Monday, another 2,357 people in the United Kingdom have tested positive for COVID-19, taking the total number of coronavirus cases in the world to 4,437,217.
Another four people have died as a result of the coronavirus in the world. The cumulative number of deaths caused by the coronavirus in the United Kingdom has now reached 127,609. Only people who died within 28 days of their first positive result are included in these statistics.
According to the most recent official estimates, more than 35.4 million people have received the first dose of the coronavirus vaccine.
Experts have cautioned that, despite progress in vaccine deployment, Britain is "still not out of the woods" due to concerns about new variants, especially those first seen in South Africa, Brazil, and India, as well as the European continent's third pandemic wave.